We can do like this — W😮W!
Agency's projects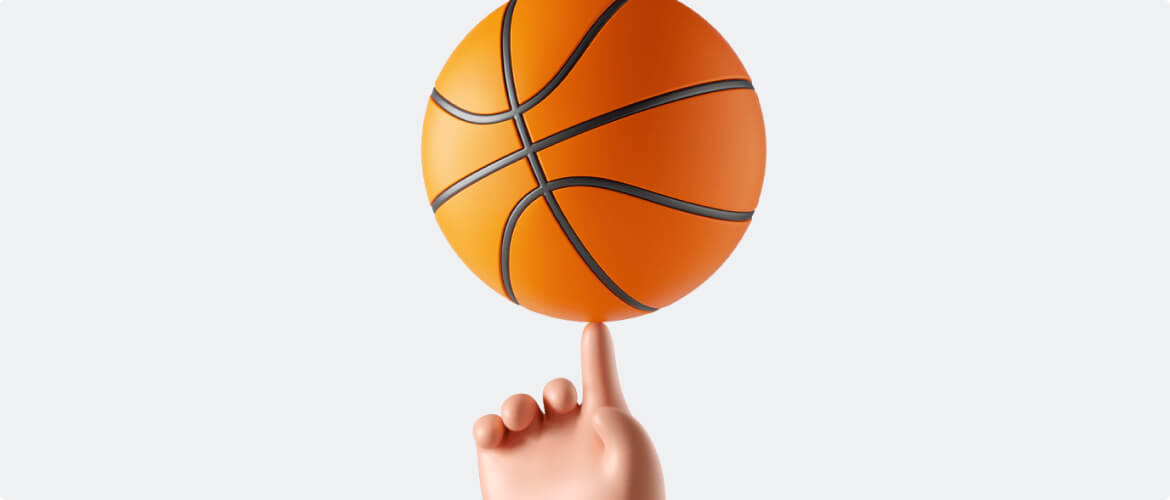 Over the years some of our areas have become so large and independent that we have created separate workshops for them.
The most experienced specialists work there. Due to their narrow specialization they have managed to become the SuperPower Team in the their field.
Let's estimate
your future project