A series of key visuals about Onlíner Сatalog features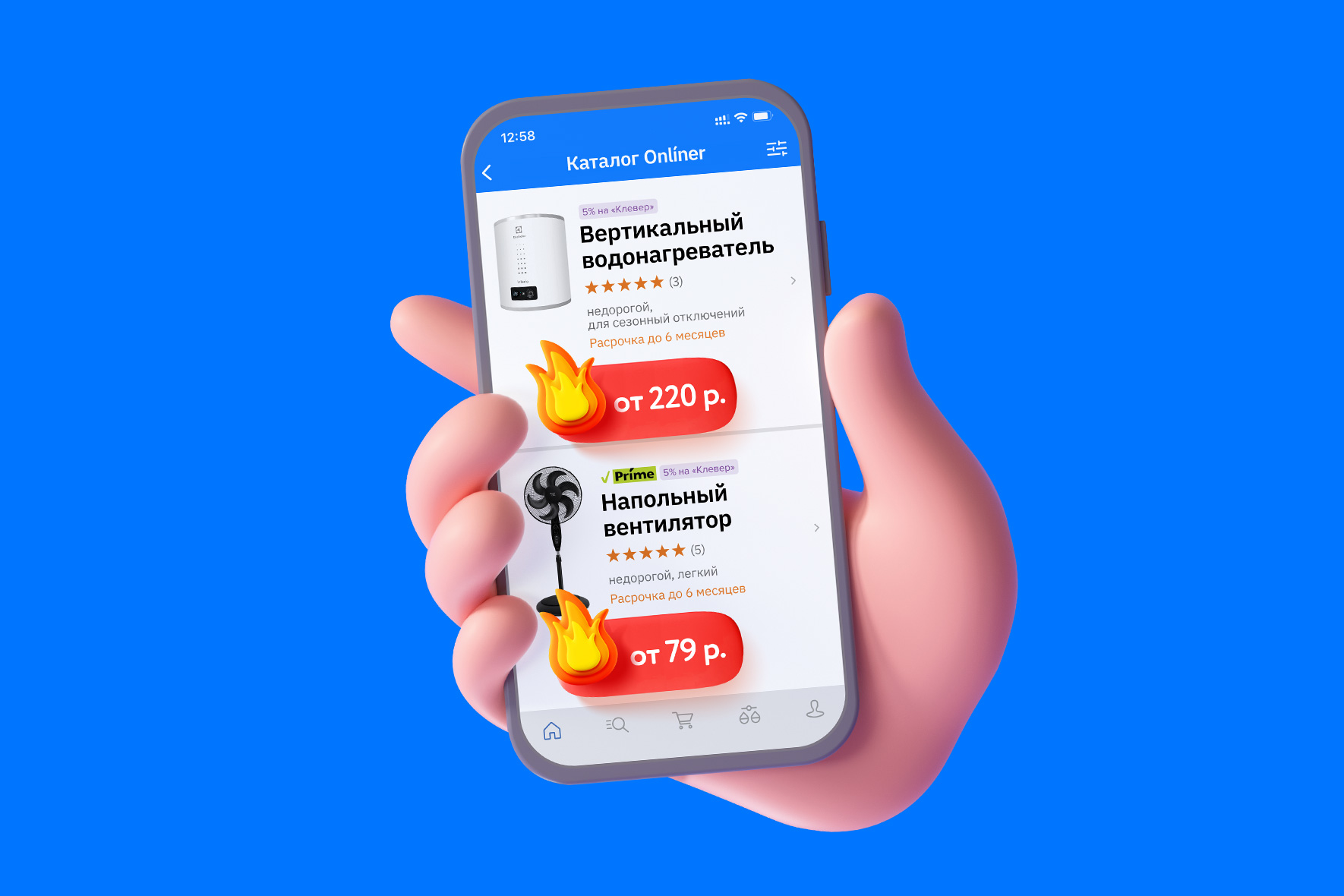 Onlíner Сatalog is a great tool for choosing and buying almost any product. You can track the price chart, compare offers from sellers and even buy in installments as simply and conveniently as possible. Once again, a series of key visuals with cool trendy illustrations helps users to remind users about these features of the Catalog.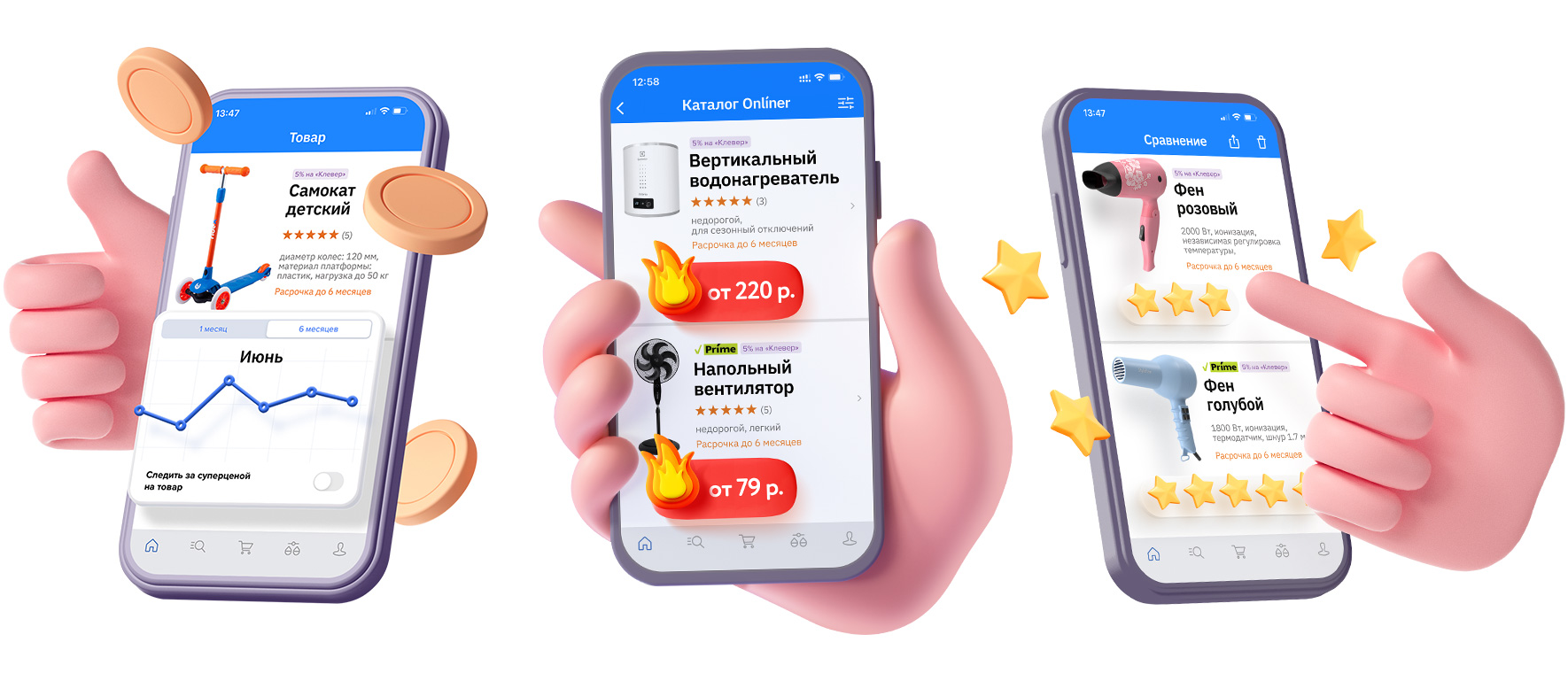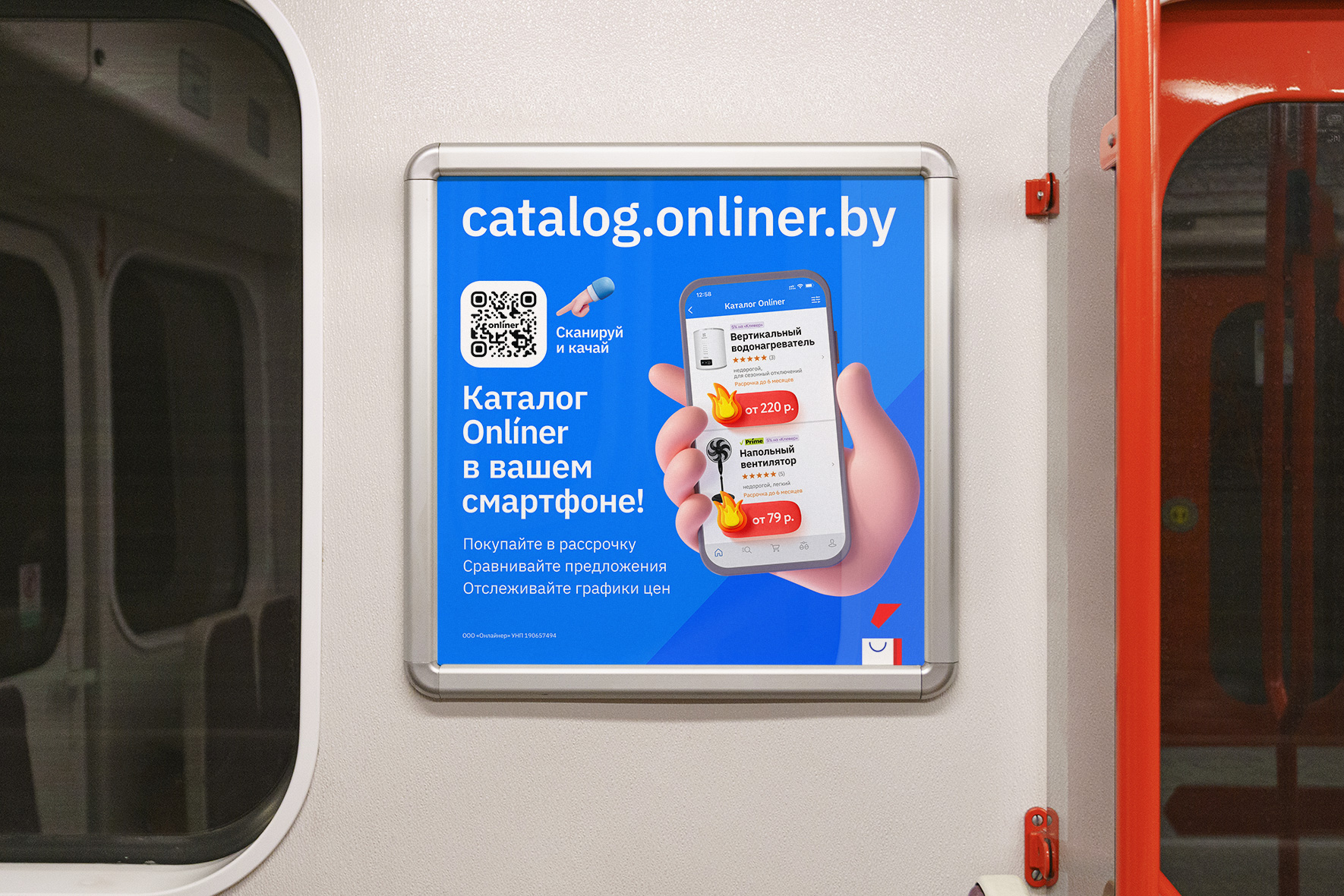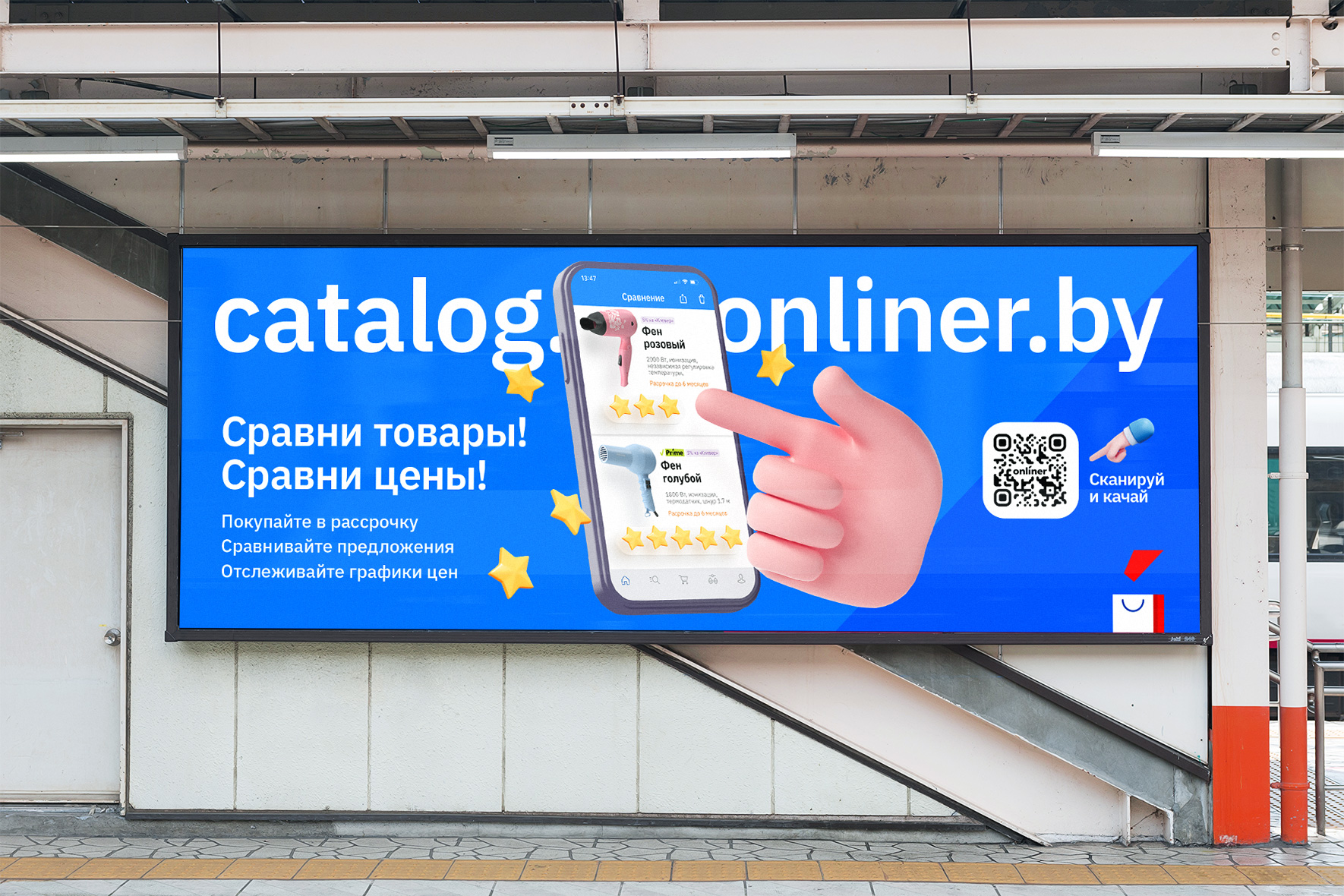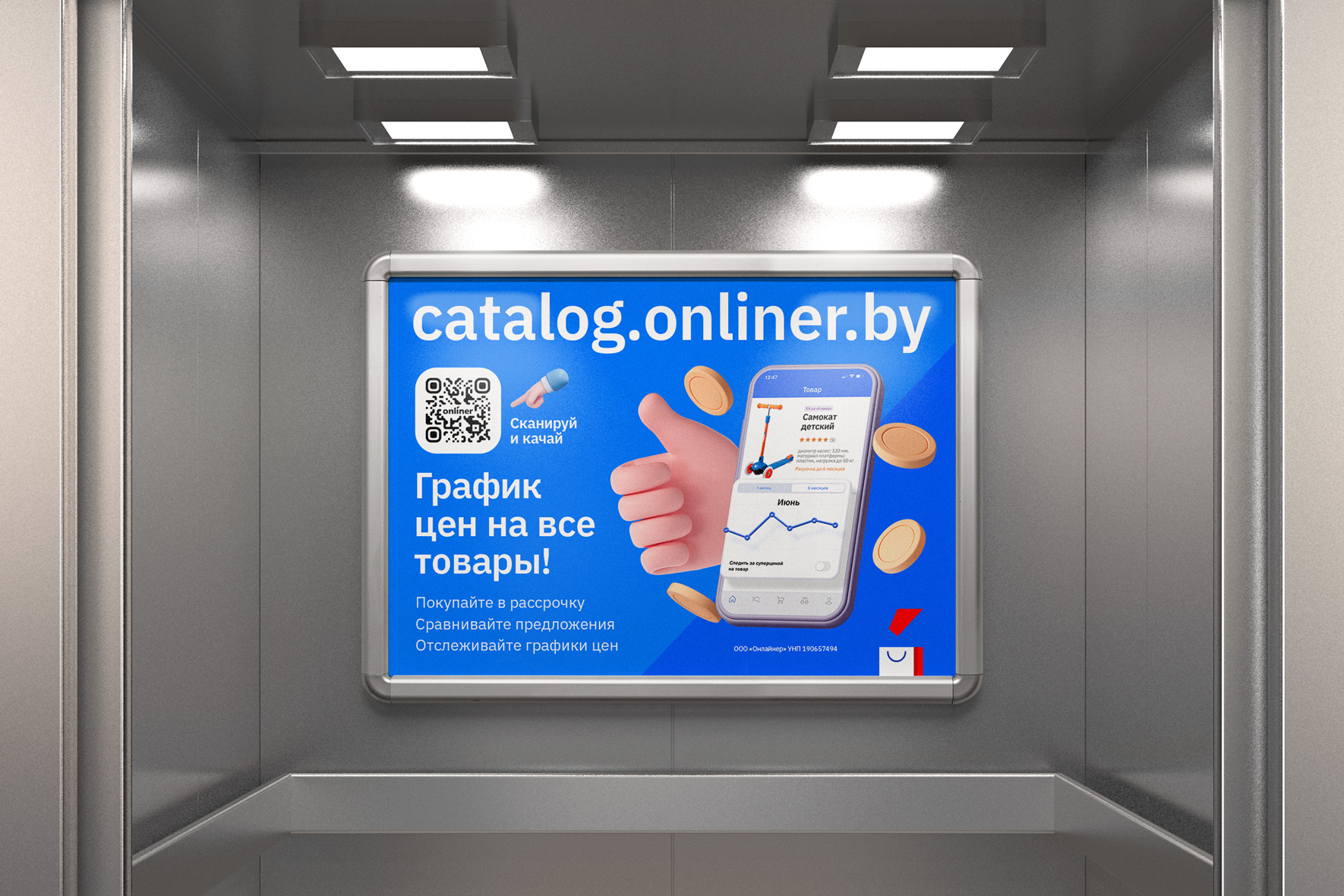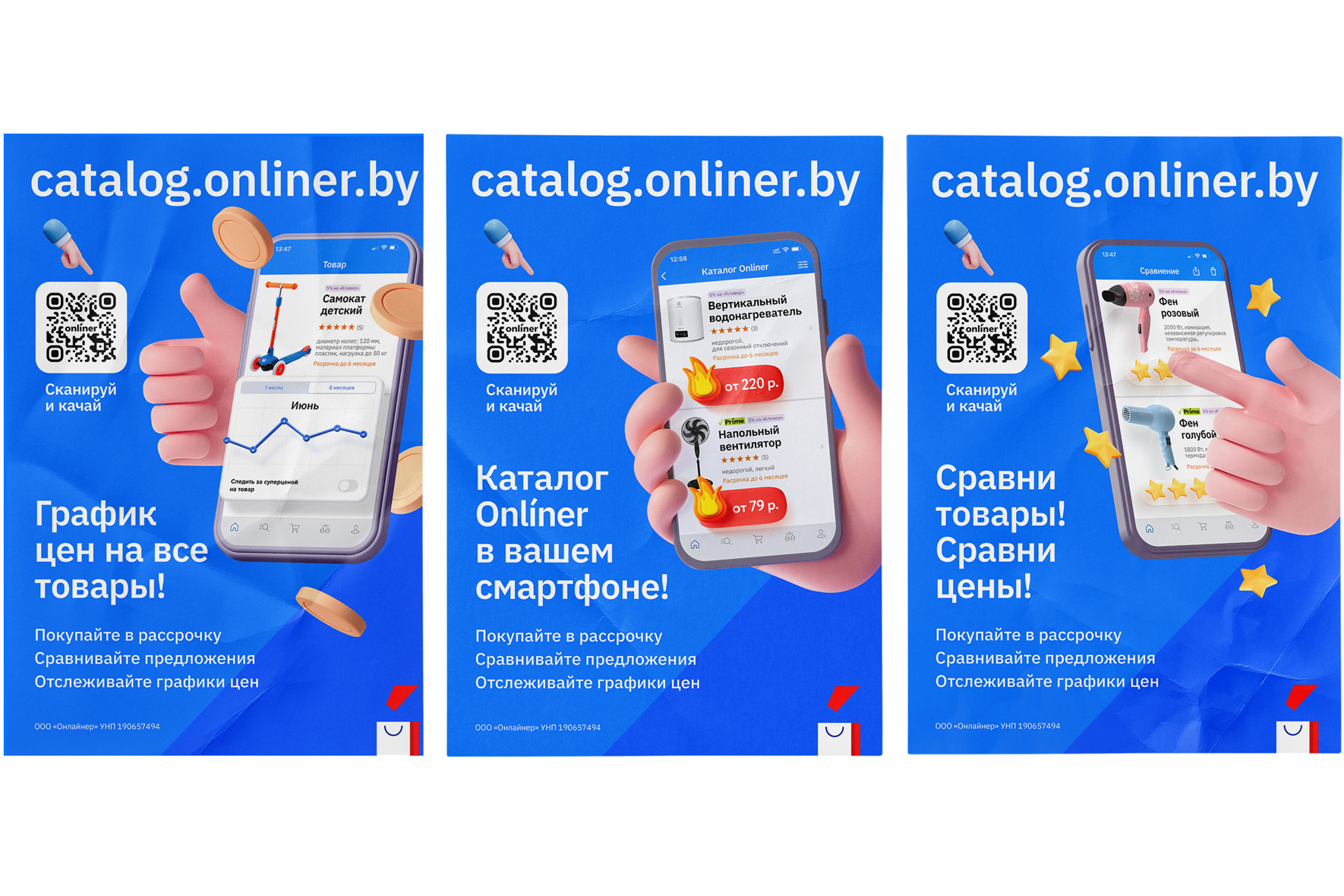 Services
Design
Advertising campaigns
Key visuals
Key visual
HTML5-banner
Let's talk business
Fill out the form and we will contact you. As a rule, this happens during the working day.