Brand platform, naming, slogan and identity of Wessens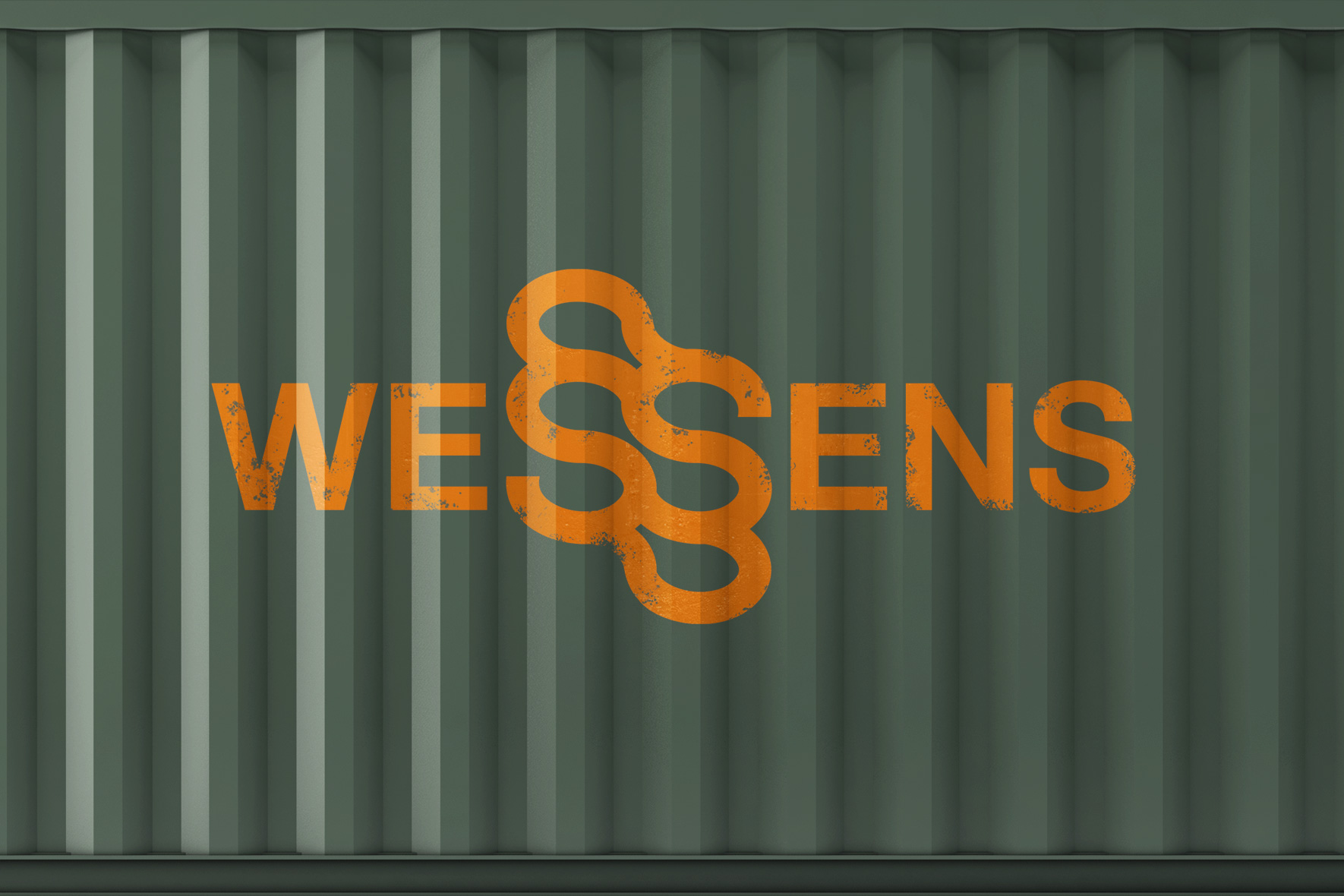 Science, innovation and technology — a global trend of the present and future
Without science, the life of a modern person would look different. Everyone understands that with the growth of the planet's population, the productivity in the food industry increases, the sales of food and feed grow. This would be impossible without science.
Considering that innovation is present in all areas of UNEX Holding GmbH from simple use of reliable technology to scientific development, the company will become a representative of the innovative food industry on the market.
The fact that UNEX Holding GmbH stands for a scientific approach to the production of food and feed, and therefore against natural costs in the form of plant and animal diseases, customers will learn from a new positioning: naming, slogan, identity.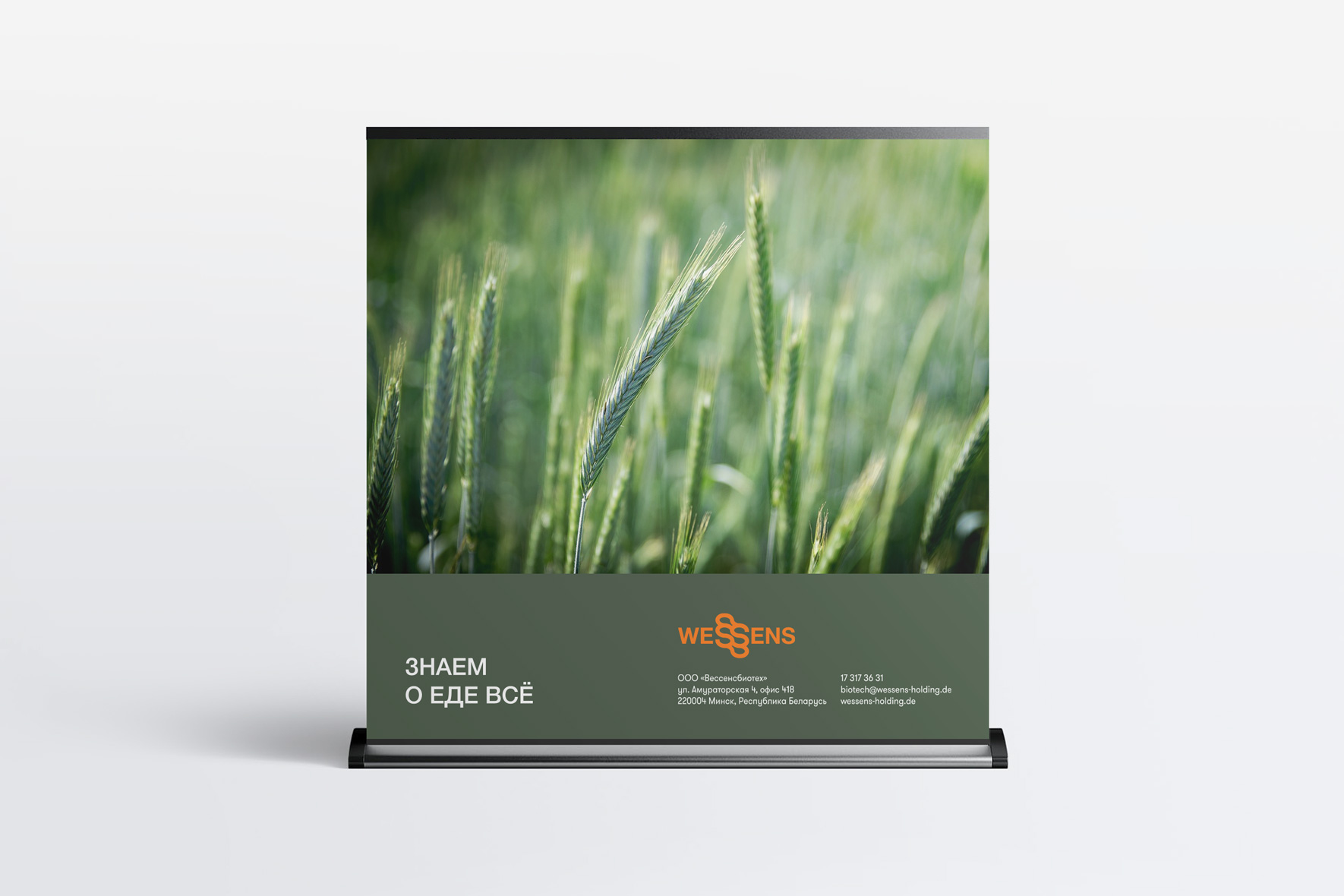 To get a loud and unique name and convey the desired brand image, we have combined german vocabulary and english grammar.
The English ending «-s» means plurality, large number. Thus, we get a neologism denoting great knowledge about food.
The slogan emphasizes the scientific approach and the knowledge generated by the company for making progress in the food industry.
The logo is the visual identifier that captures the essence of the brand.
The double Latin letter «S» forms a unique sign that combines two images: scientific – the organic structure of crops, and technological — a system of communicating elements.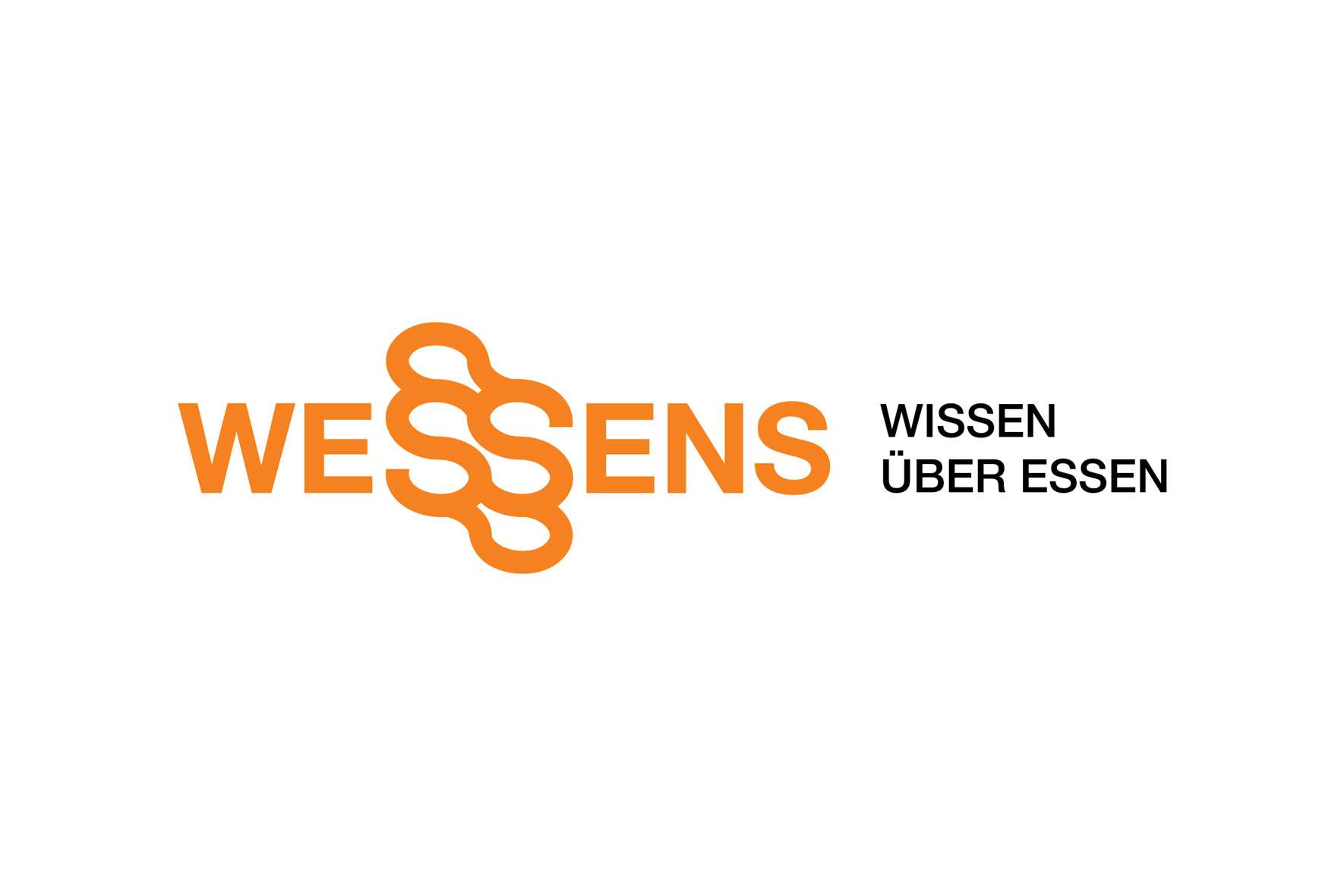 The identity of the company emphasizes the choice of the brand platform based on science, innovation and technology.
Technical elements such as austere pattern and frames, together with a pleasing and memorable color scheme based on olive and apricot shades, create a unique image that favorably distinguishes the company from competitors.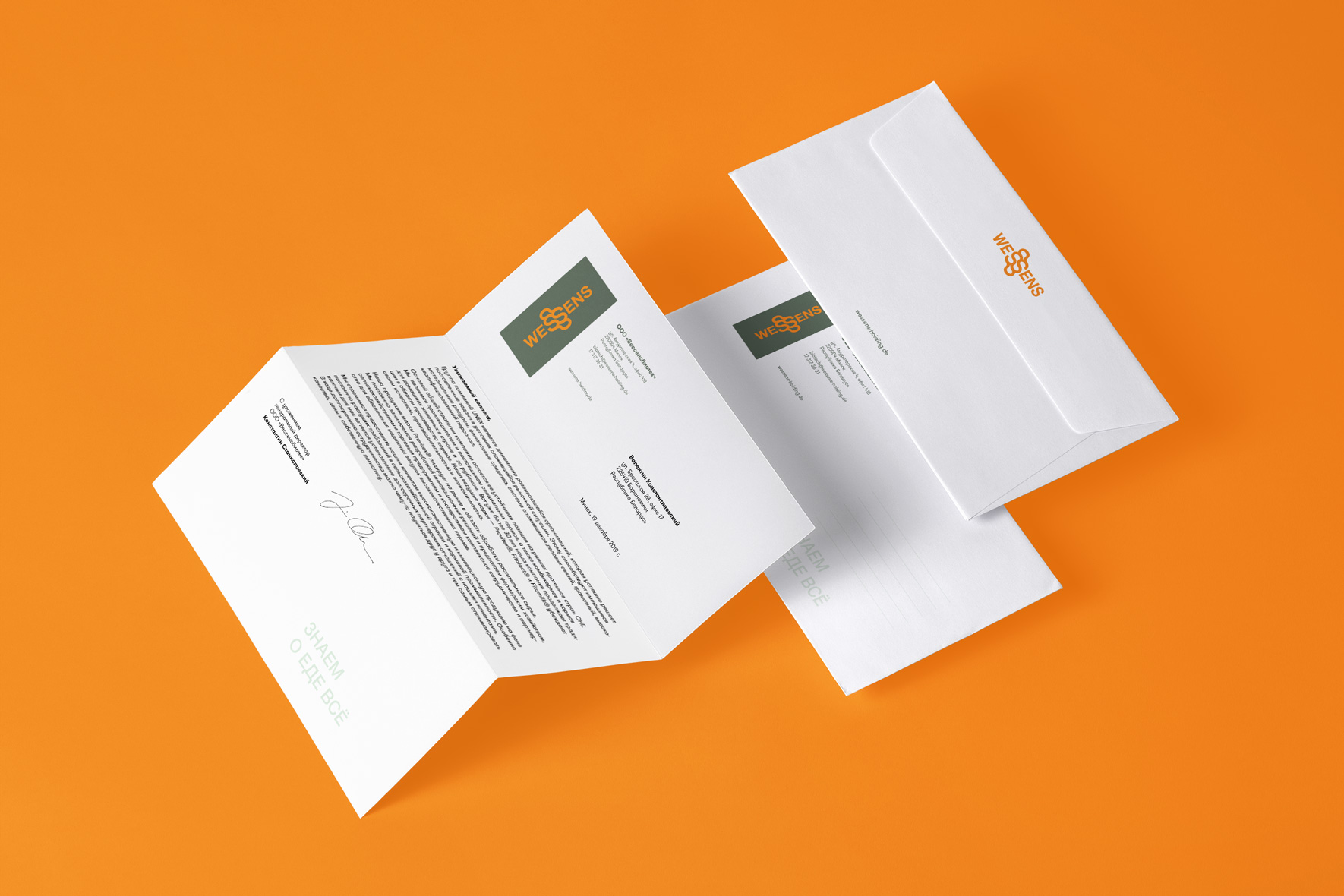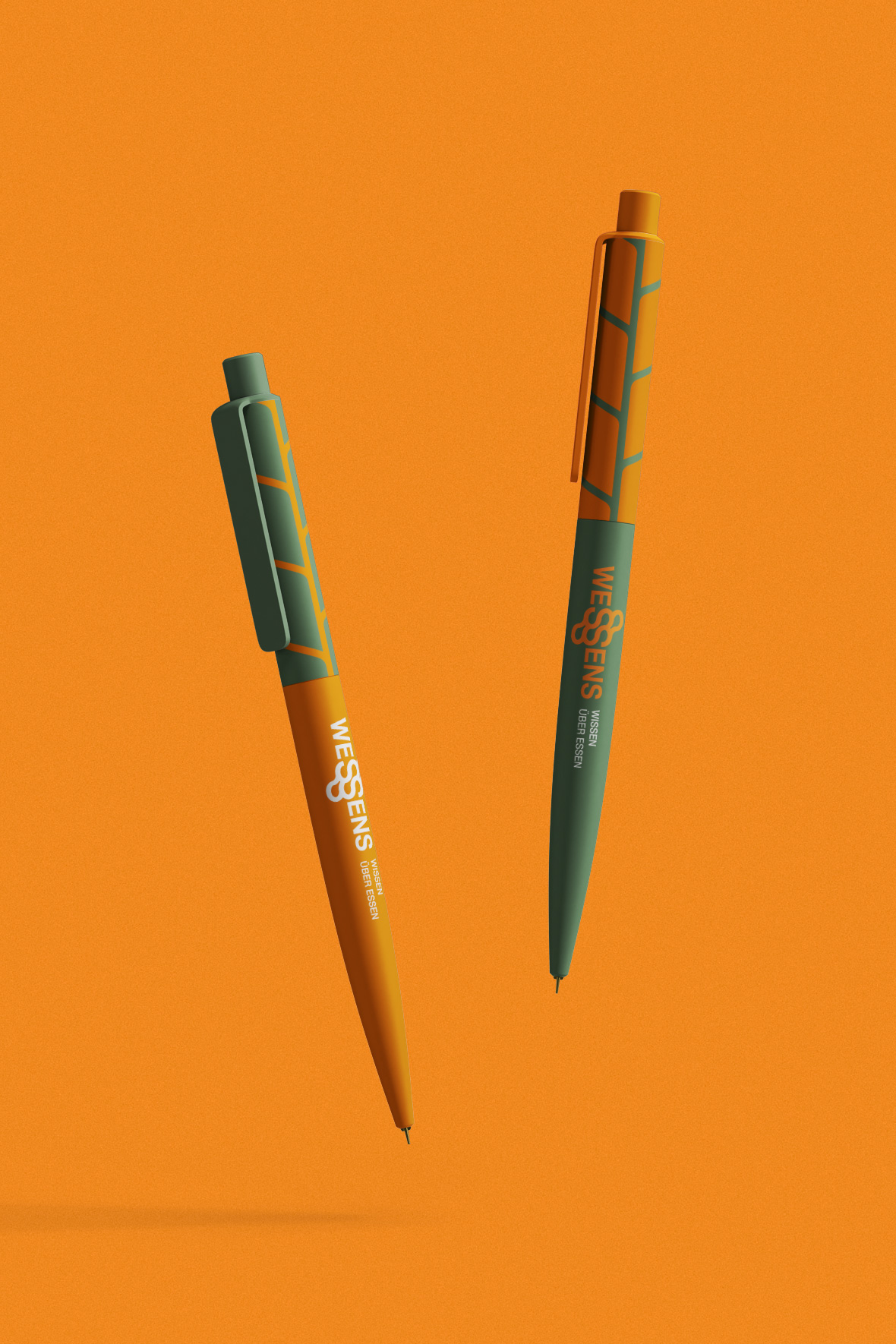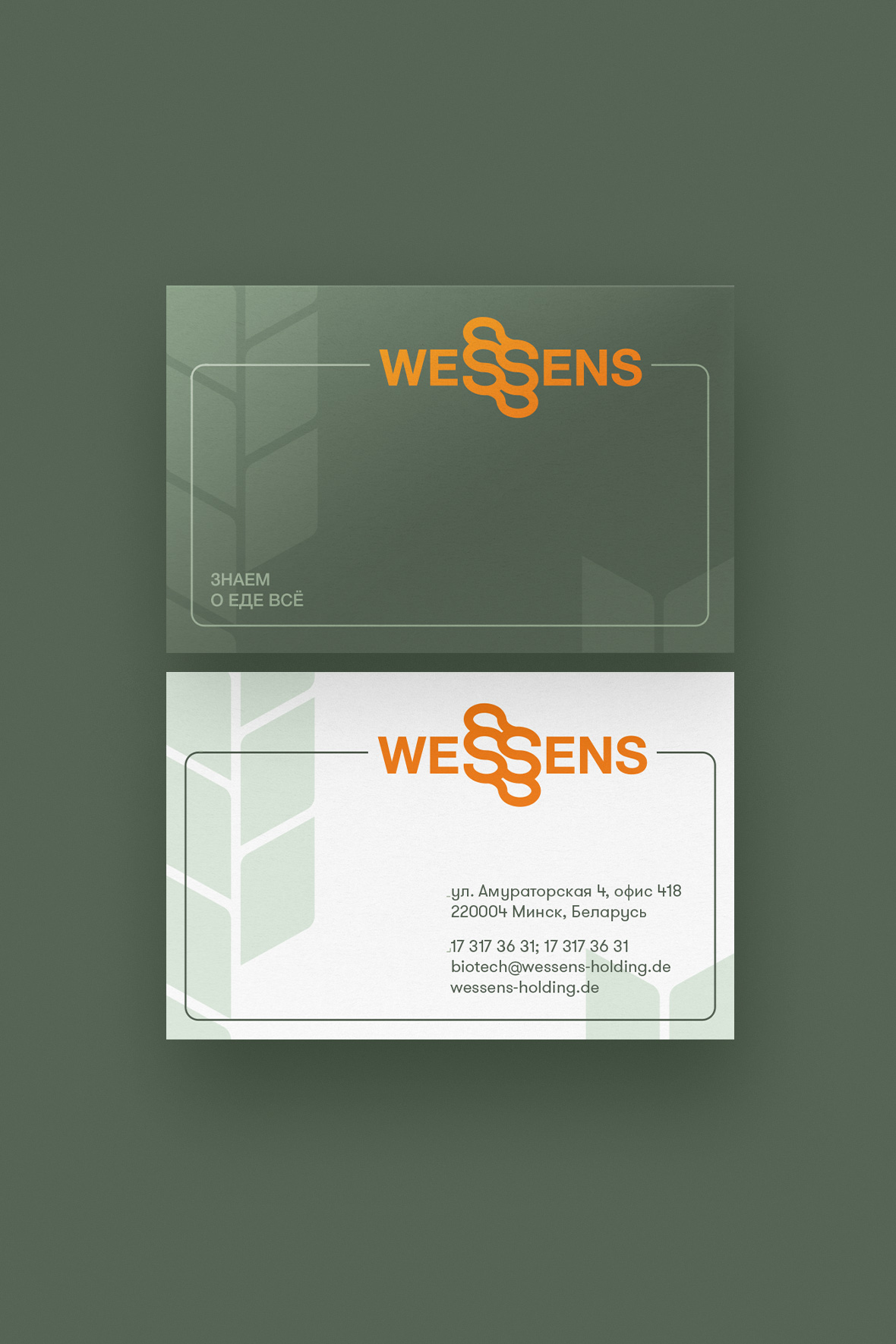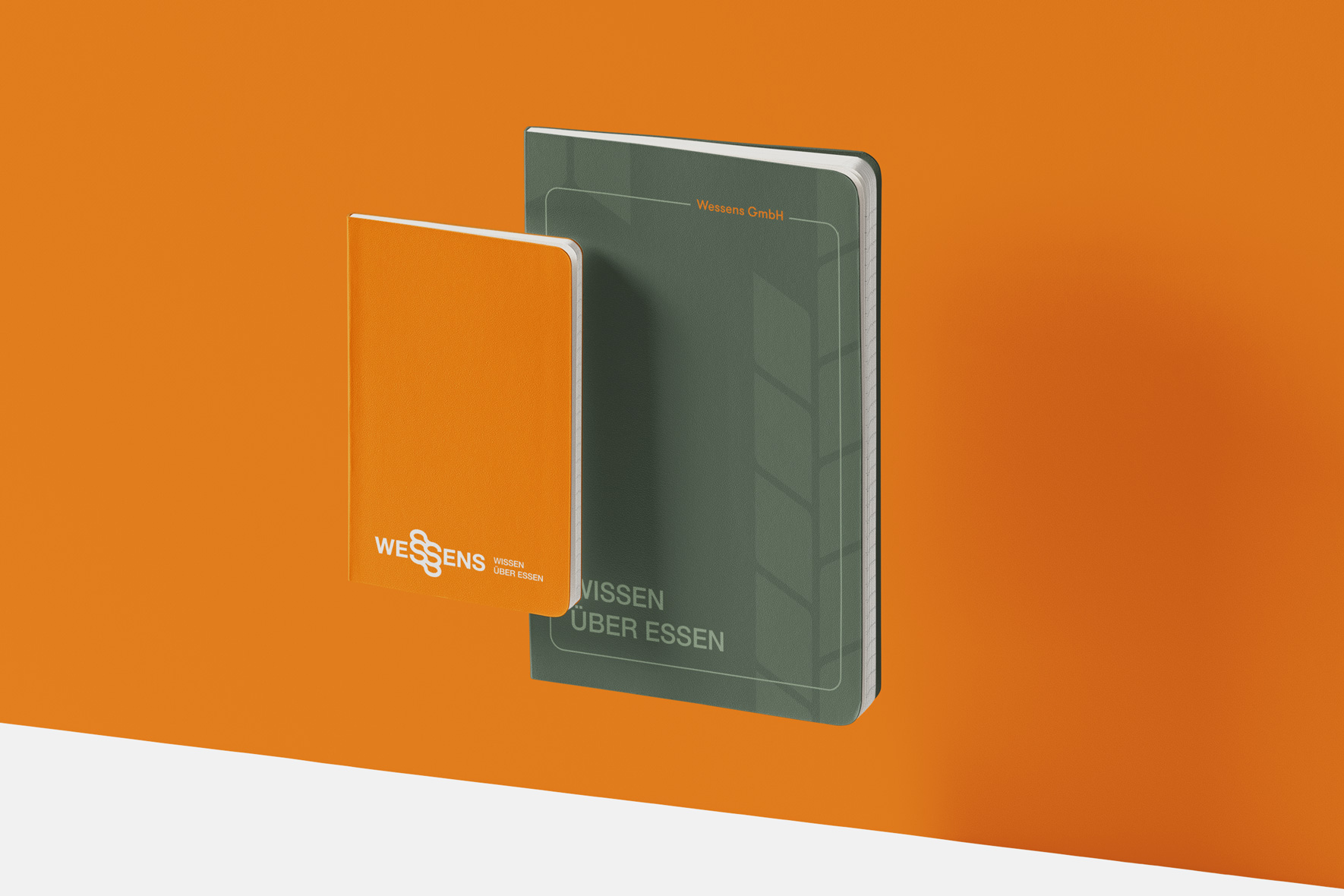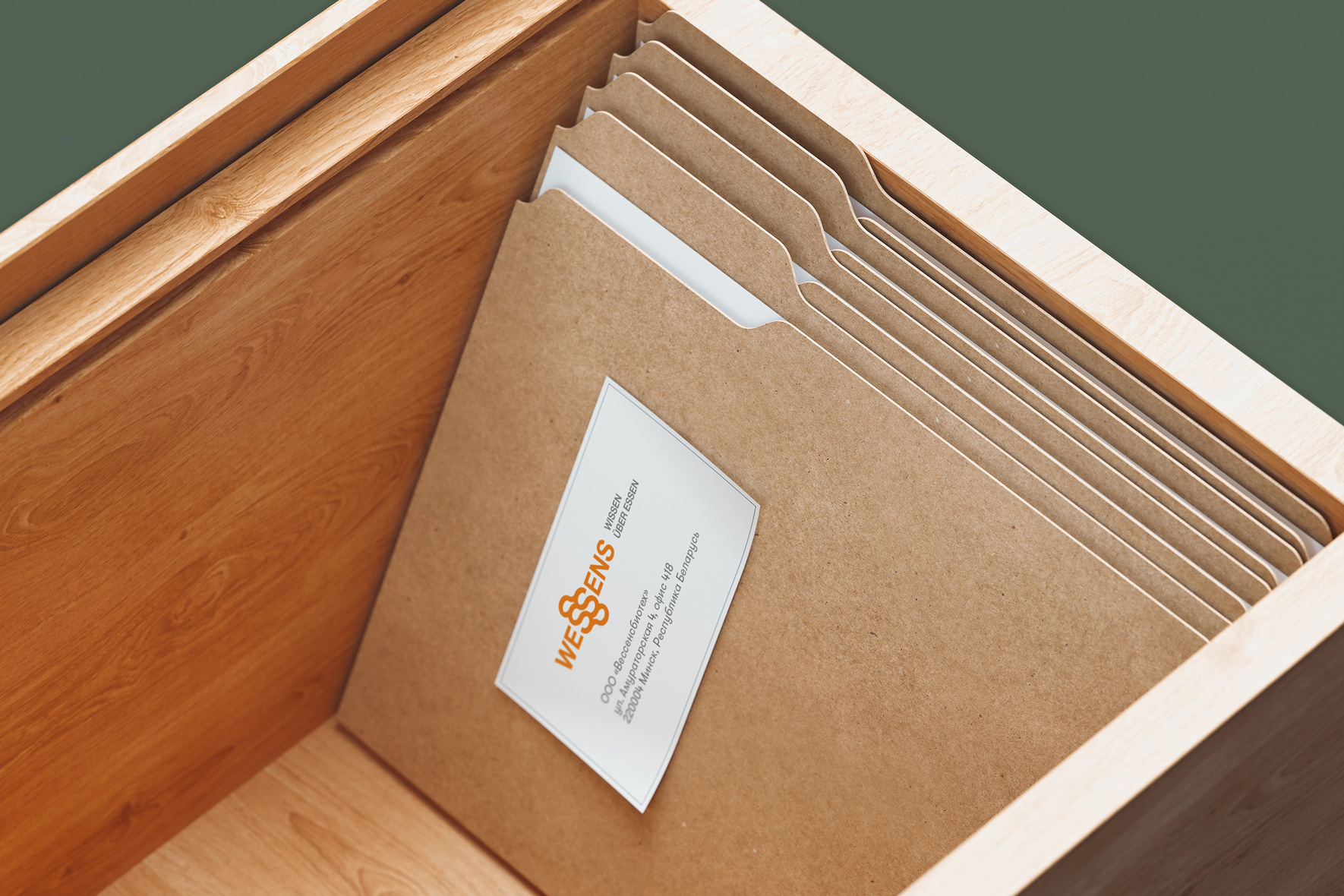 Services
Corporate branding
Brand platform
Naming
Logo
Identity
Let's talk business
Fill out the form and we will contact you. As a rule, this happens during the working day.