Calendar and food photography for Volkovysk Meat Plant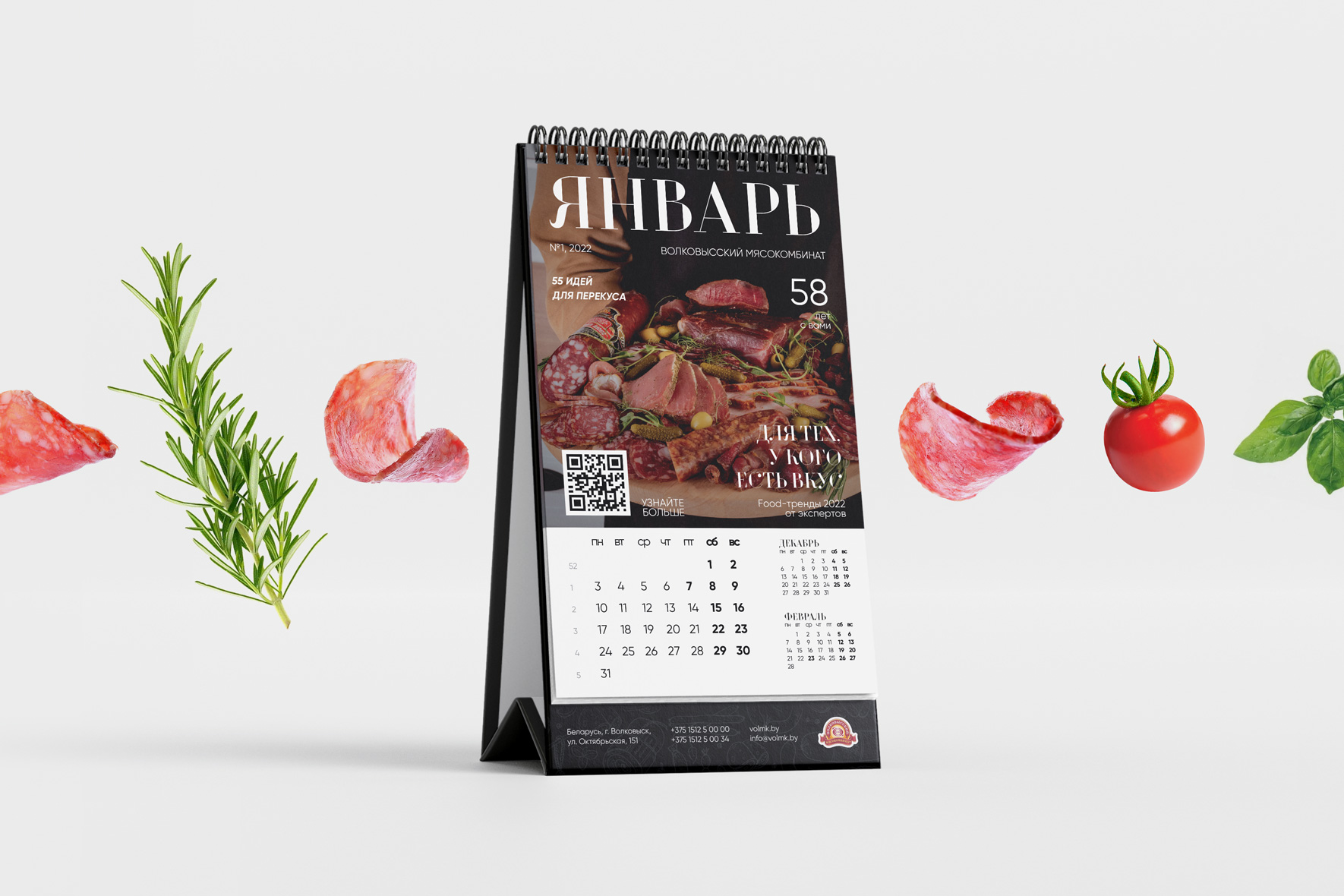 For those who have a taste
But what if you use the calendar as your own magazine of the Volkovysk meat plant, where the products of the meat plant are used as models?
To do this, we will organize professional photography with a food-stylist and food-photographer.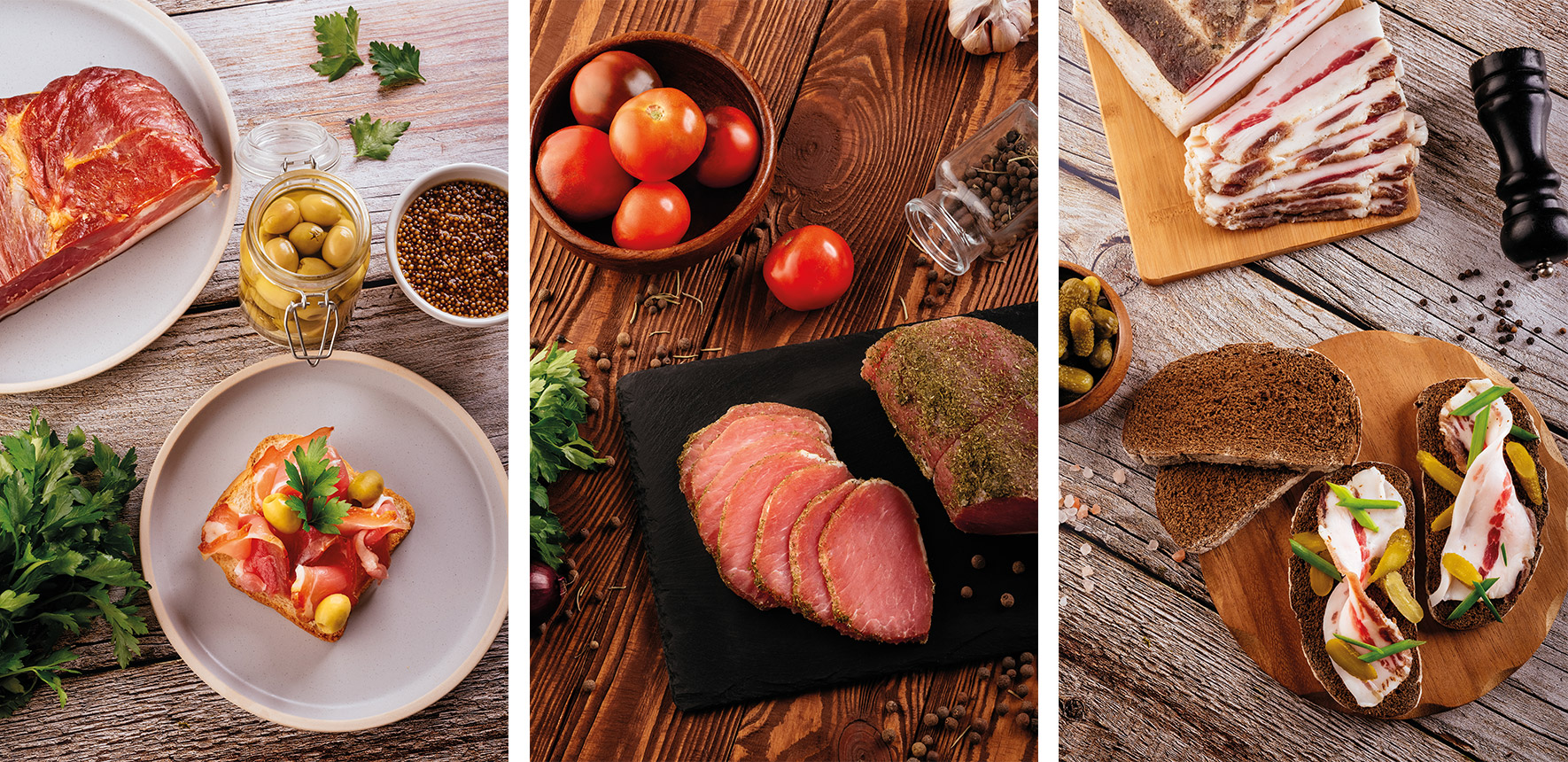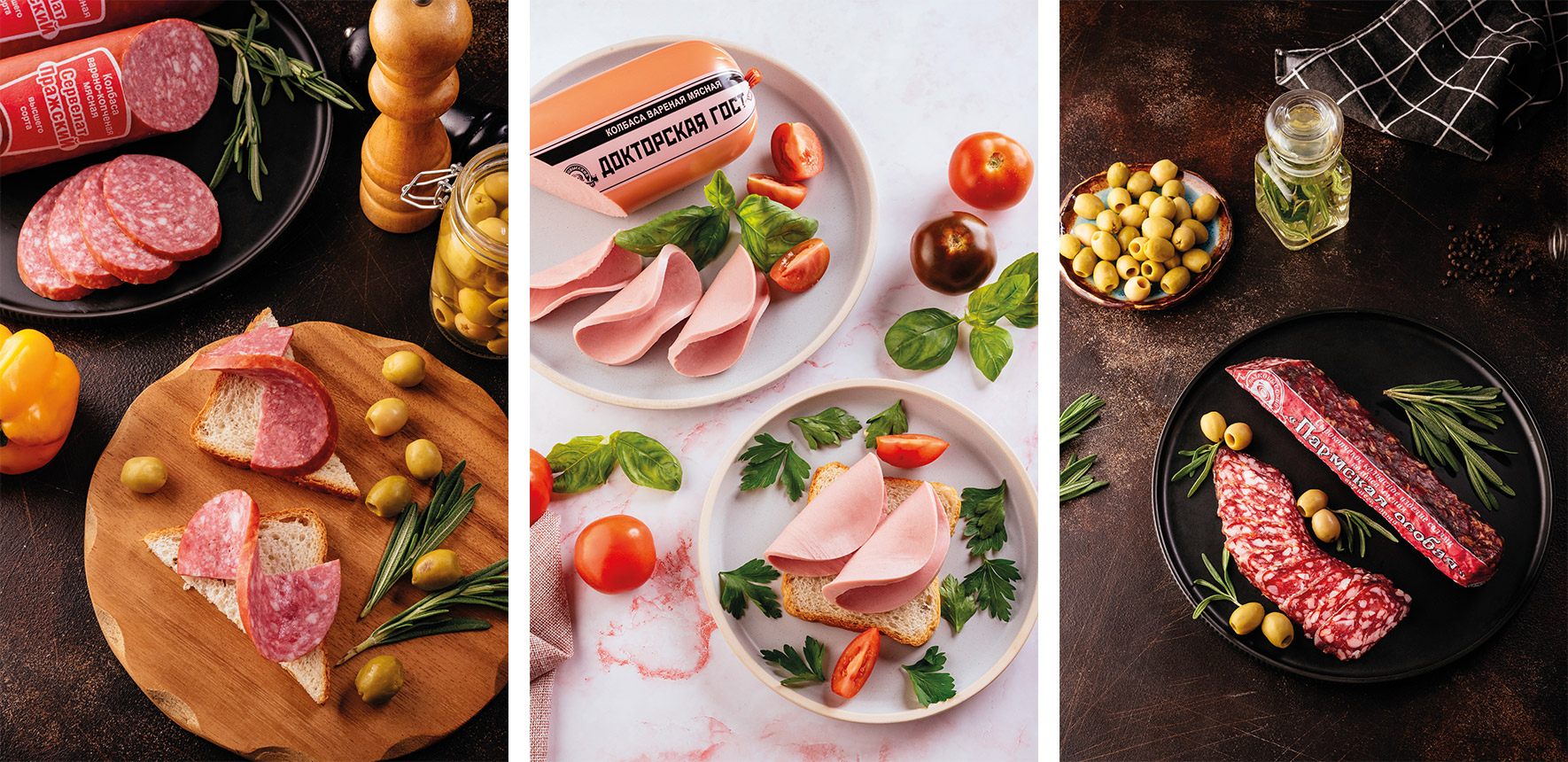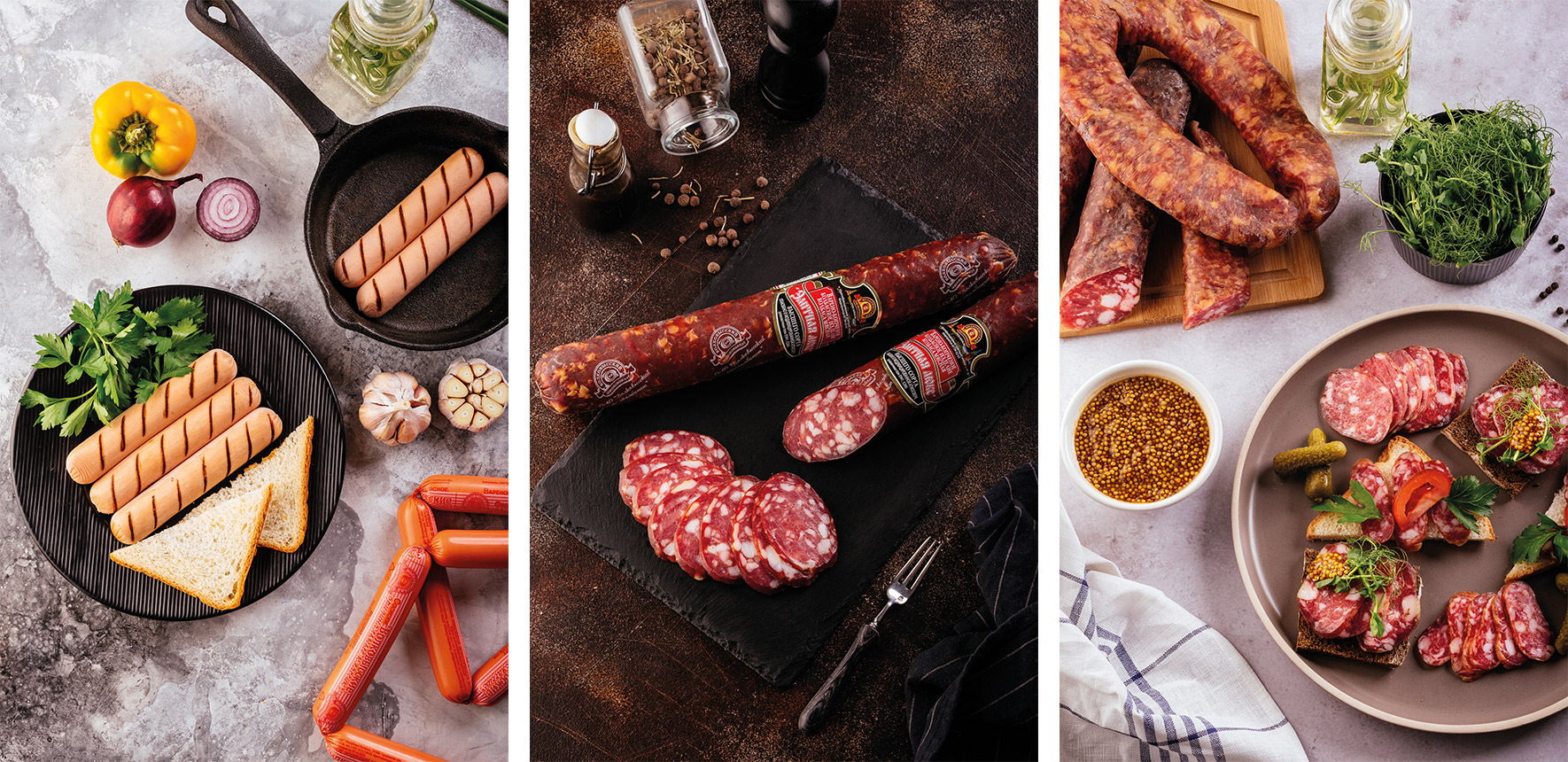 Every month, like a new release. And instead of the name of the magazine — the name of the month, with the same style of writing. Large font from the trends of the year.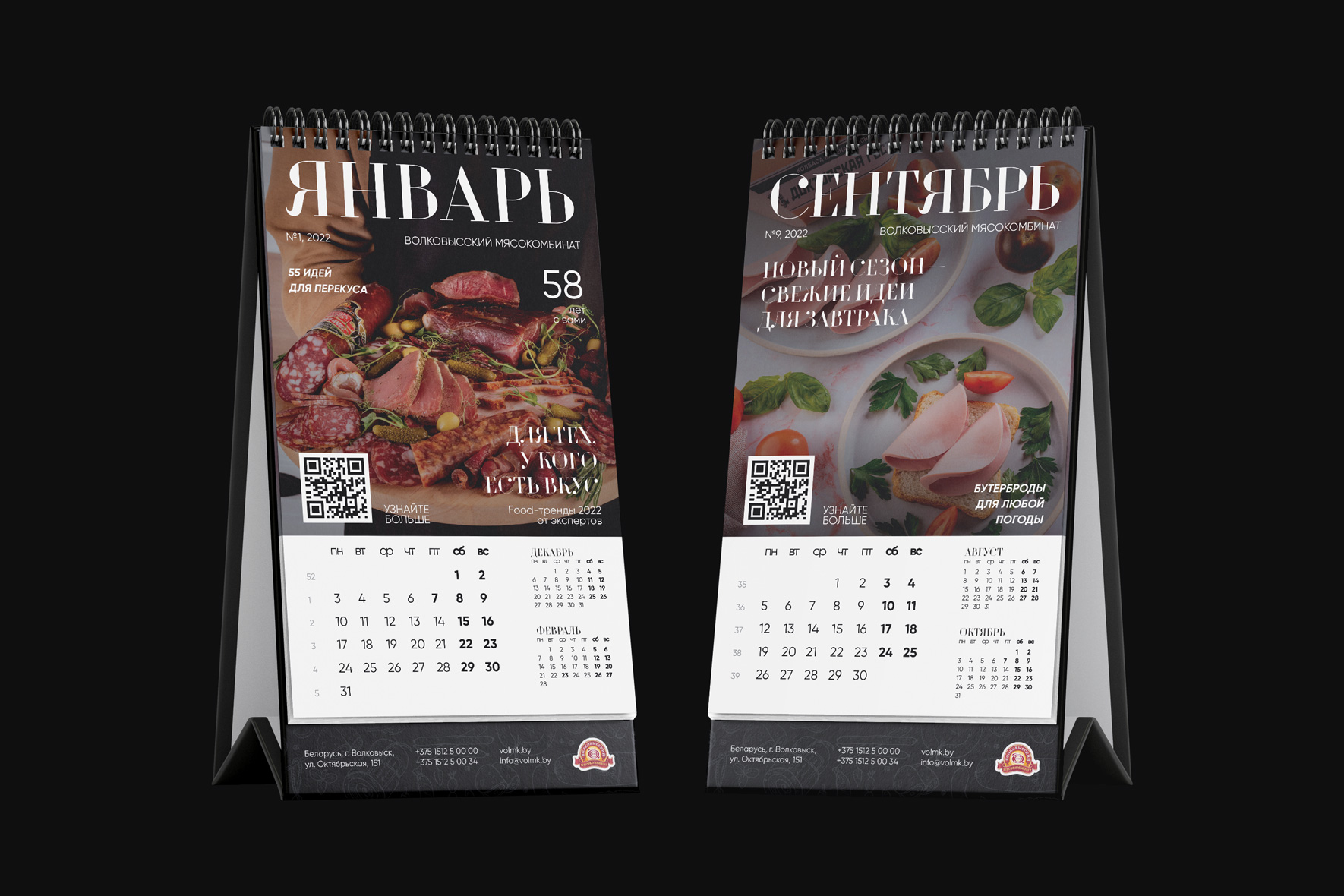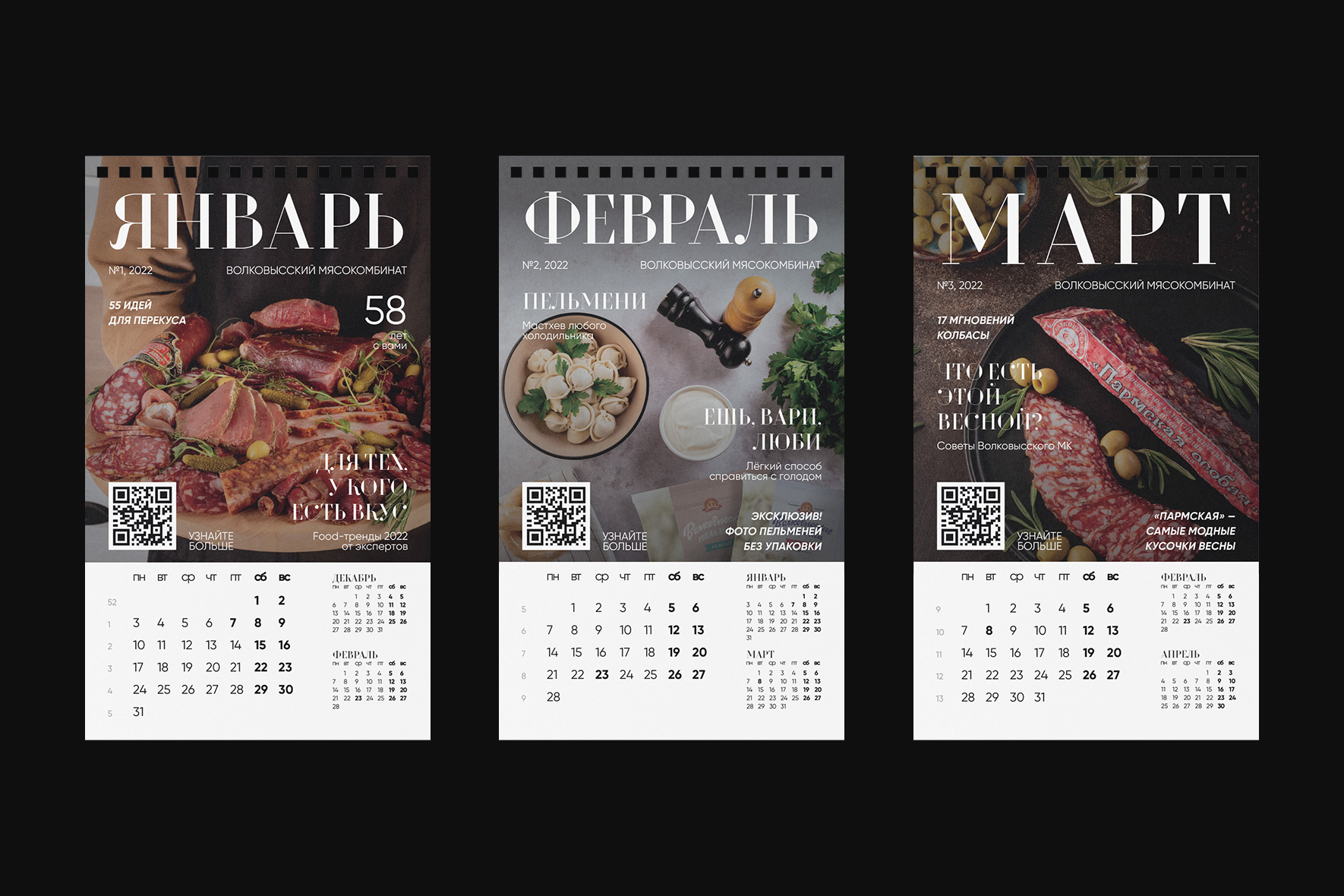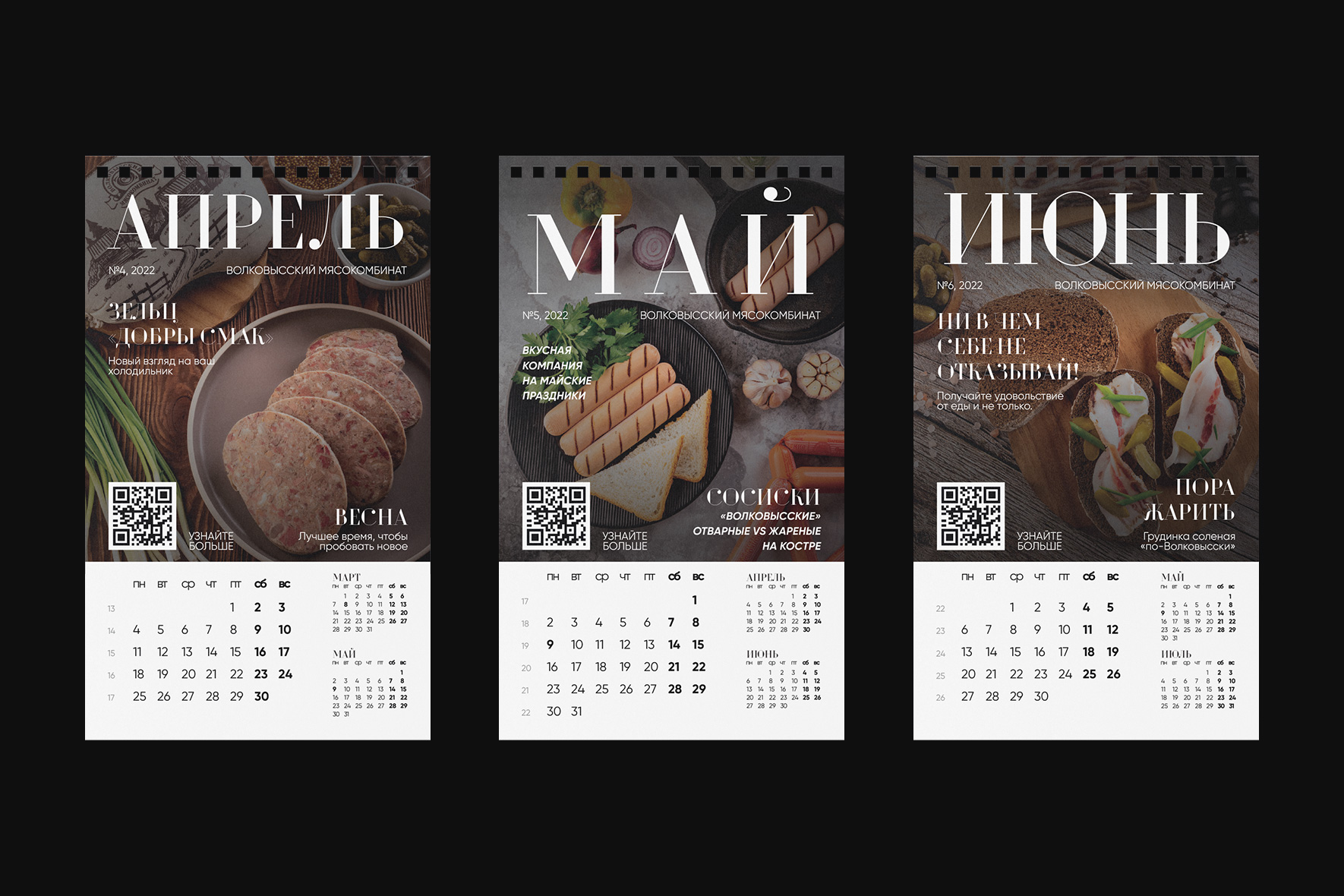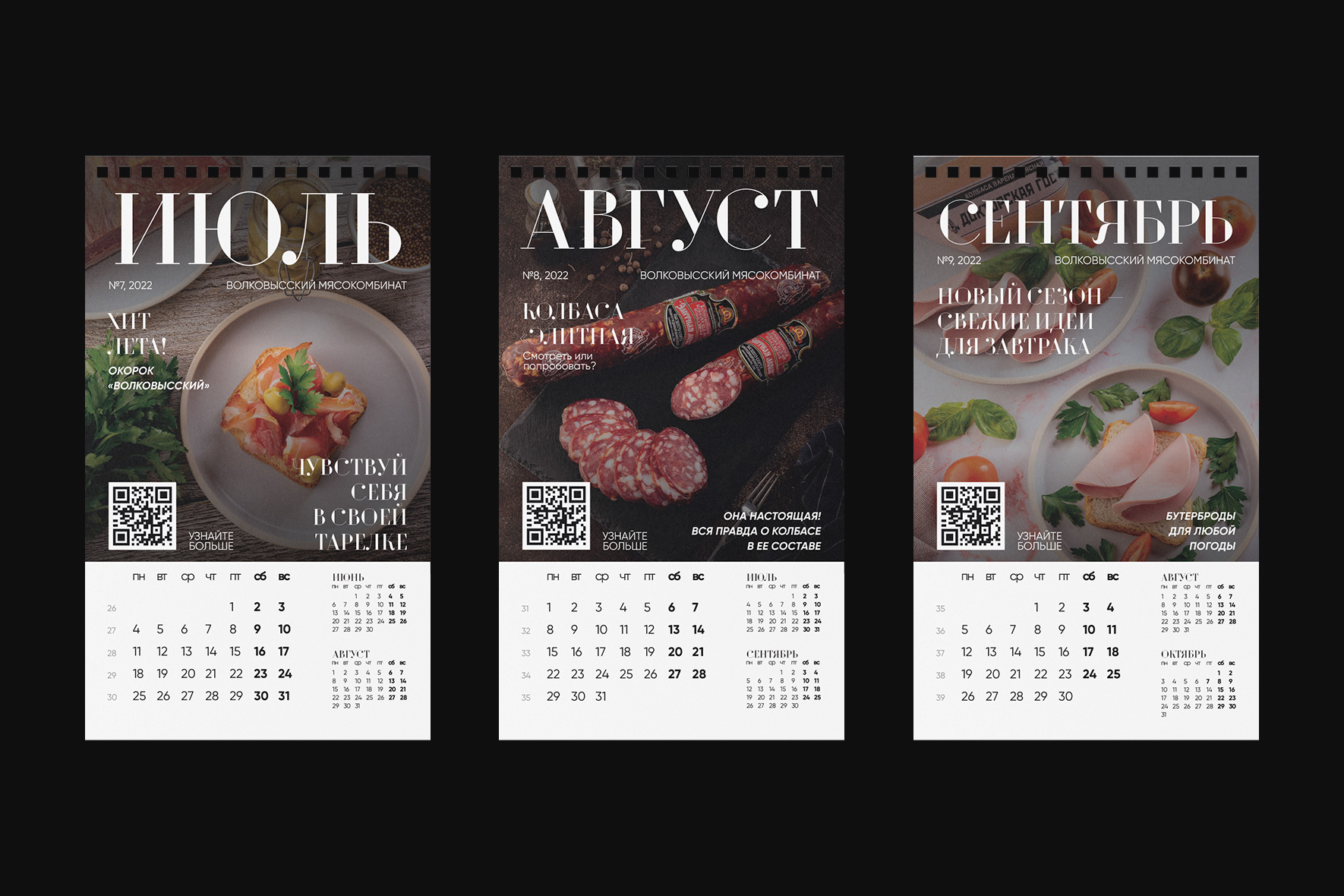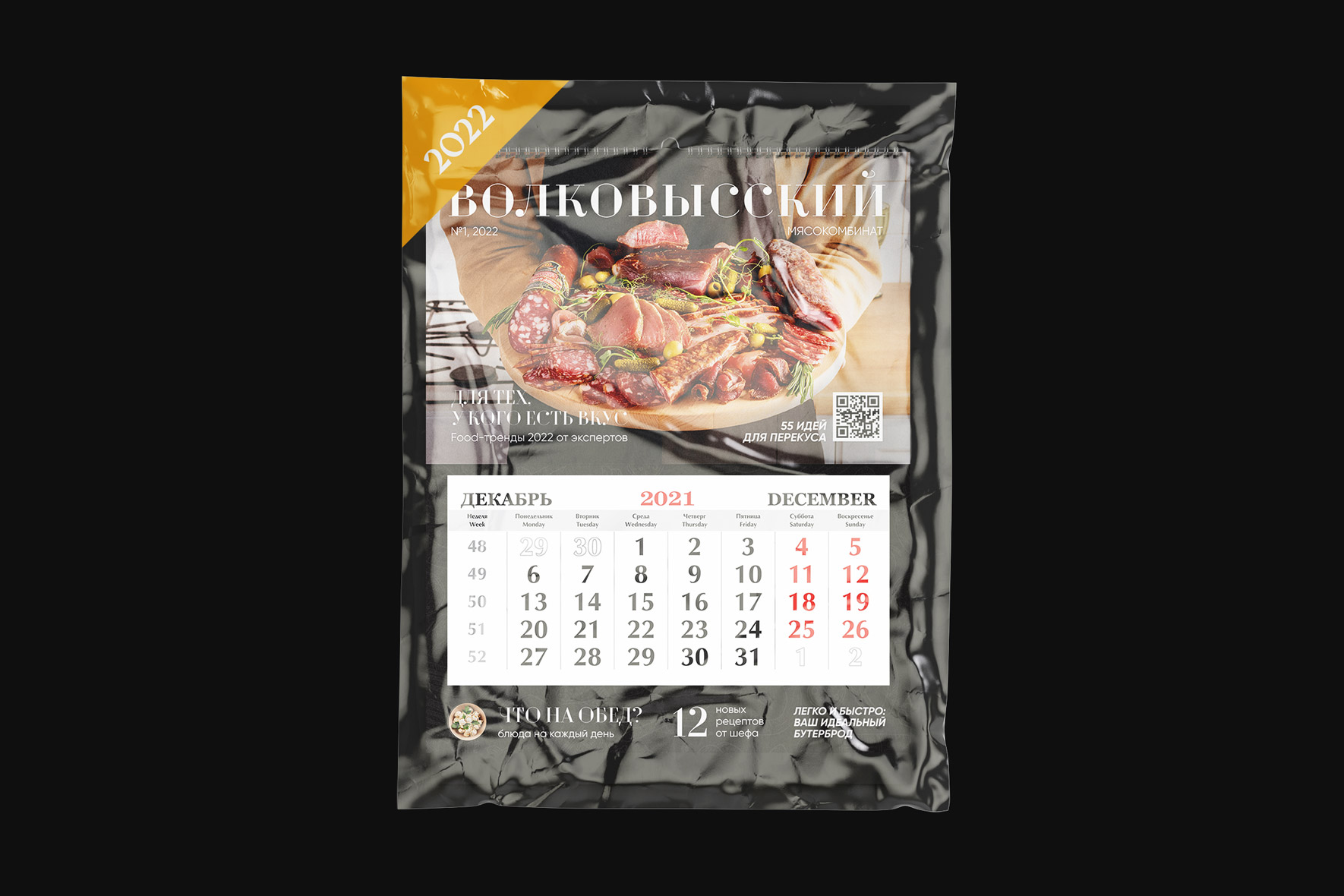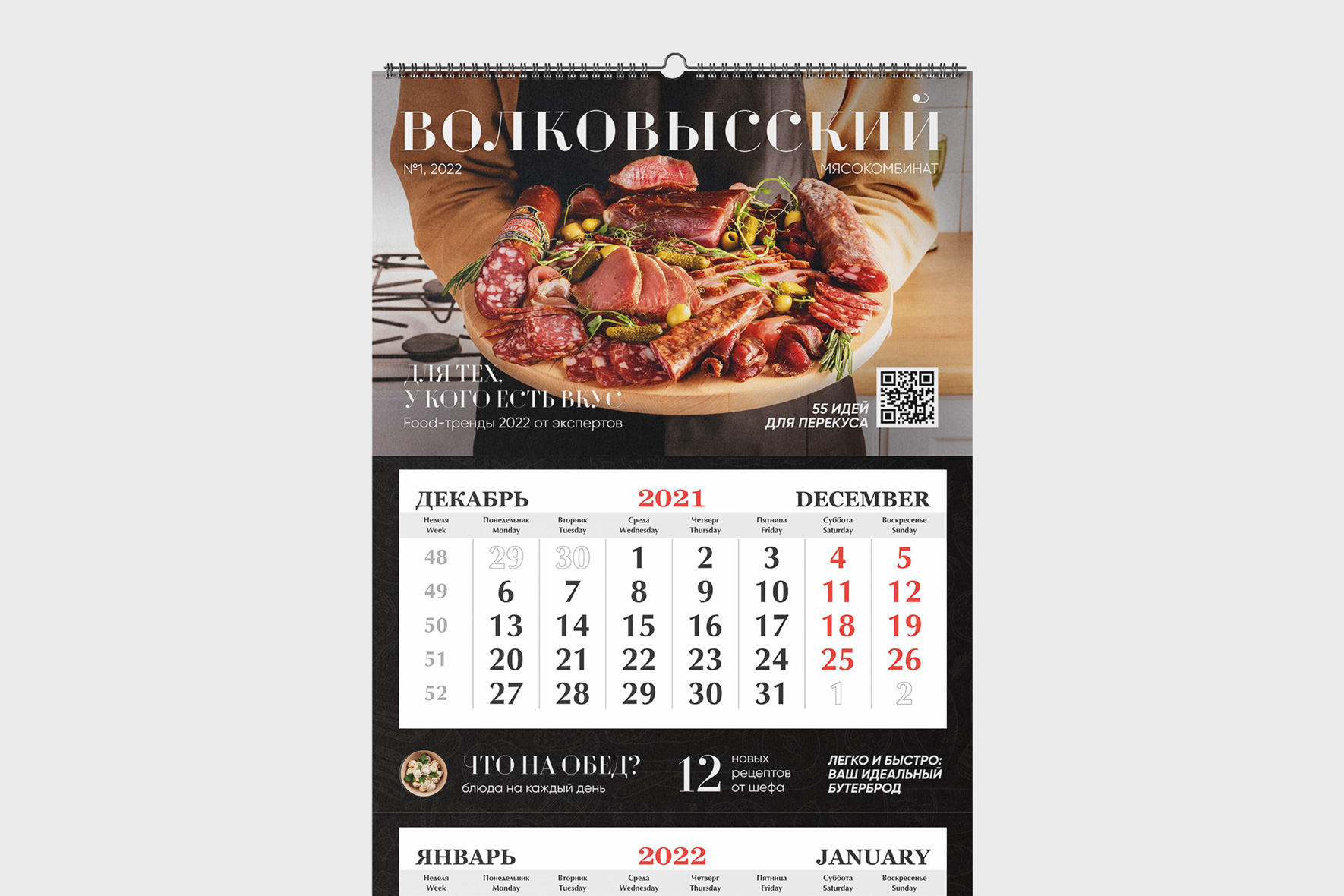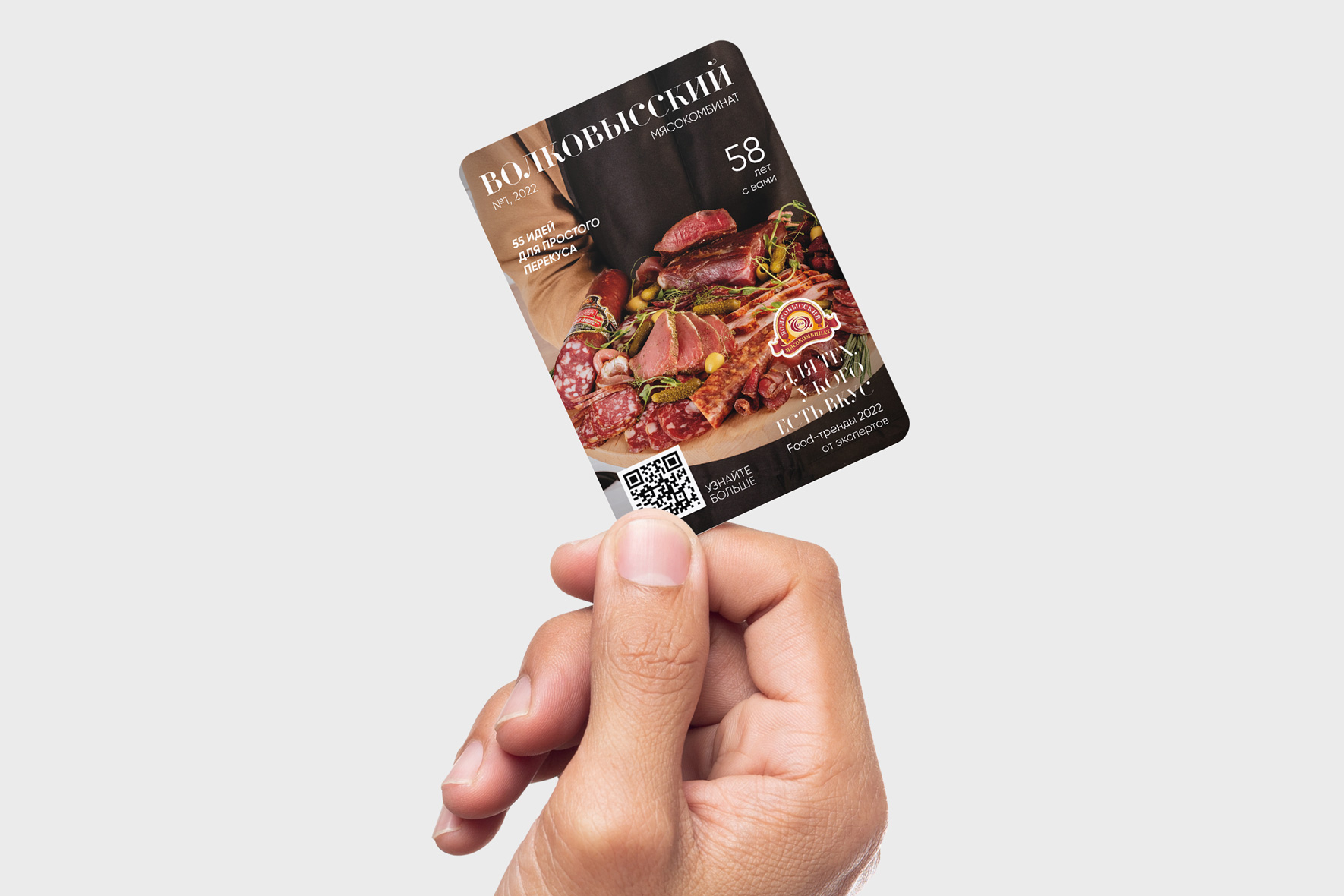 Client
Volkovysk Meat Processing Plant
Services
Design
Photo session
Let's talk business
Fill out the form and we will contact you. As a rule, this happens during the working day.