10+ years
in the market
When we started there was no Instagram yet
600+ cool works
But most of all we dream of yours task
25+ experts
Team of creators and dreamers
What we can do
We are sure that those brands become successful that understand their consumer, make a claim about themselves confidently and brightly and are able to keep in step with the times.
And for this purpose we are ready to understand you and offer the best solution.
Clients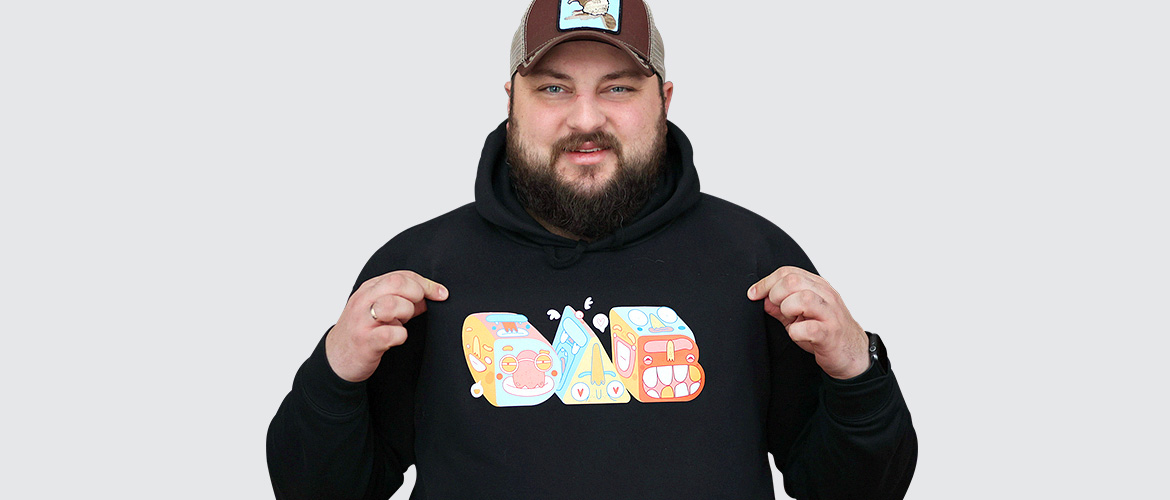 Global, local, manufacturing, retail, service industry, FMCG, HoReCa, pharma, finance, autobrands — we stand for full diversity among our clients.
We understand everyone, solve problems here and now, aspire to remain partners for a long time. We are proud of their trust and joint results.
Nikita Ustinovich, CEO
Let's talk business
Fill out the form and we will contact you. As a rule, this happens during the working day.