A series of key visuals and video for the Taxi 135 advertising campaign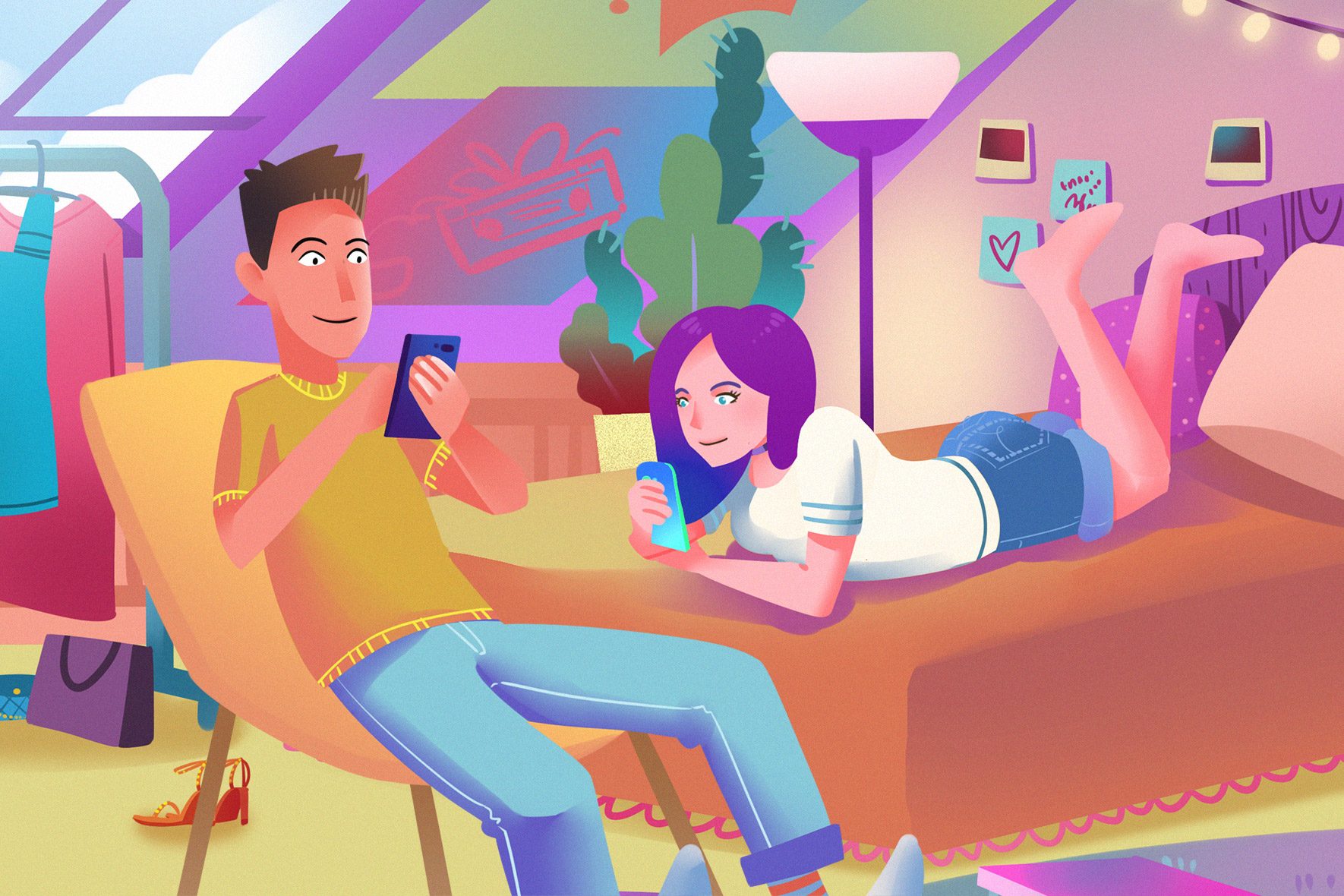 Easily!
It is pleasant and easy to be in time everywhere and always when your taxi service works like a dream. Is there little time left before the movie session? Taxi 135 will help you be in time.
Light and bright illustrations tell just such a story.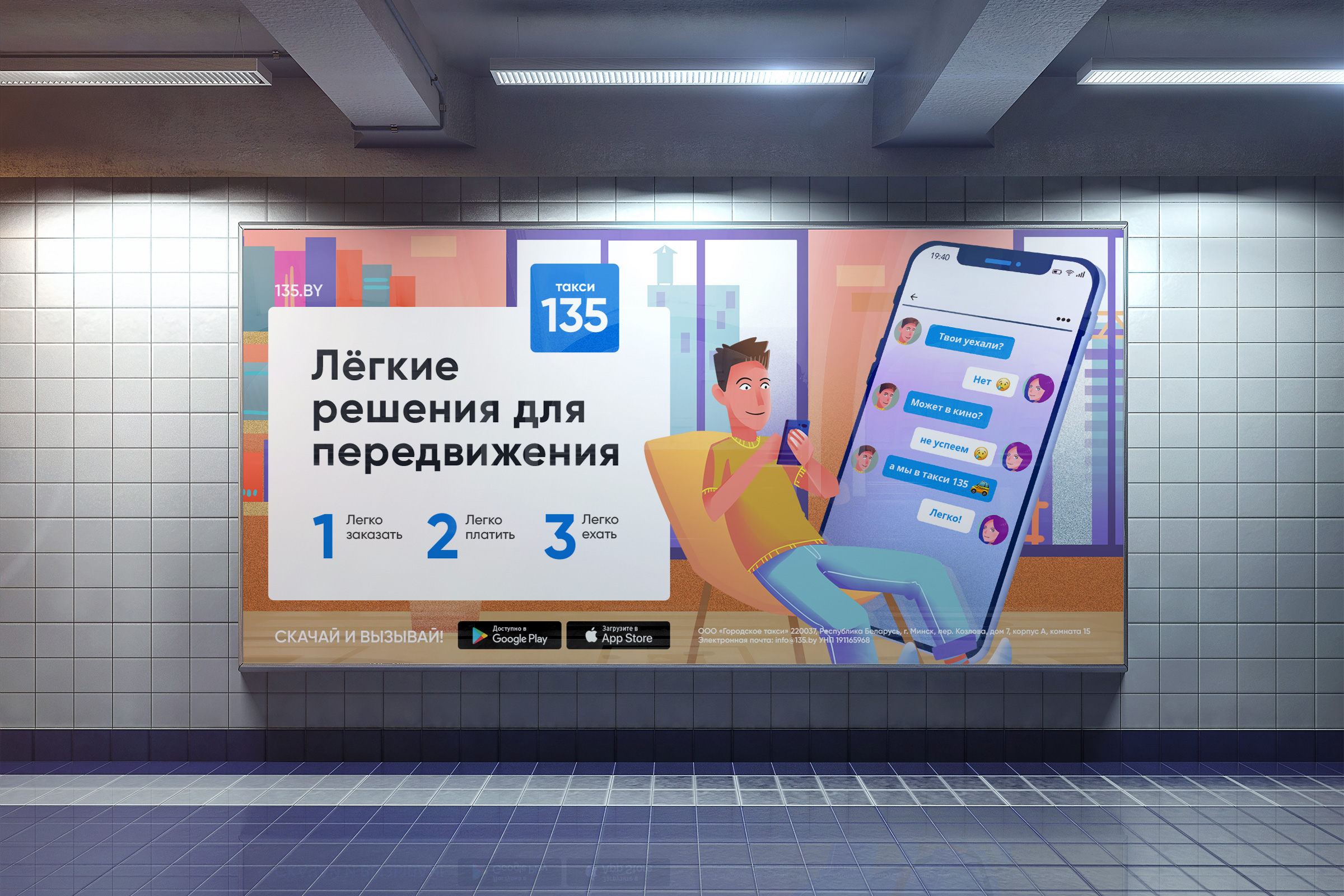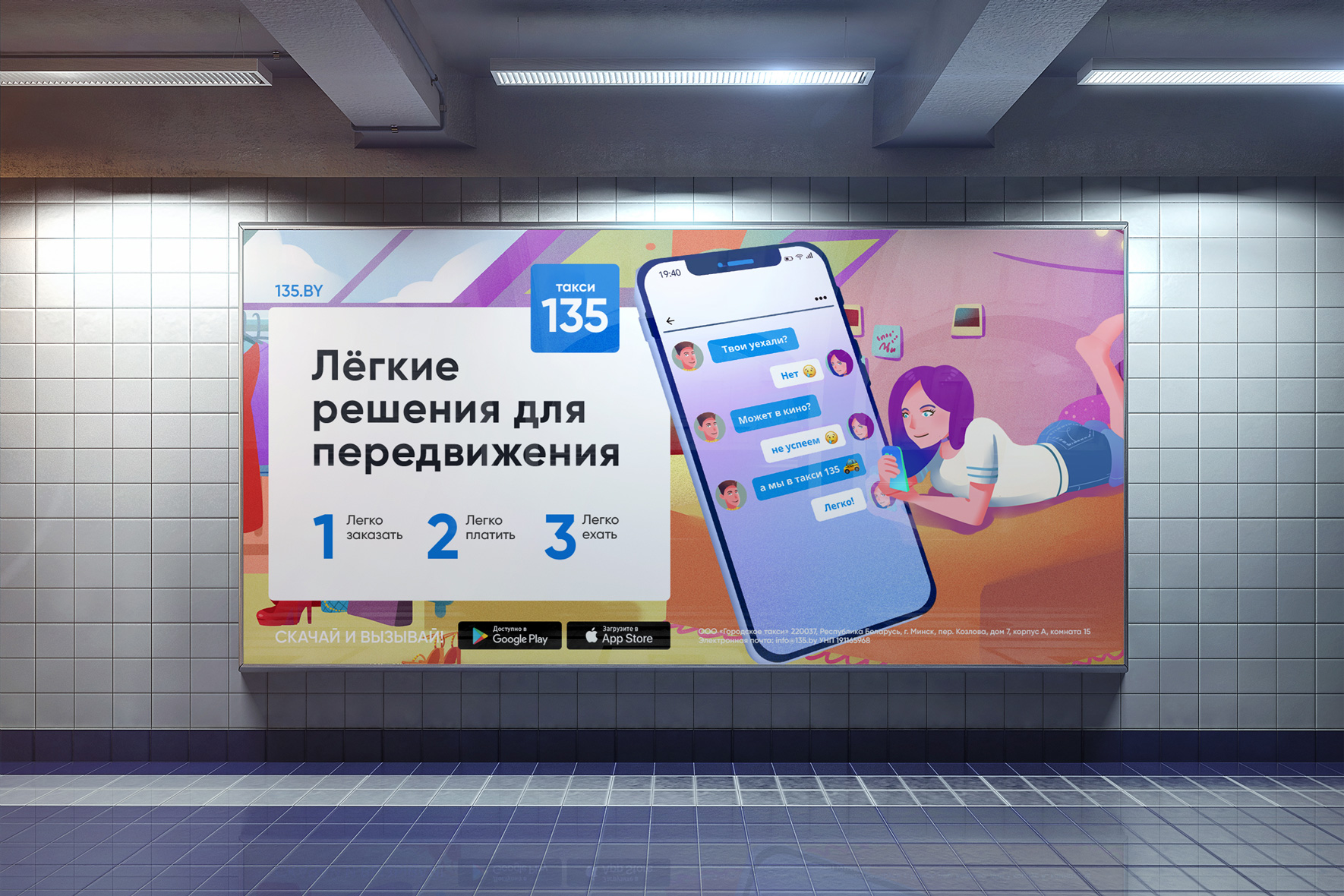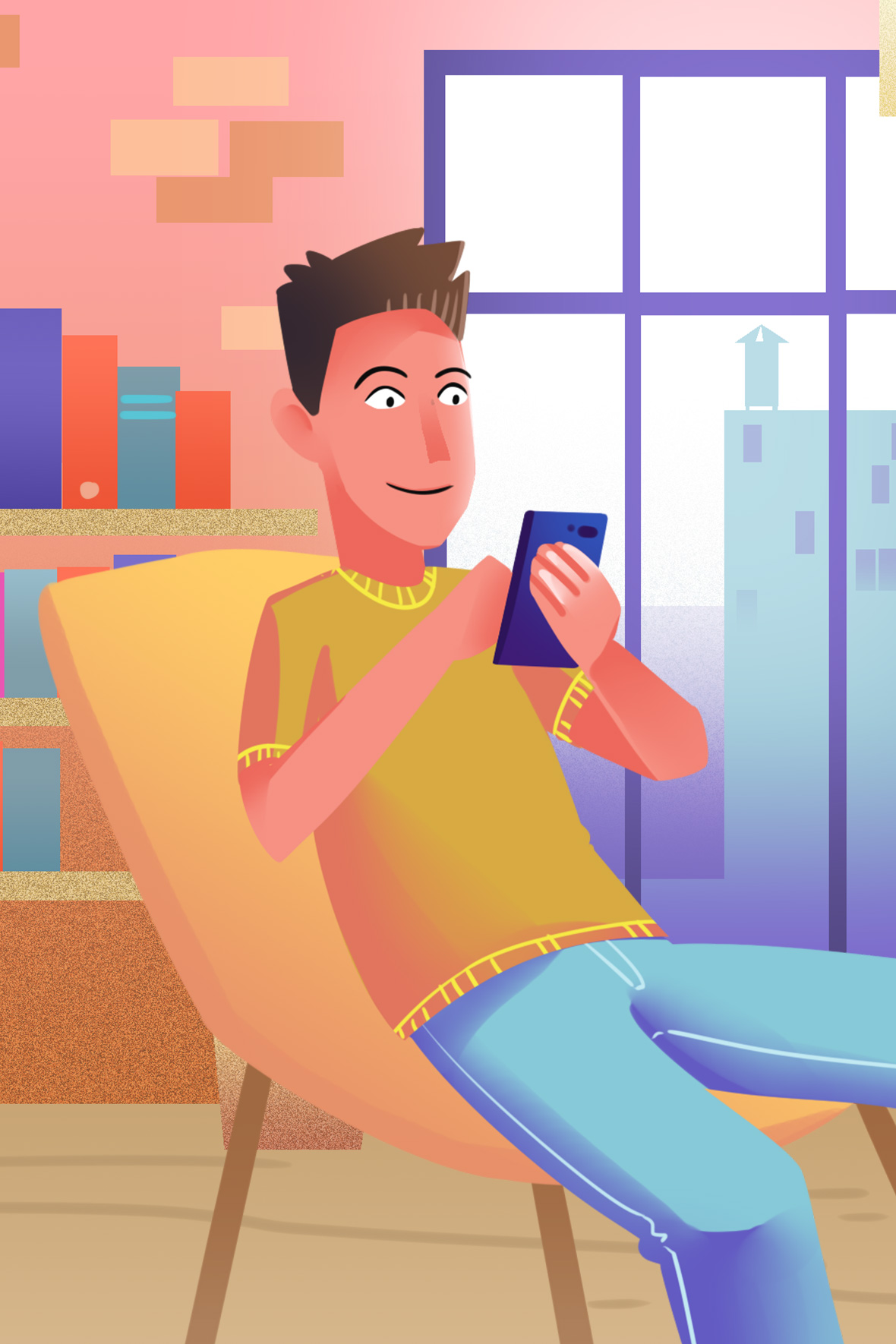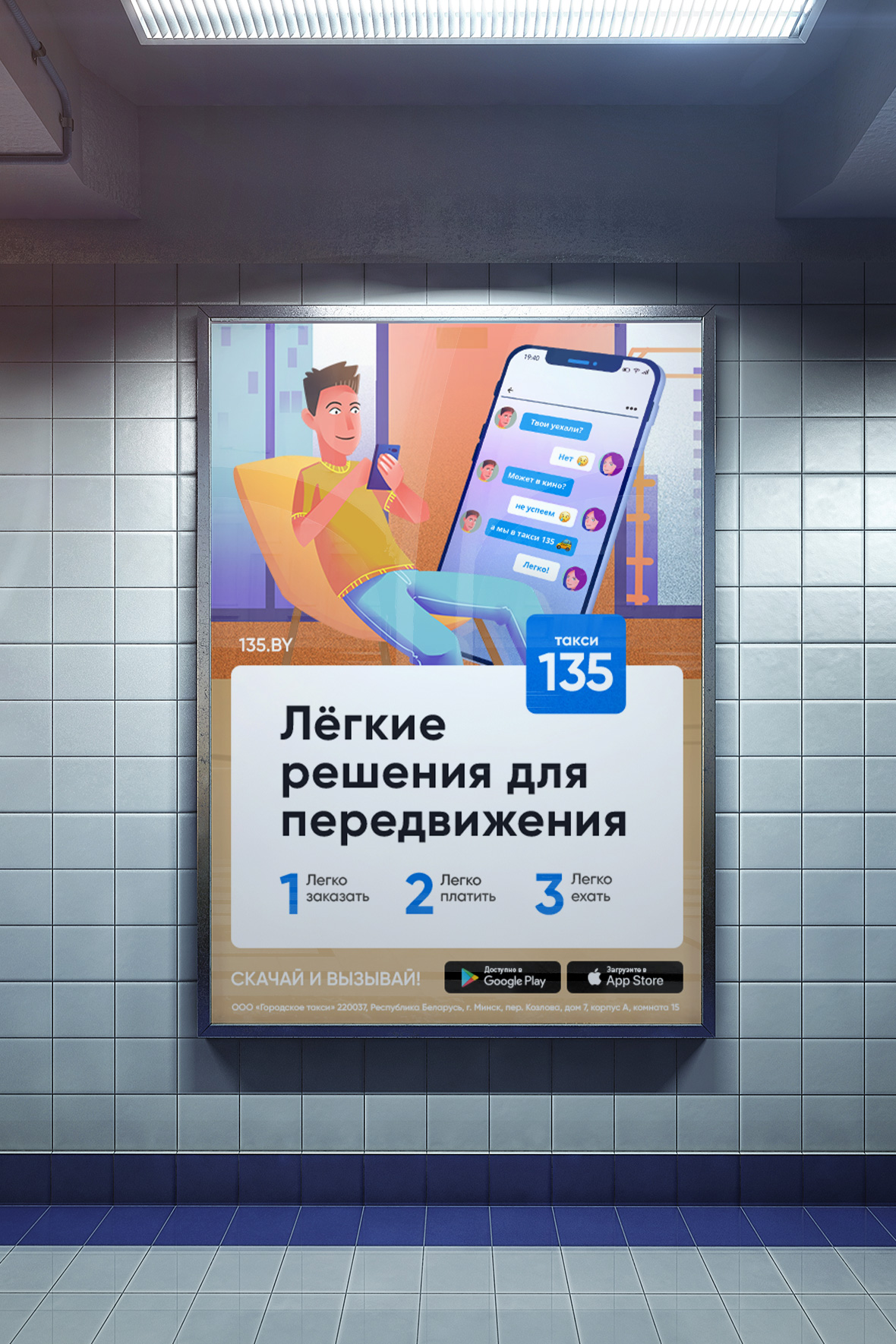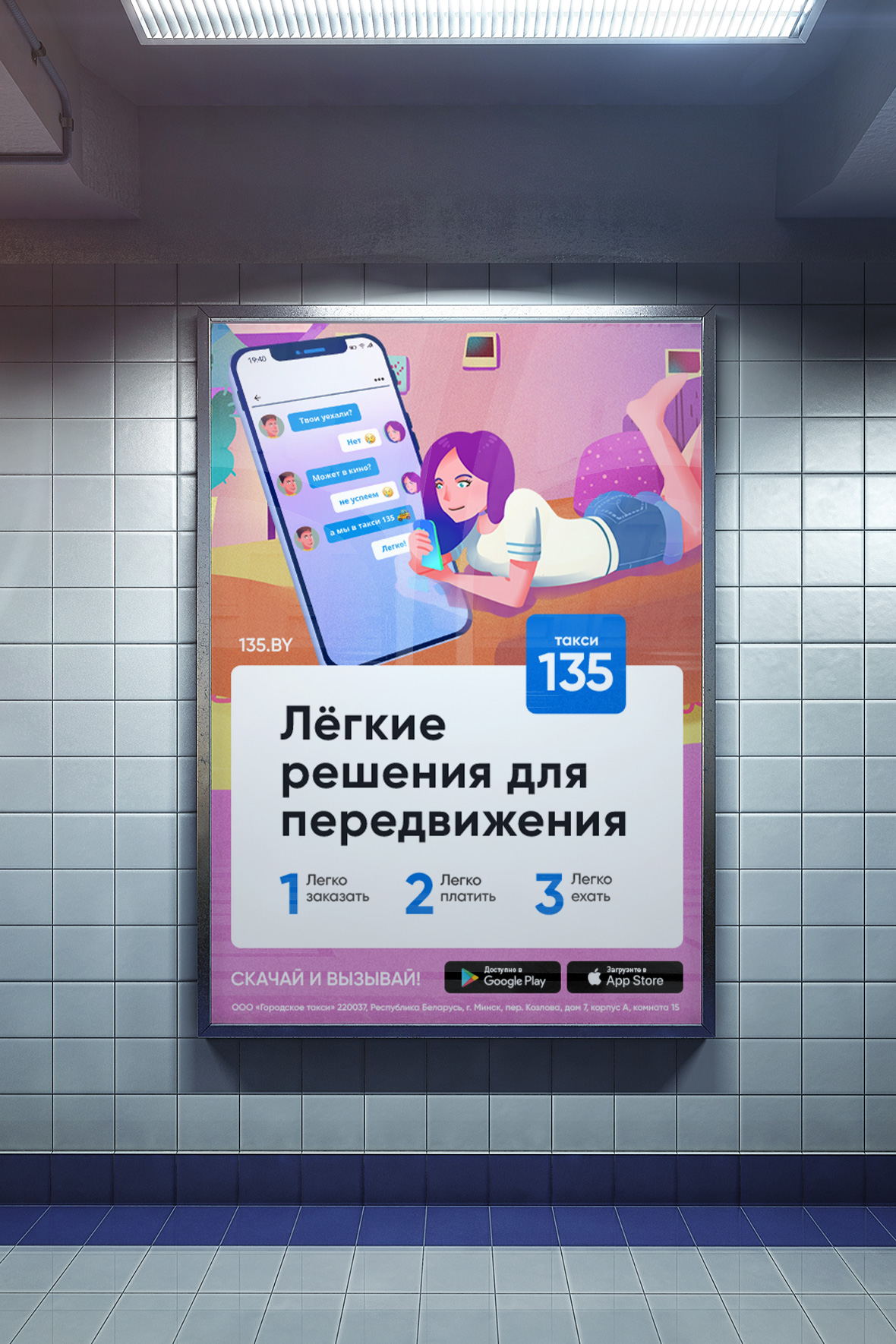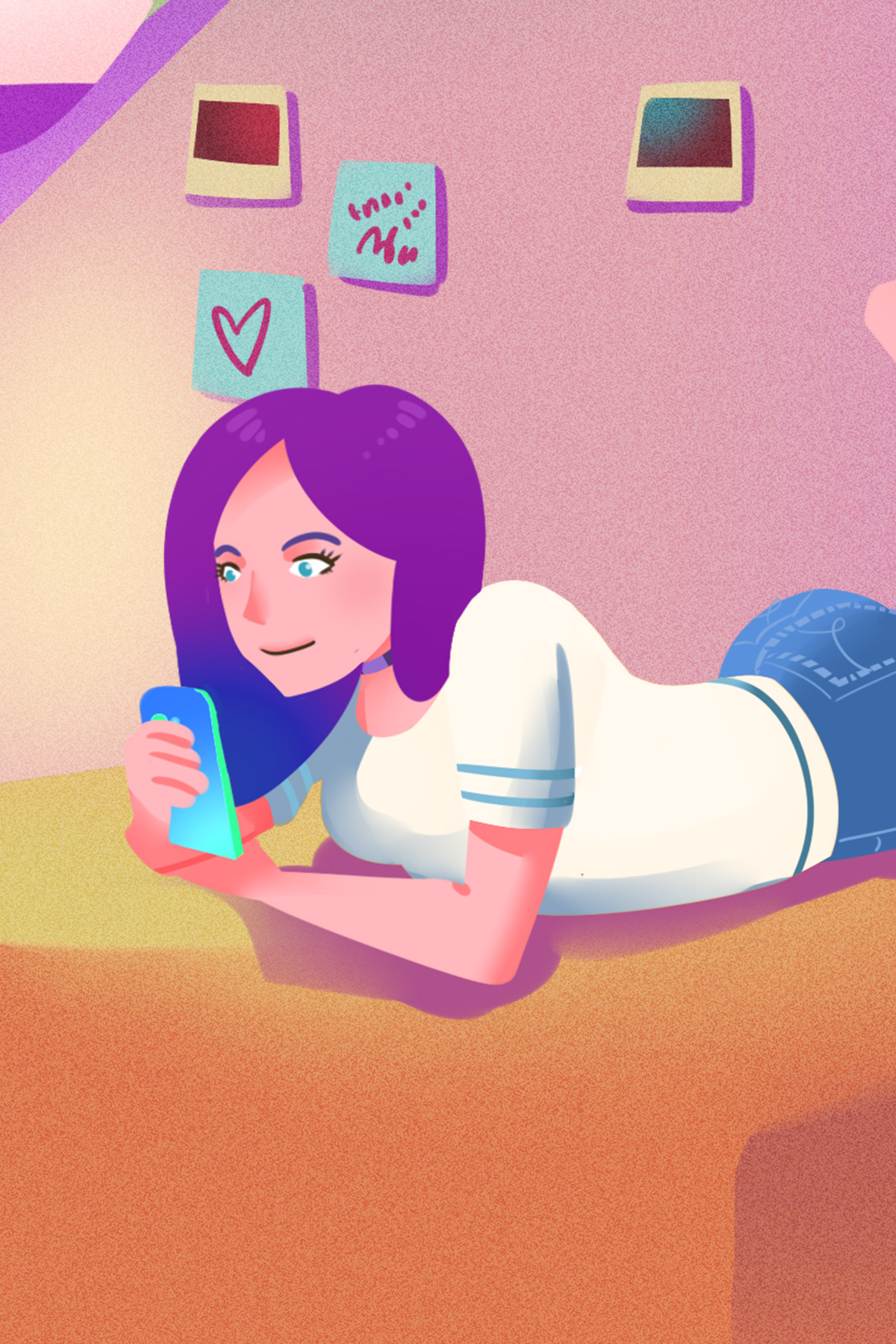 The main characters of a new video are young people who, thanks to the fast taxi service 135, manage to solve all their problems.
To the cinema or festival? A few clicks and you are already in a car.
Let's estimate
your future project