Key visual, videos and html banners for Priorbank's advertising campaign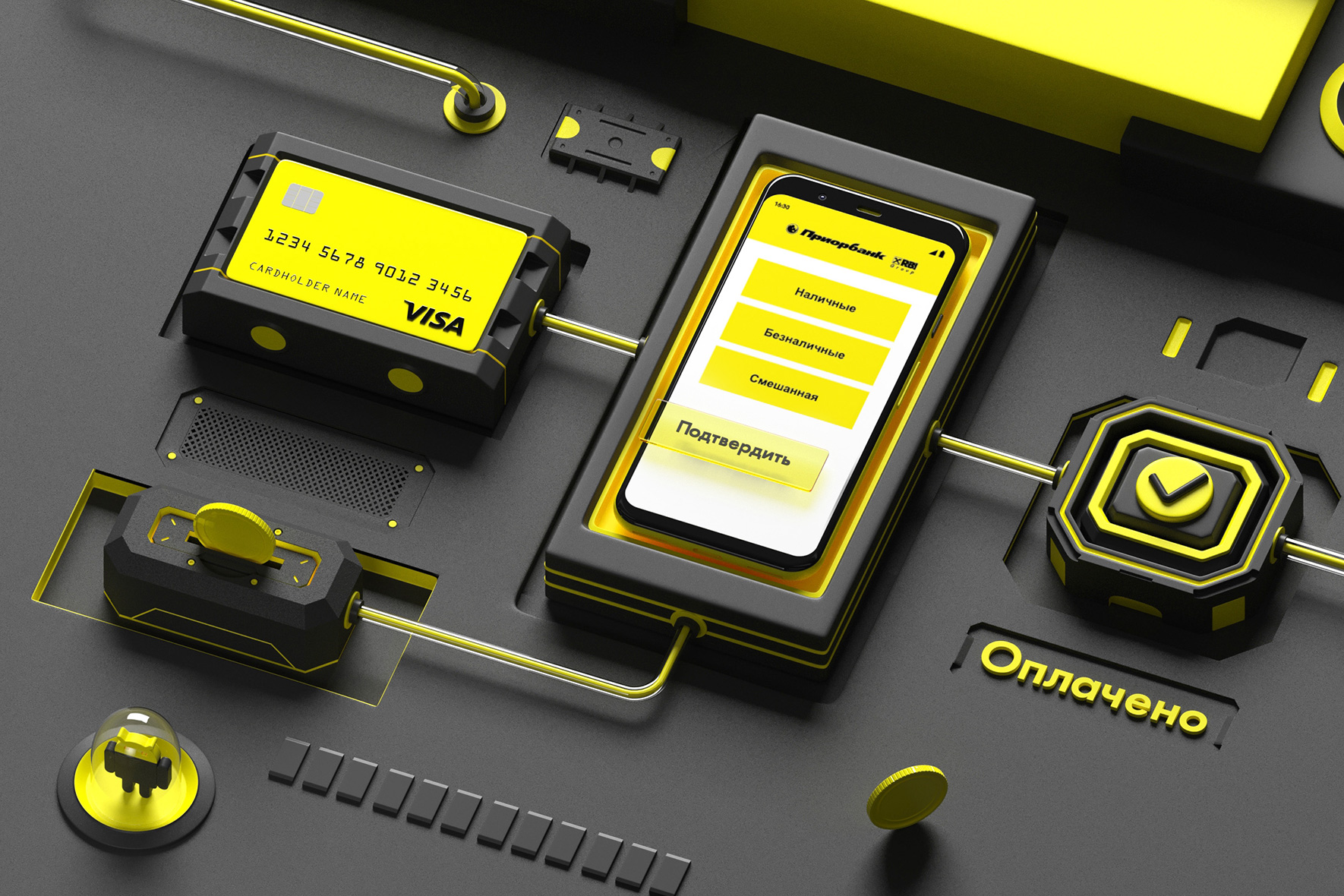 Mobile acquiring from Priorbank offers modern methods of receiving payments, regardless of where the client is located. Acceptance of cards and cash is carried out using a smartphone without the need for additional equipment.
We showed the manufacturability and simplicity of this method of accepting payments on a key visual using a three-dimensional schematic representation of the process.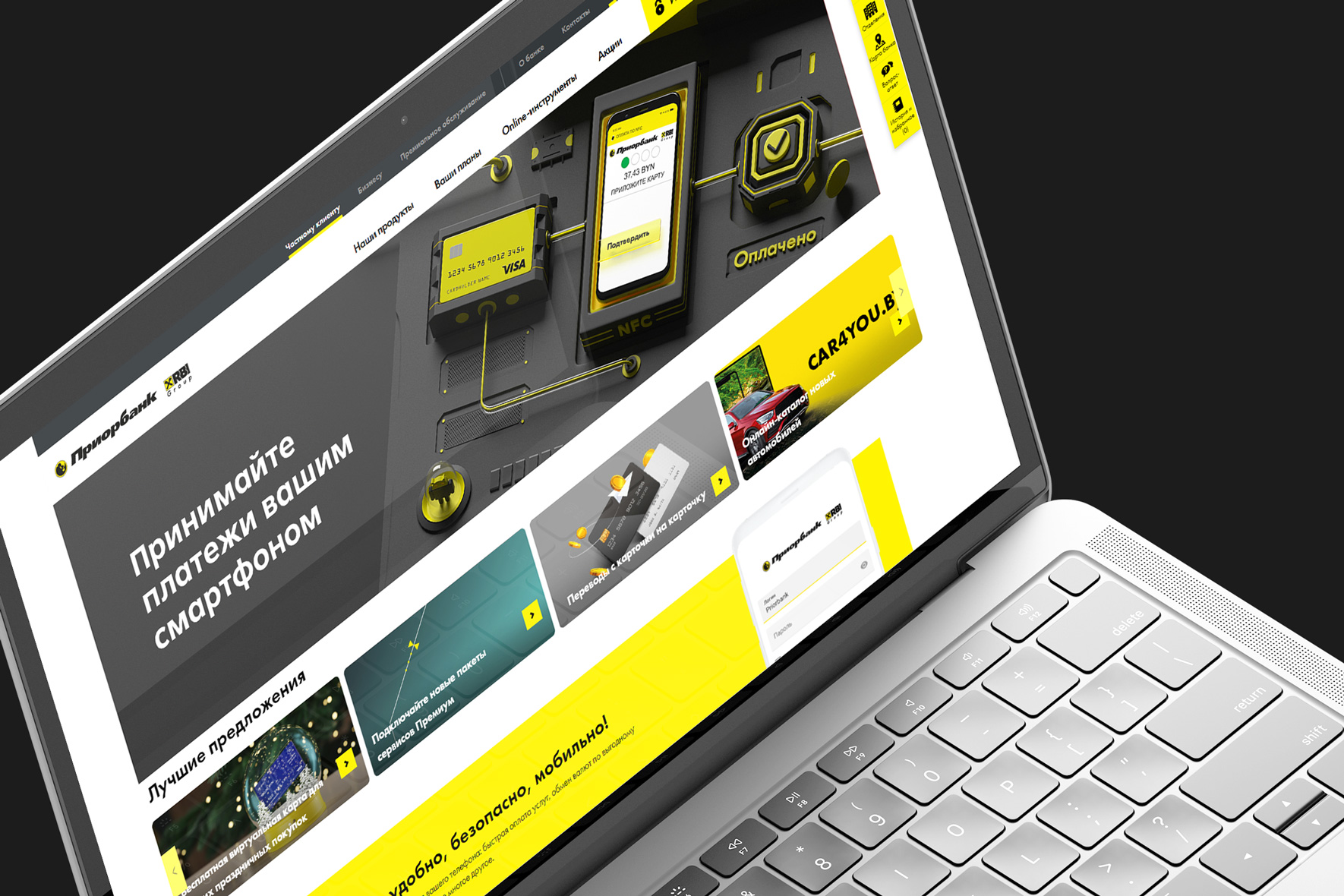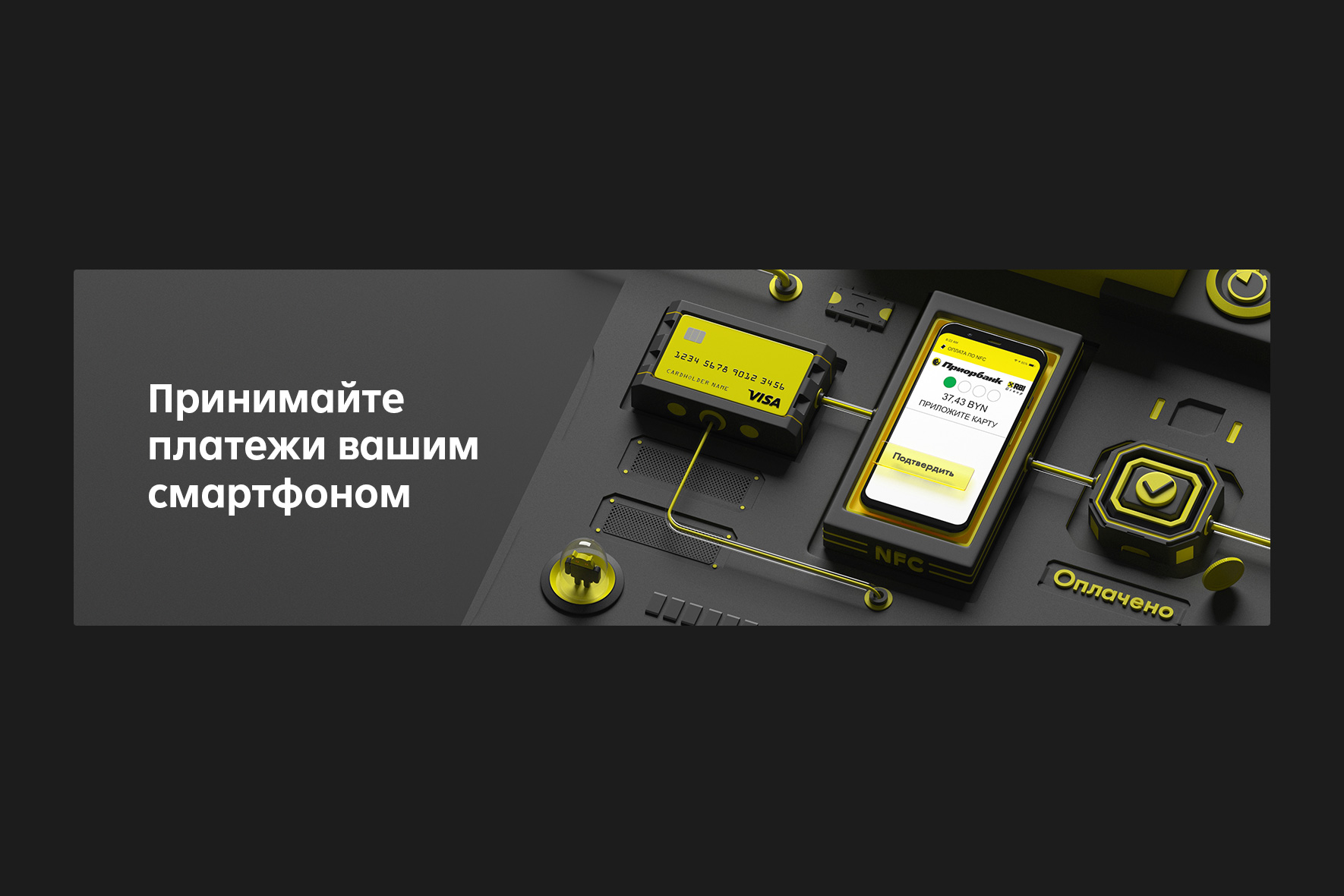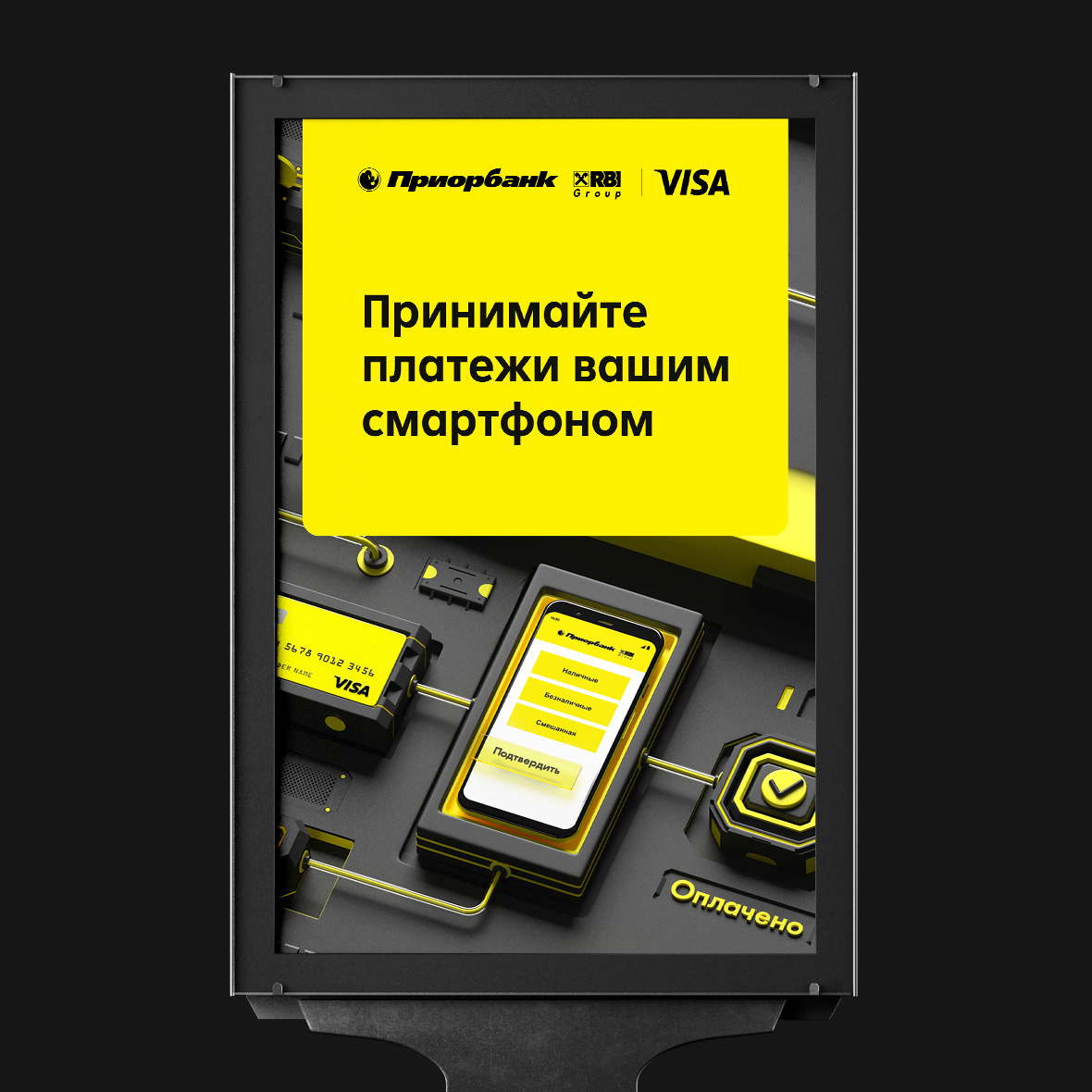 Promotional video
Html banner
And a bit of the process of creating 3d models.
Motion designer
Roma Shulyak
Project manager
Artem Vyal
Let's estimate
your future project