«Invest in luck» — Priorbank advertising campaign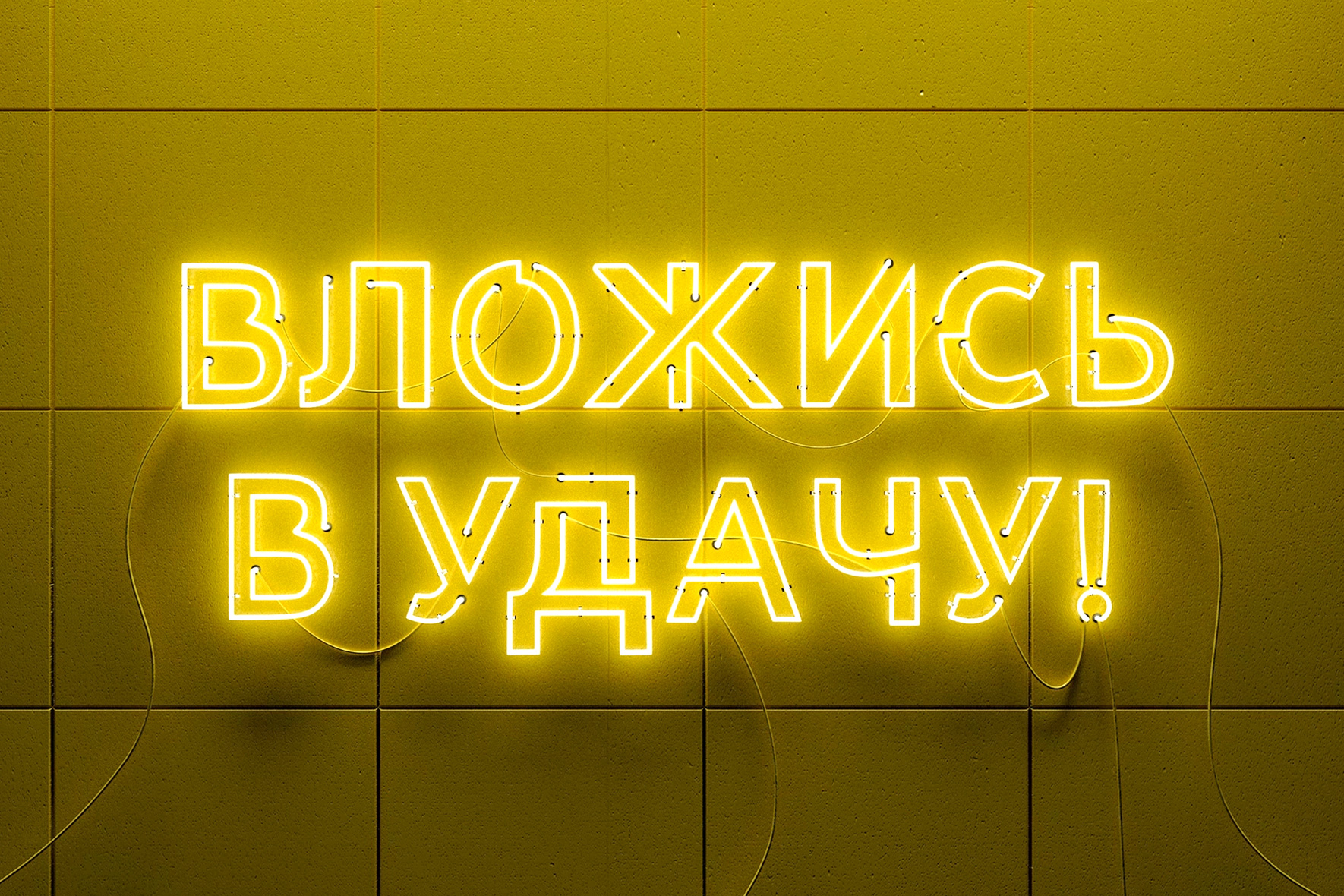 If you have a certain amount of money, you just need to make a deposit while earning and winning at the same time.
The focus of the entire campaign should be the main prize — the car, and the rest of the benefits from participation in the game will be obvious when you read the terms and conditions. In communication it is necessary to keep to a mix of originality and simplicity. The advertising message should be easy understood: we invite you to participate in the game.
Invest in luck
Anyone who wants to invest effectively knows that in order to «reap» something, first you need to «sow» something. Therefore, the communication slogan reads like «Invest in luck» and is an essential part of the composition.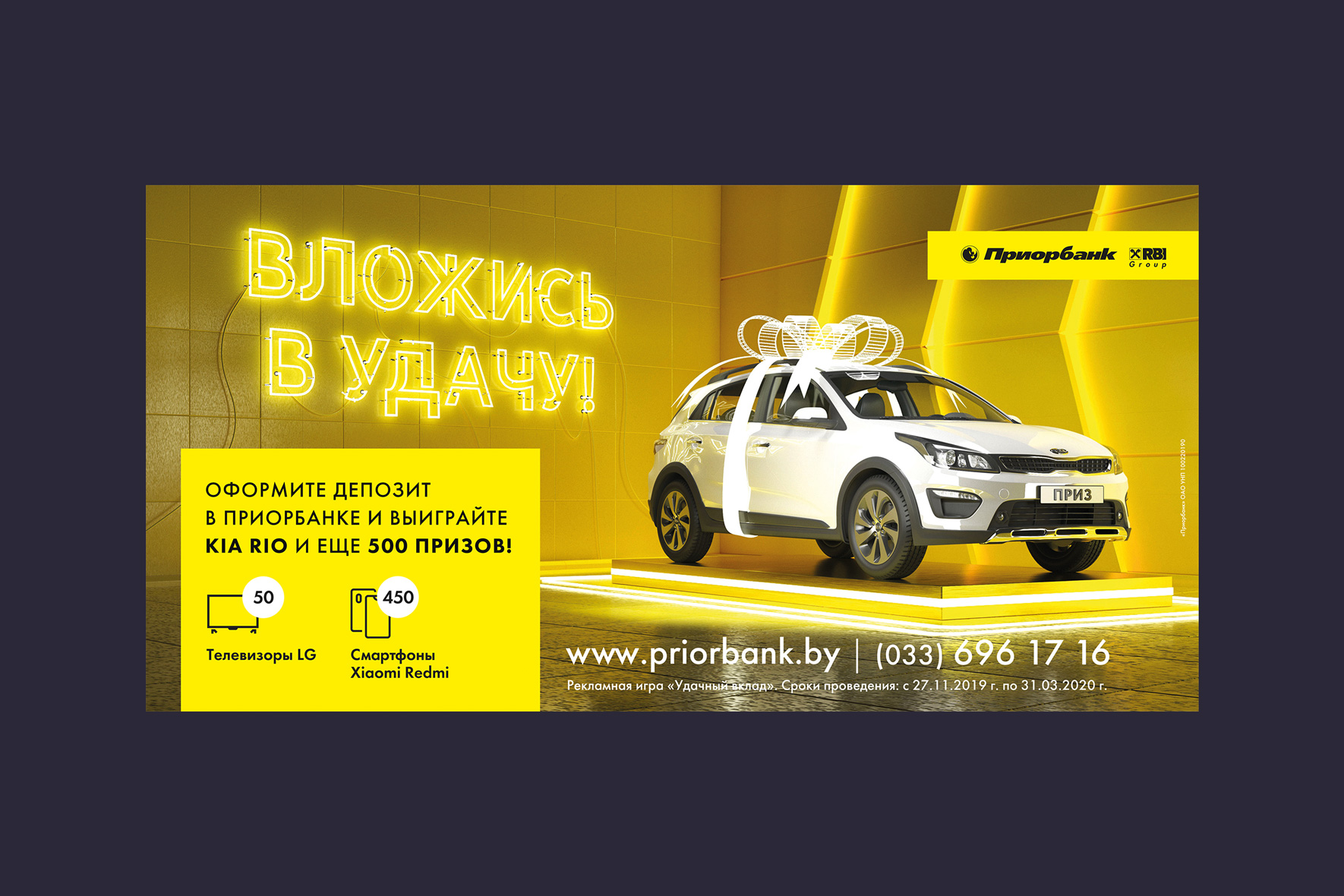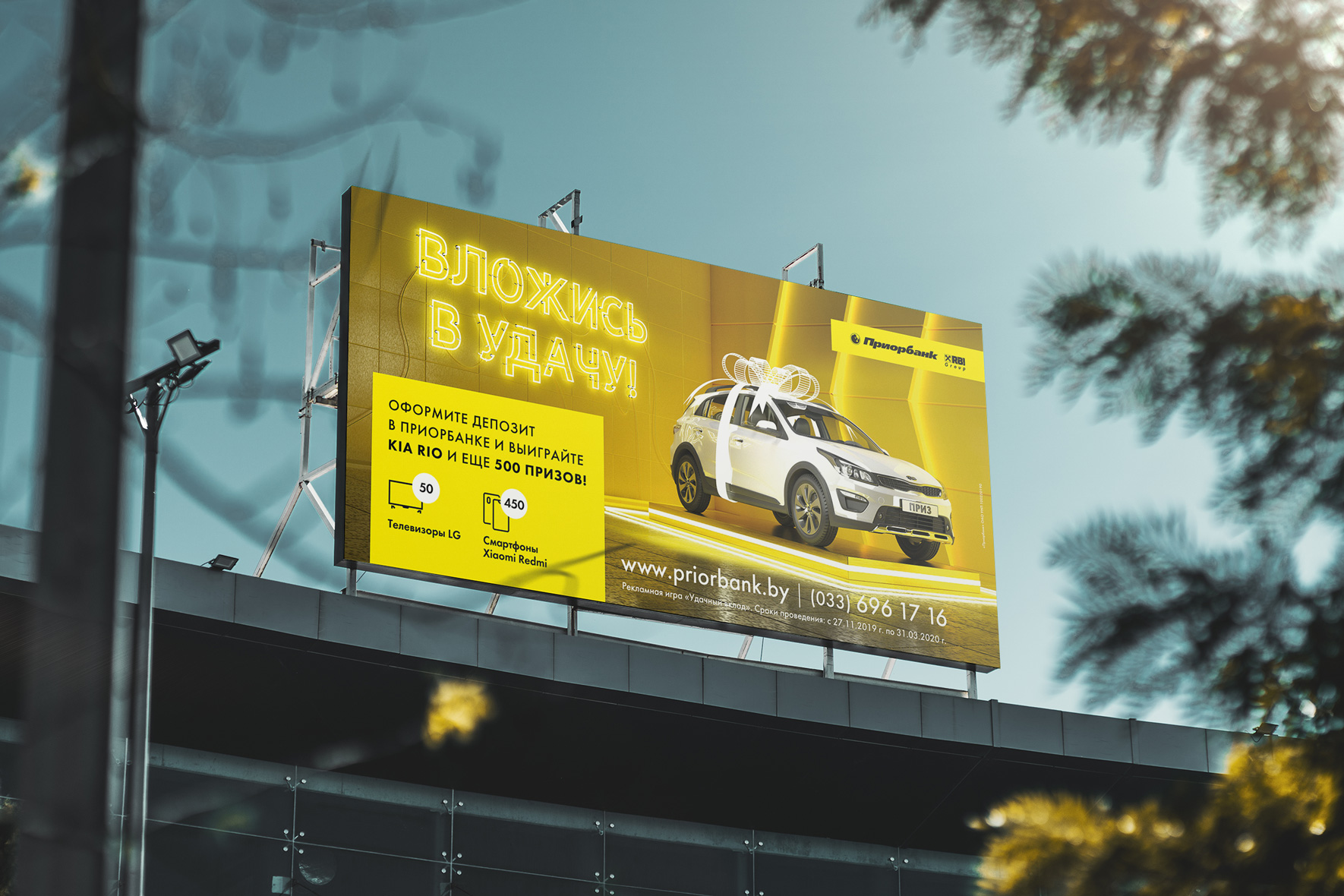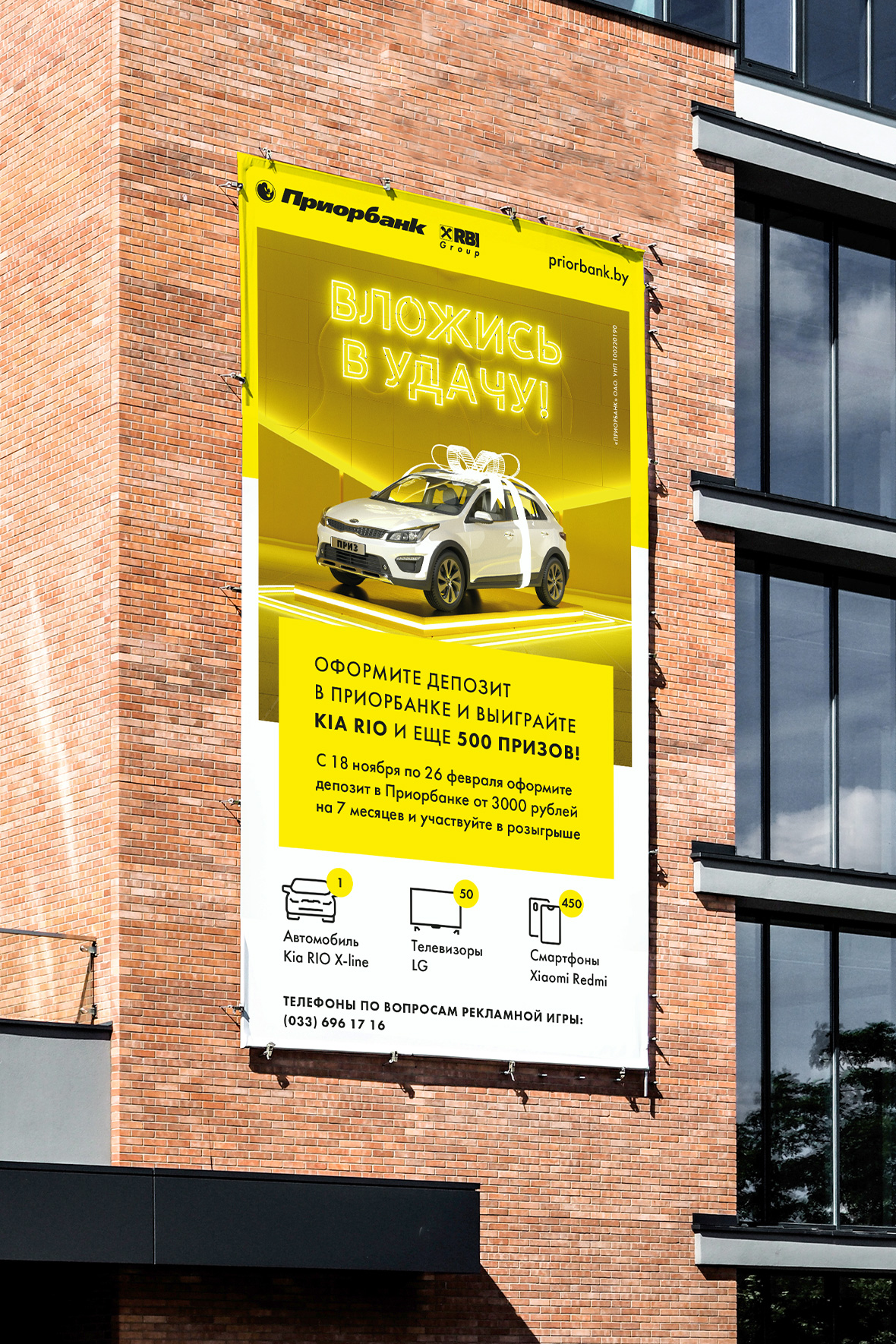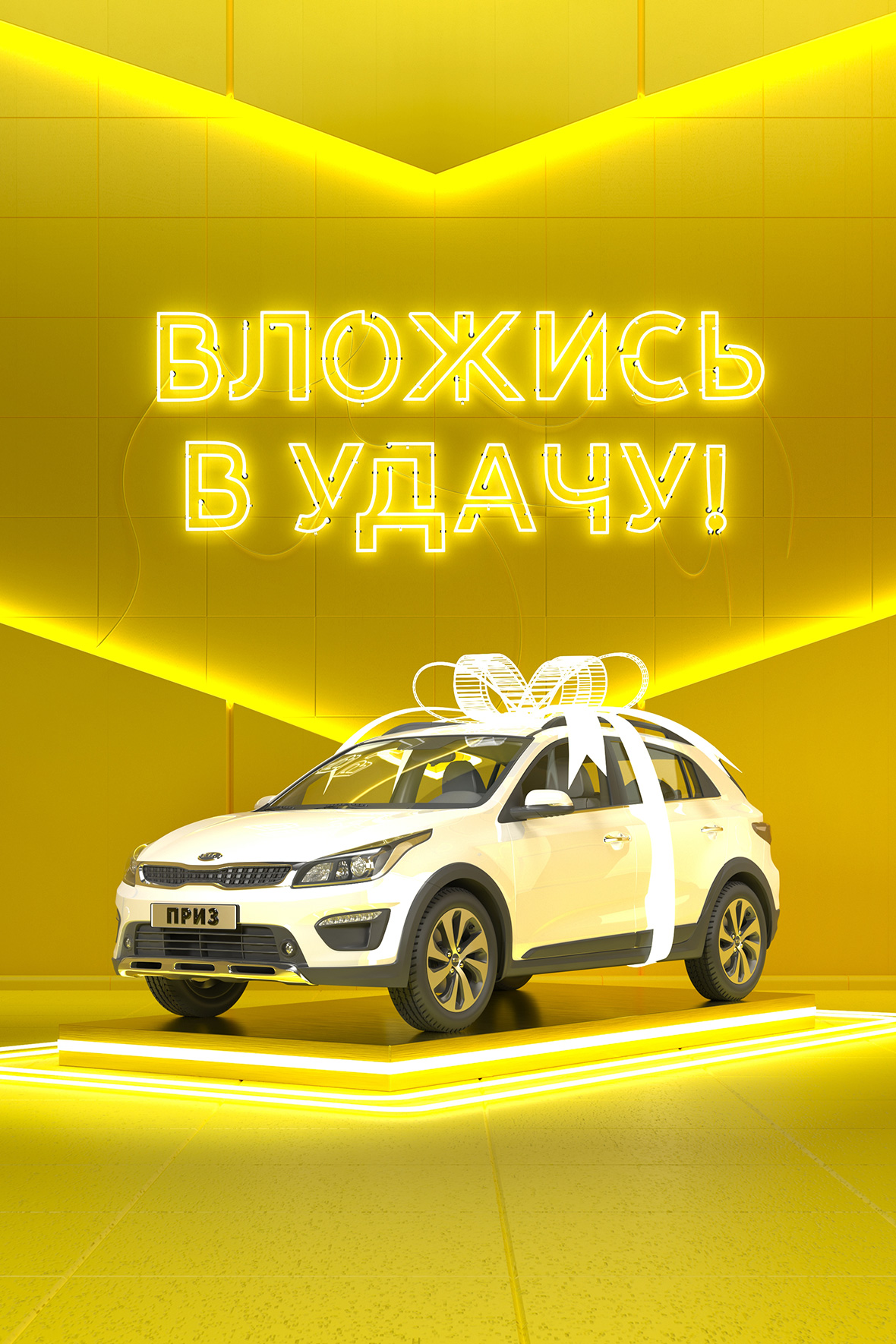 The teaser is keeping the upcoming game on the boil.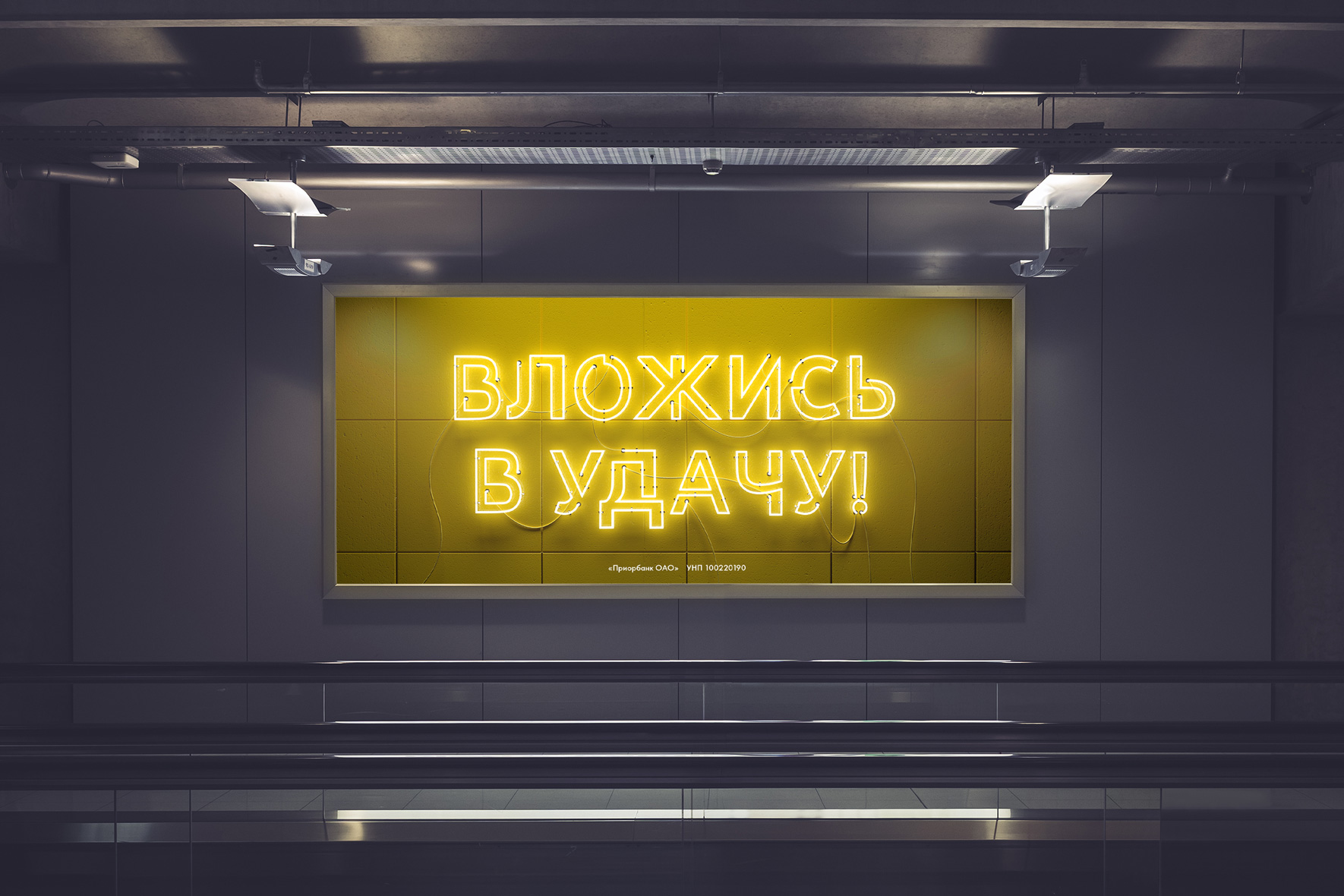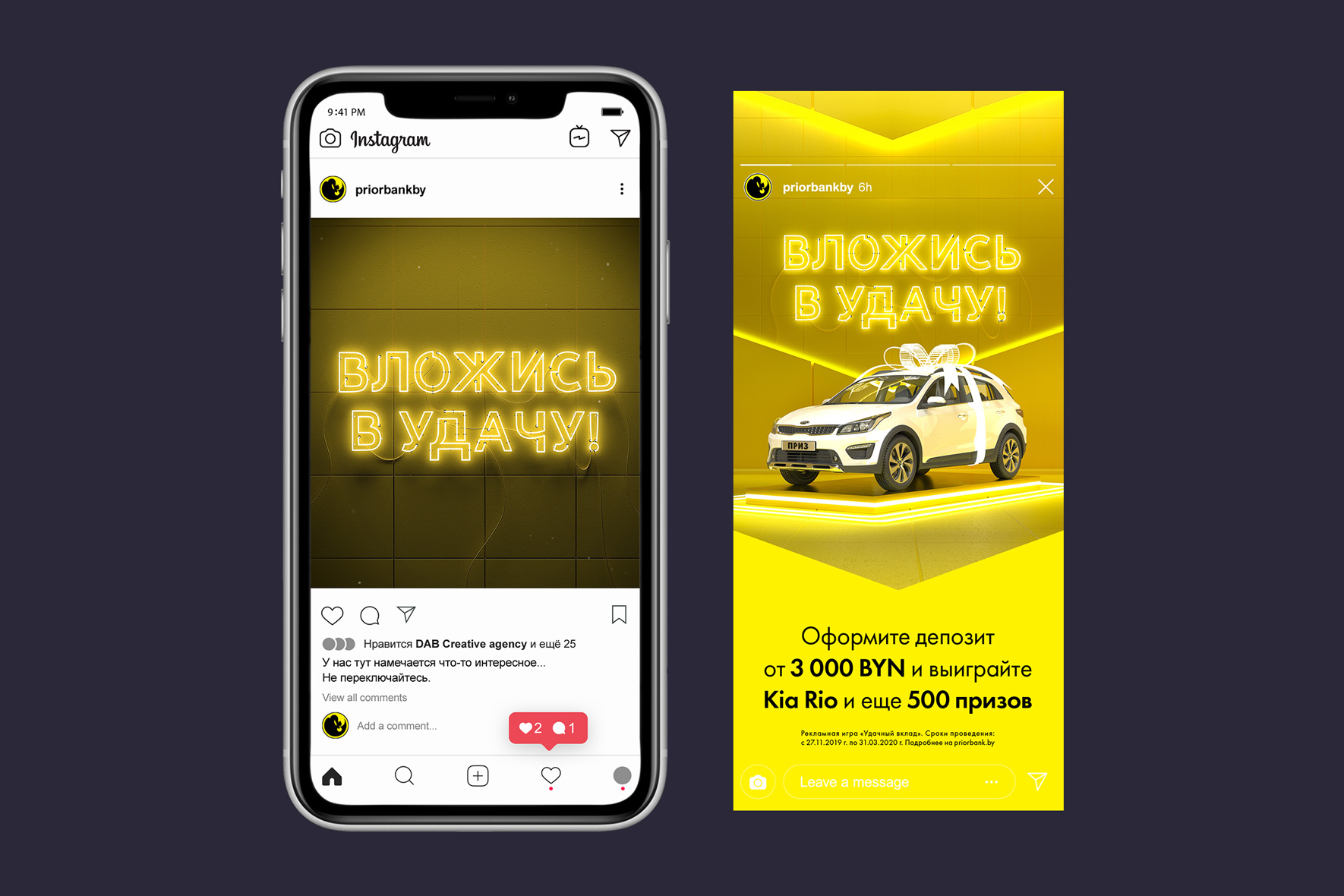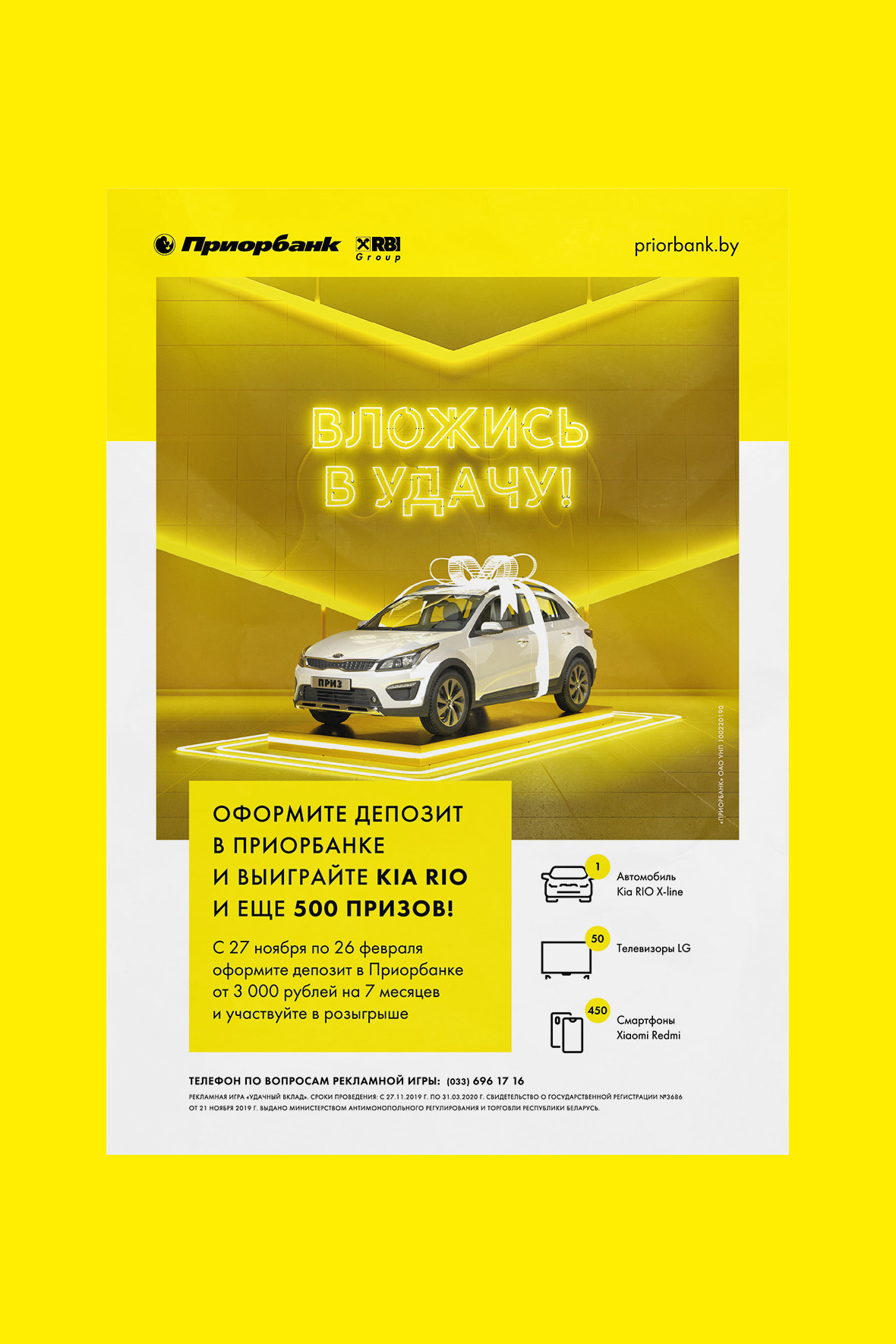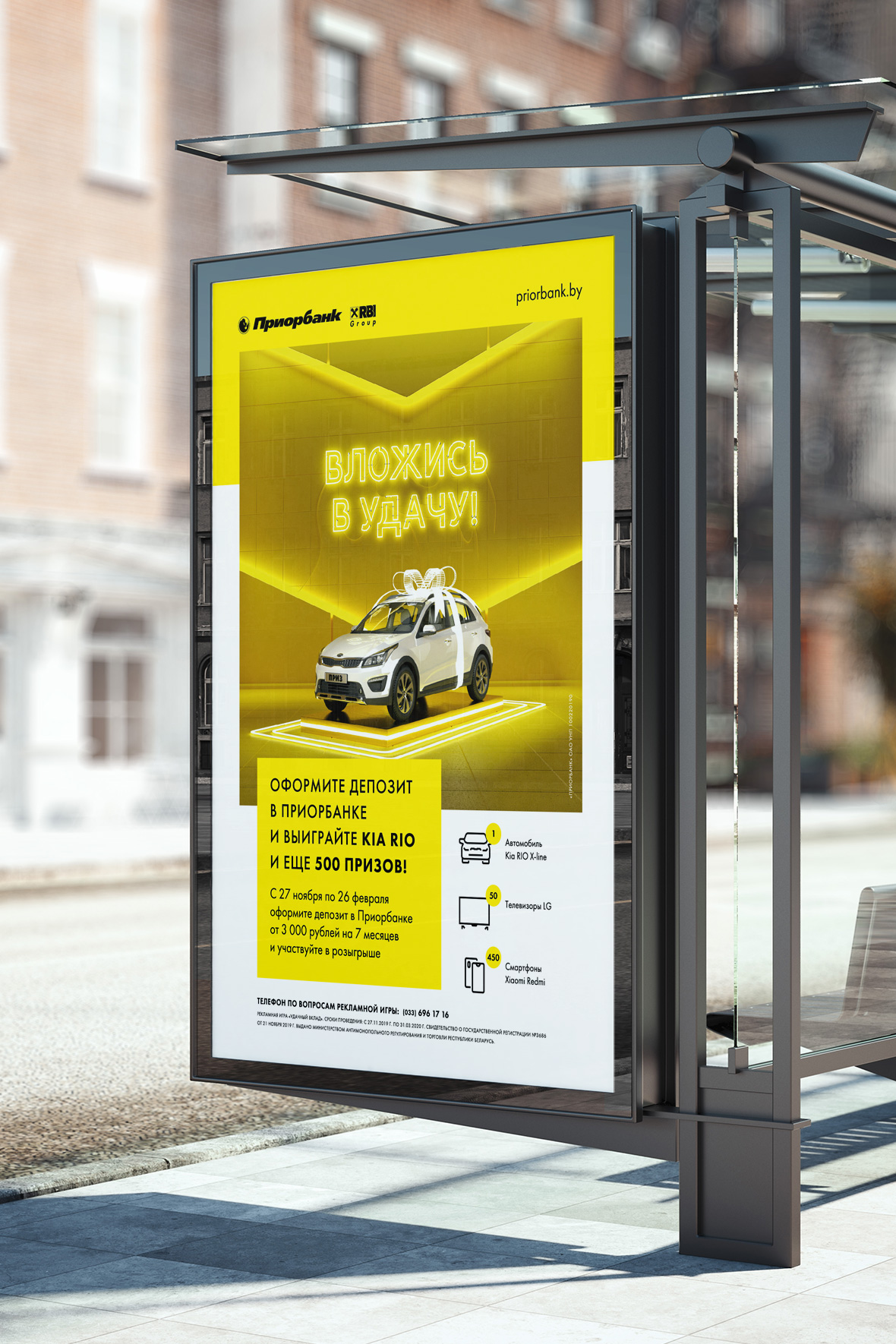 Video clip
Web-banners
To promote the online advertising game, we have designed a large number of banners of various sizes and formats
Audio clip
Creative director
Masha Korotkevich
Creative copywriter
Alena Sobol
Designer
Nastya Maksimovich
Project manager
Artem Vyal
Let's estimate
your future project