Packaging design for a line of vegan bars
Theobar is a range of coconut-based alternative vegan bars with a variety of flavors and honest ingredients. This chocolate contains no dairy products and white sugar, and only high quality natural raw materials are used in the production.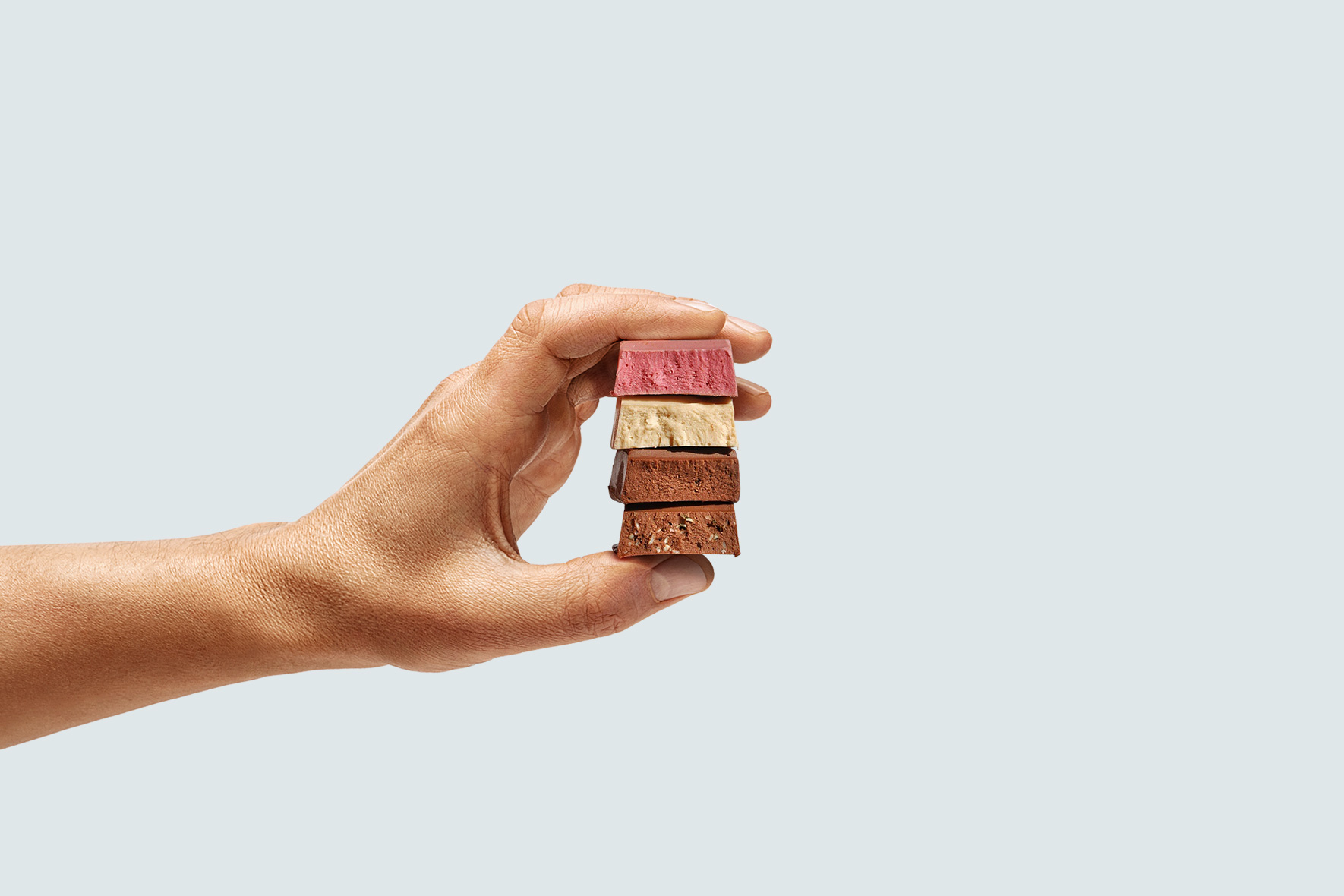 The design also reflects the basic idea of usefulness and naturalness. Confident typography and the right visual accents make the brand stand out from the competition, and thanks to its minimalistic style, the concept is quite flexible and adapts well to different tastes.
The trademark «Theobar» turned out to be concise and understandable, which attracts the attention of a wide audience.
Raspberry bar
There is not a drop of dye in the composition, the color that you see is natural raspberries. Tenderness gives cashew nuts and thorough grinding.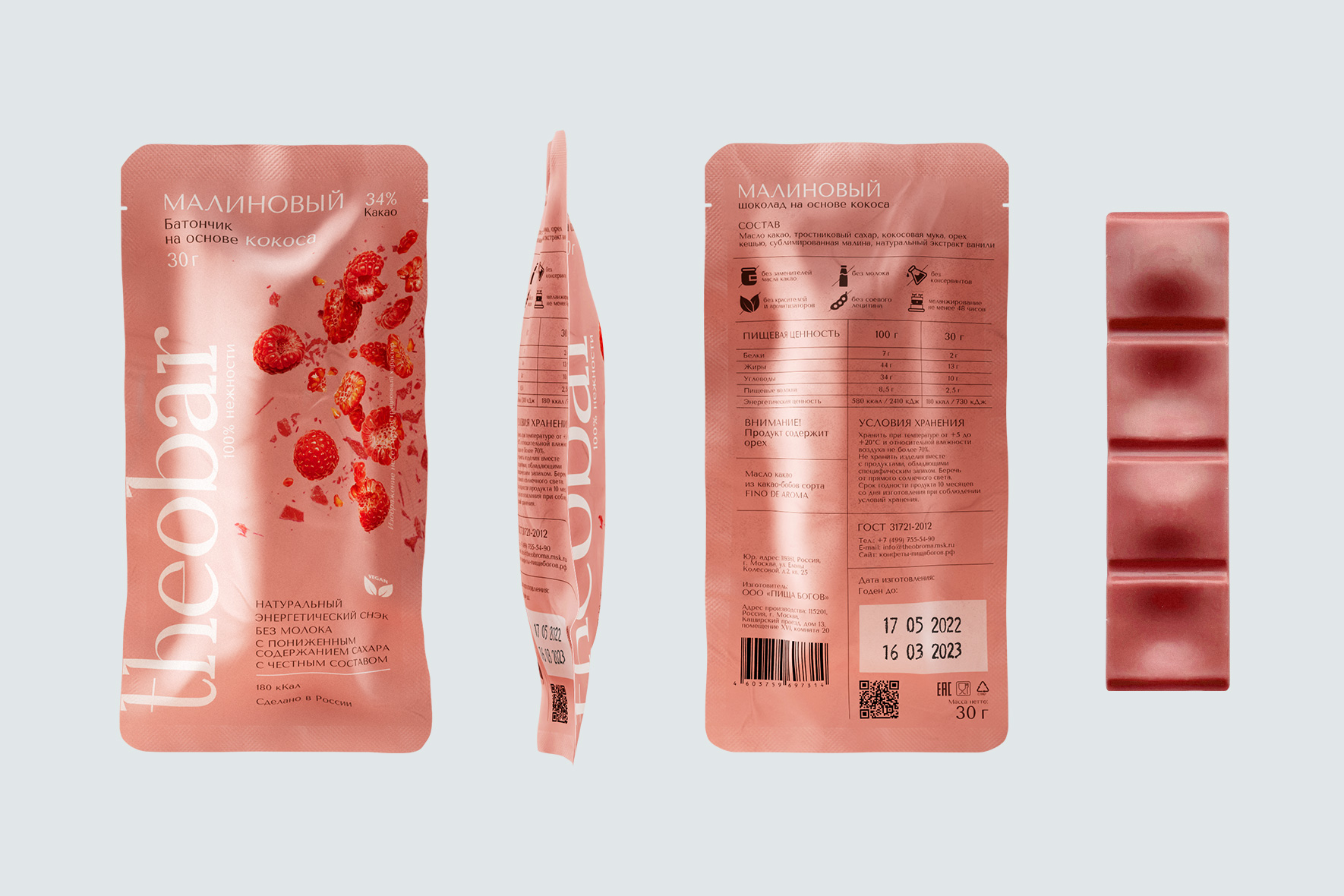 White bar
Natural chocolate, bright, delicate, memorable.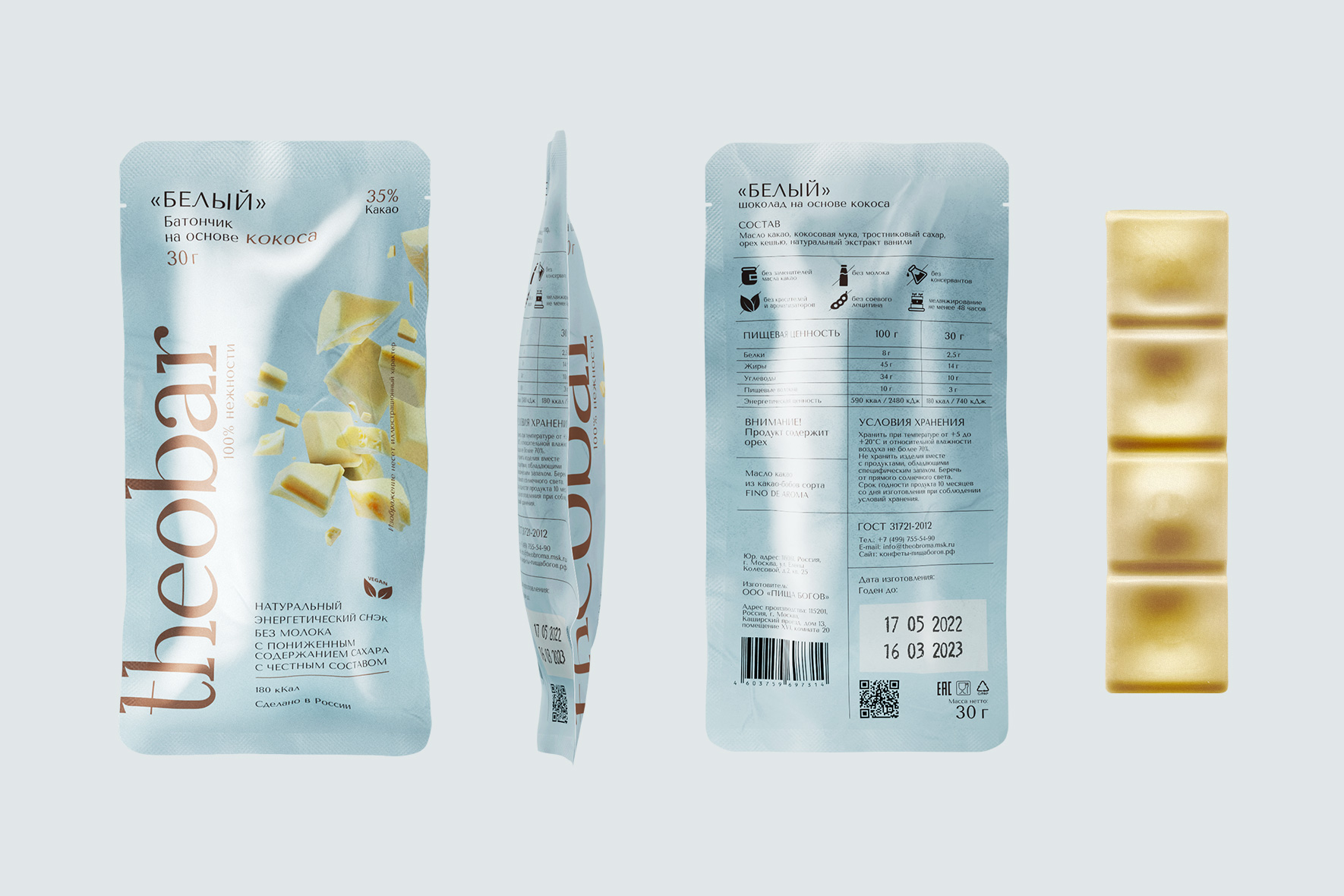 Milk bar
The addition of coconut sugar gives it a slight «caramel» feeling.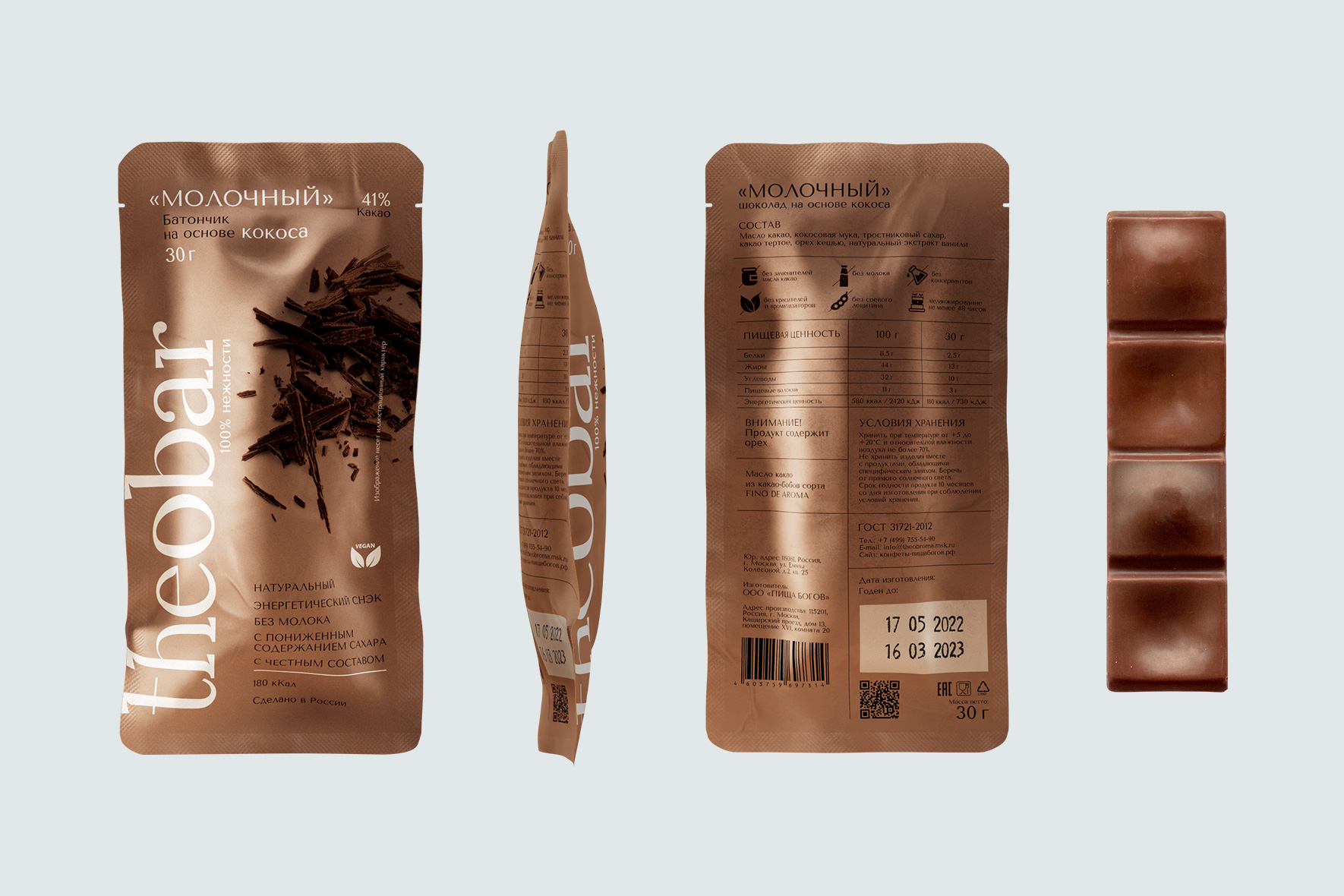 Milk bar with hemp kernels
The highlight of this taste are hemp kernels.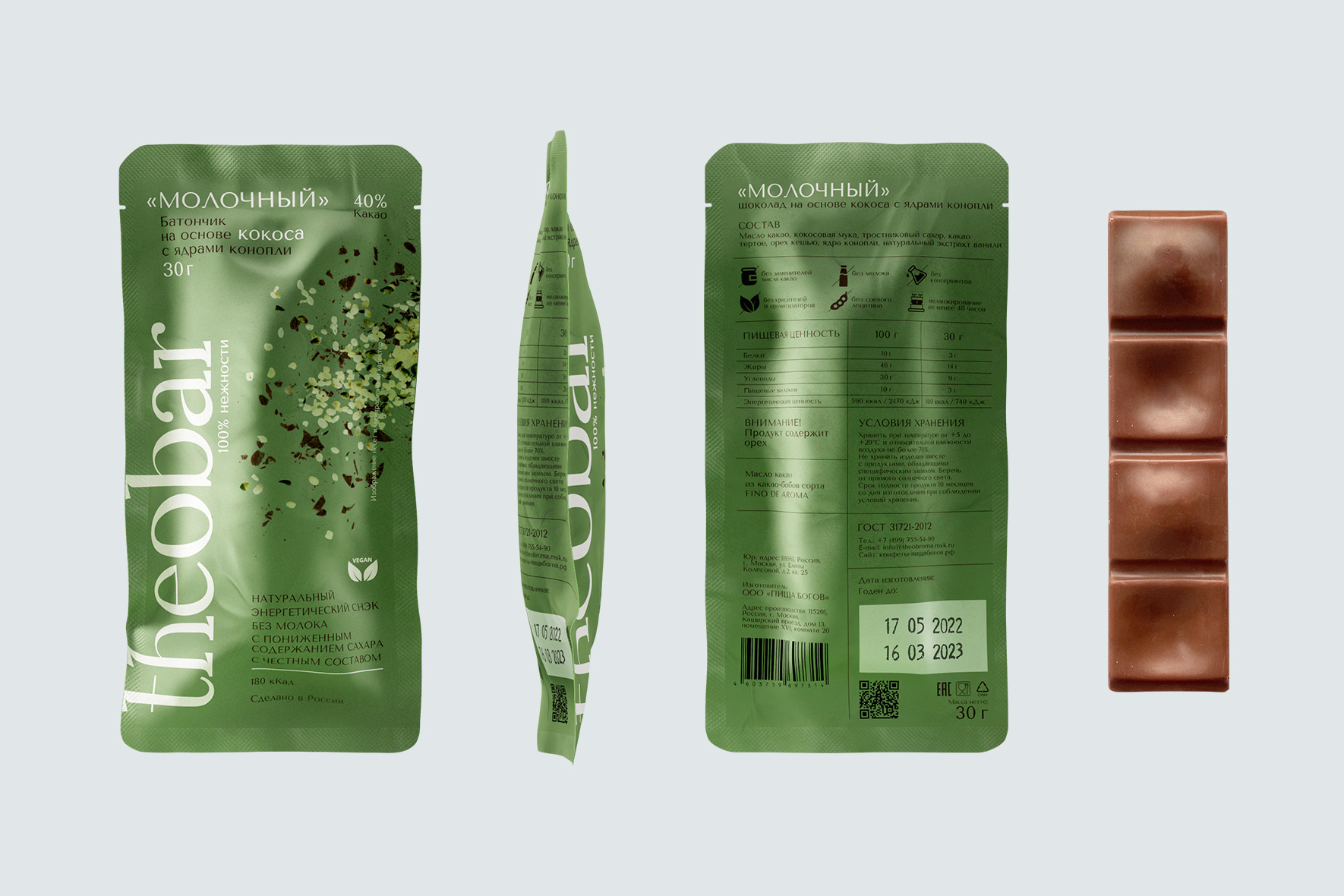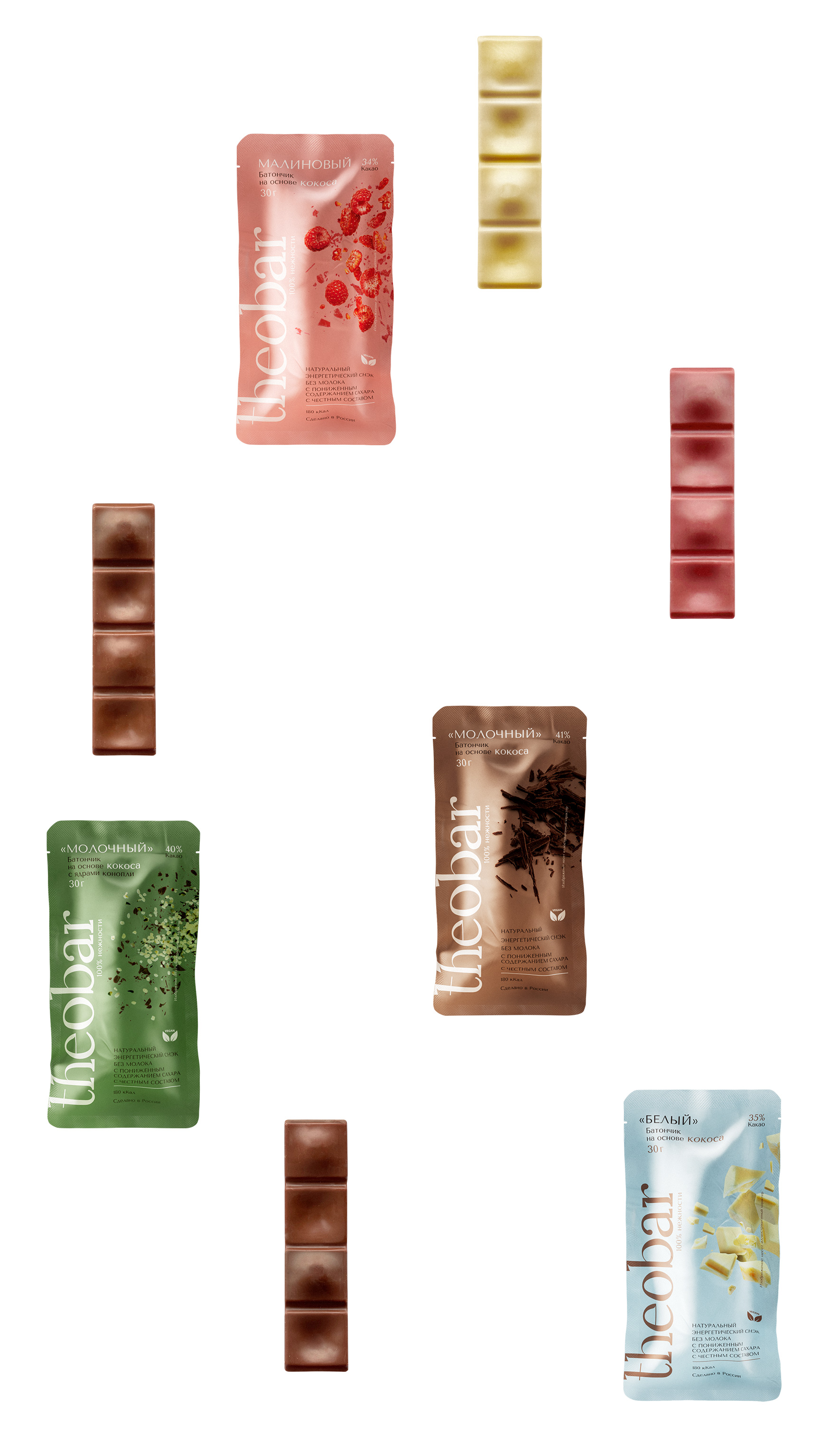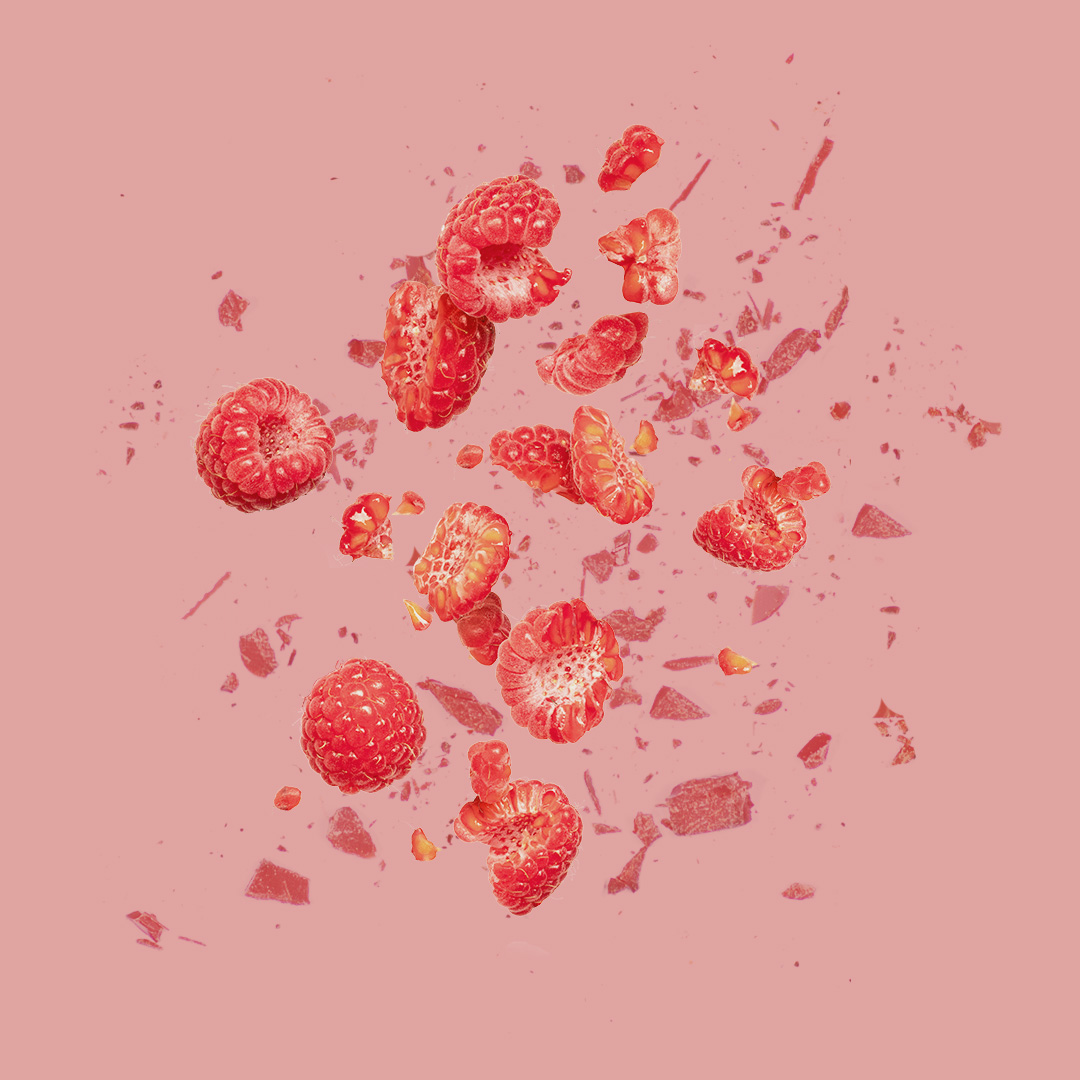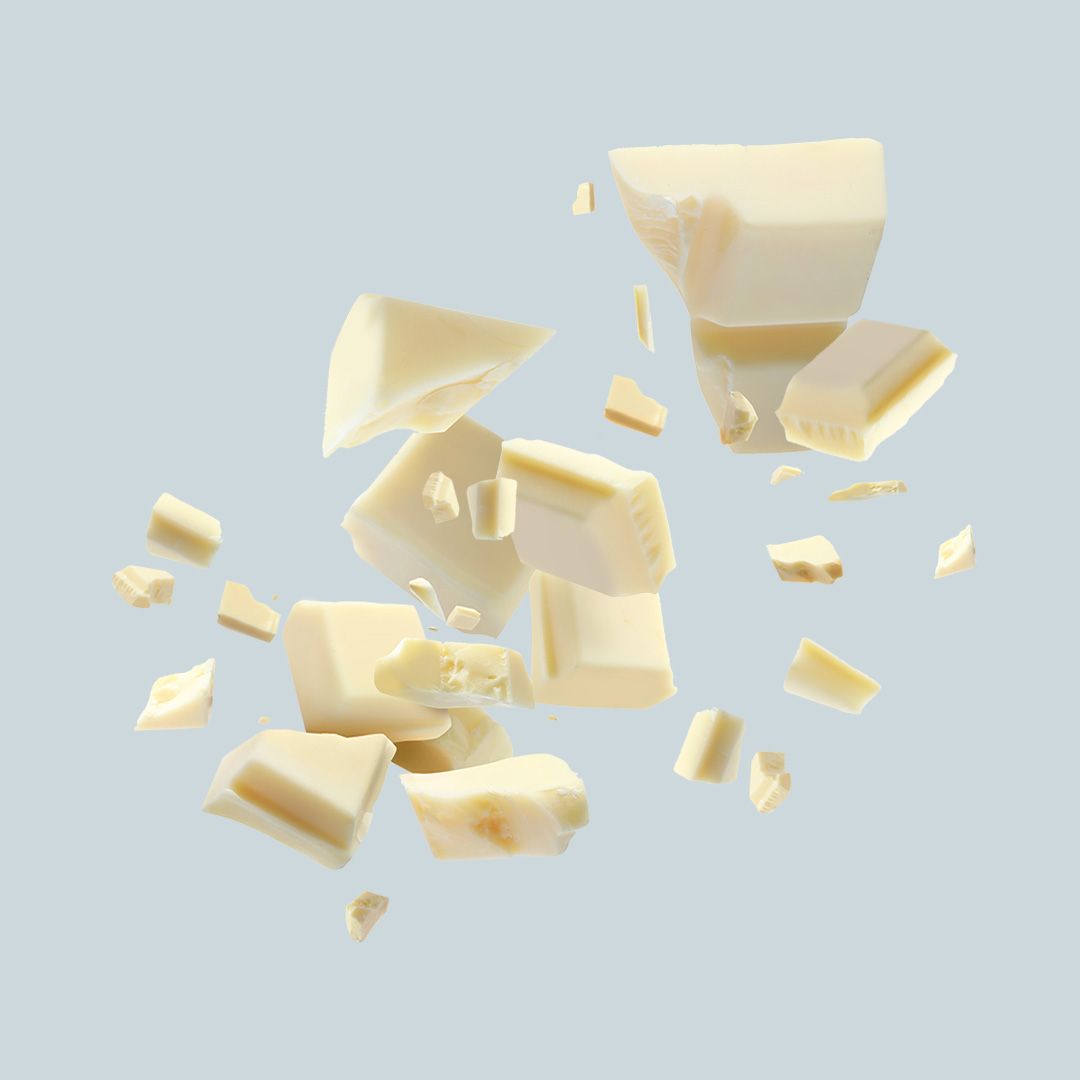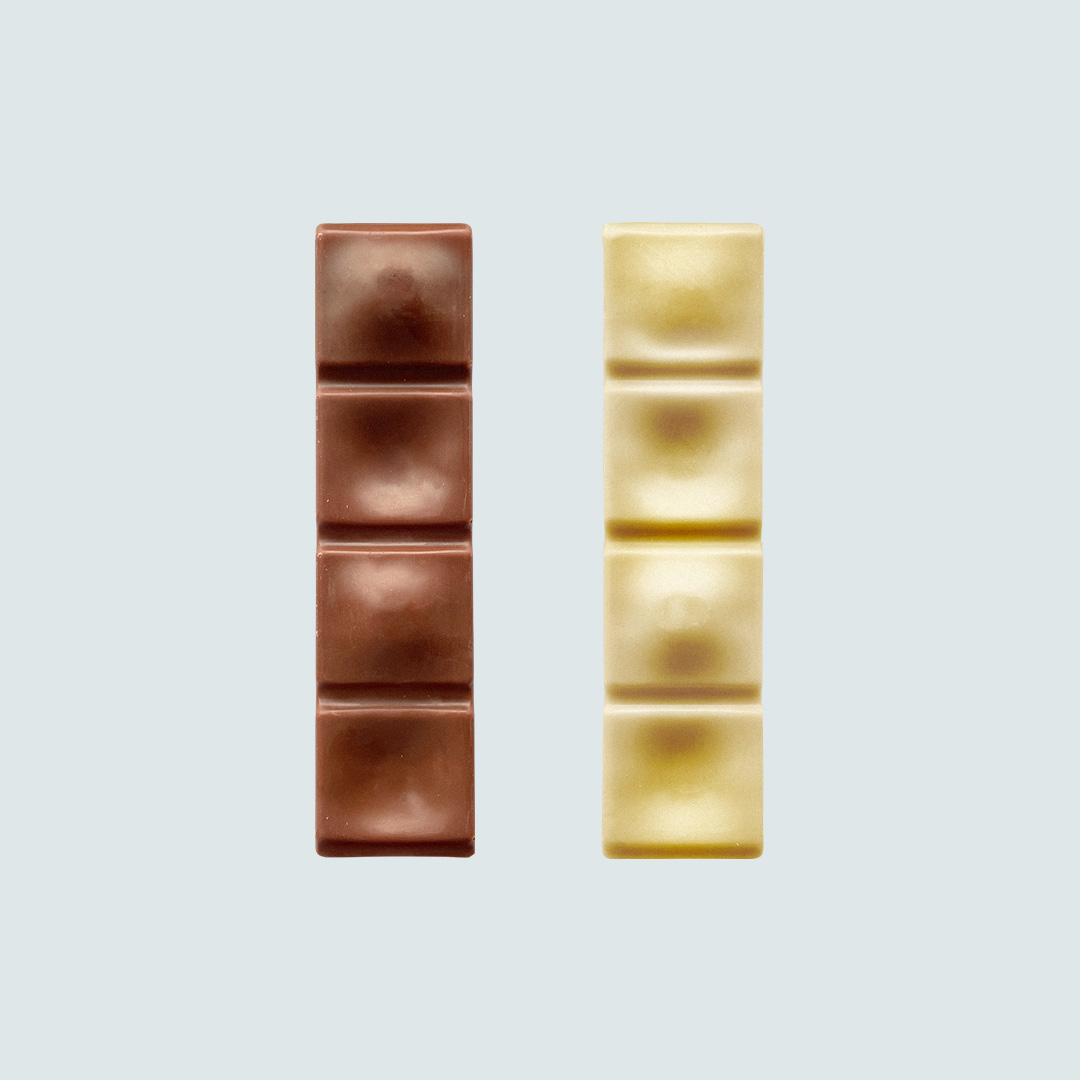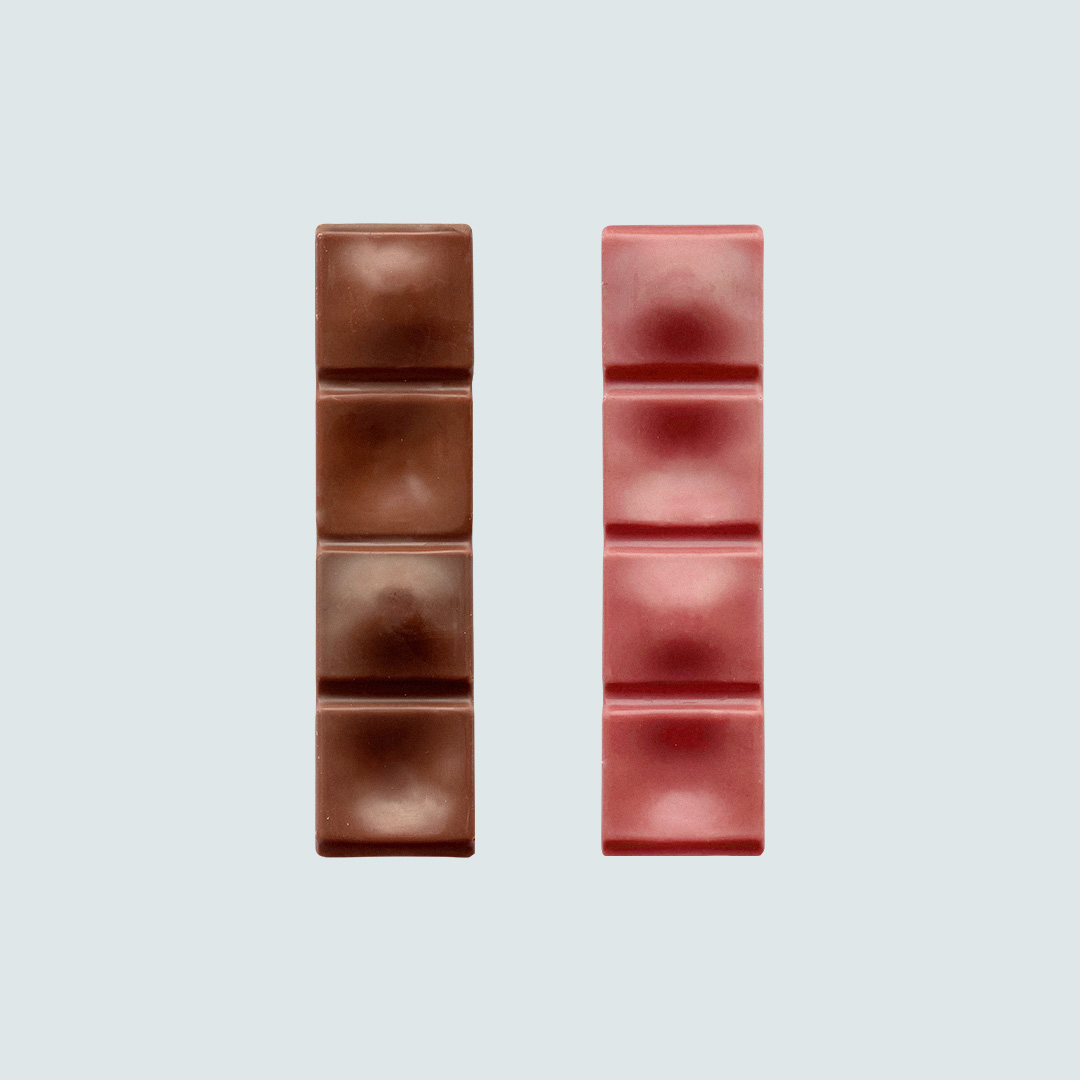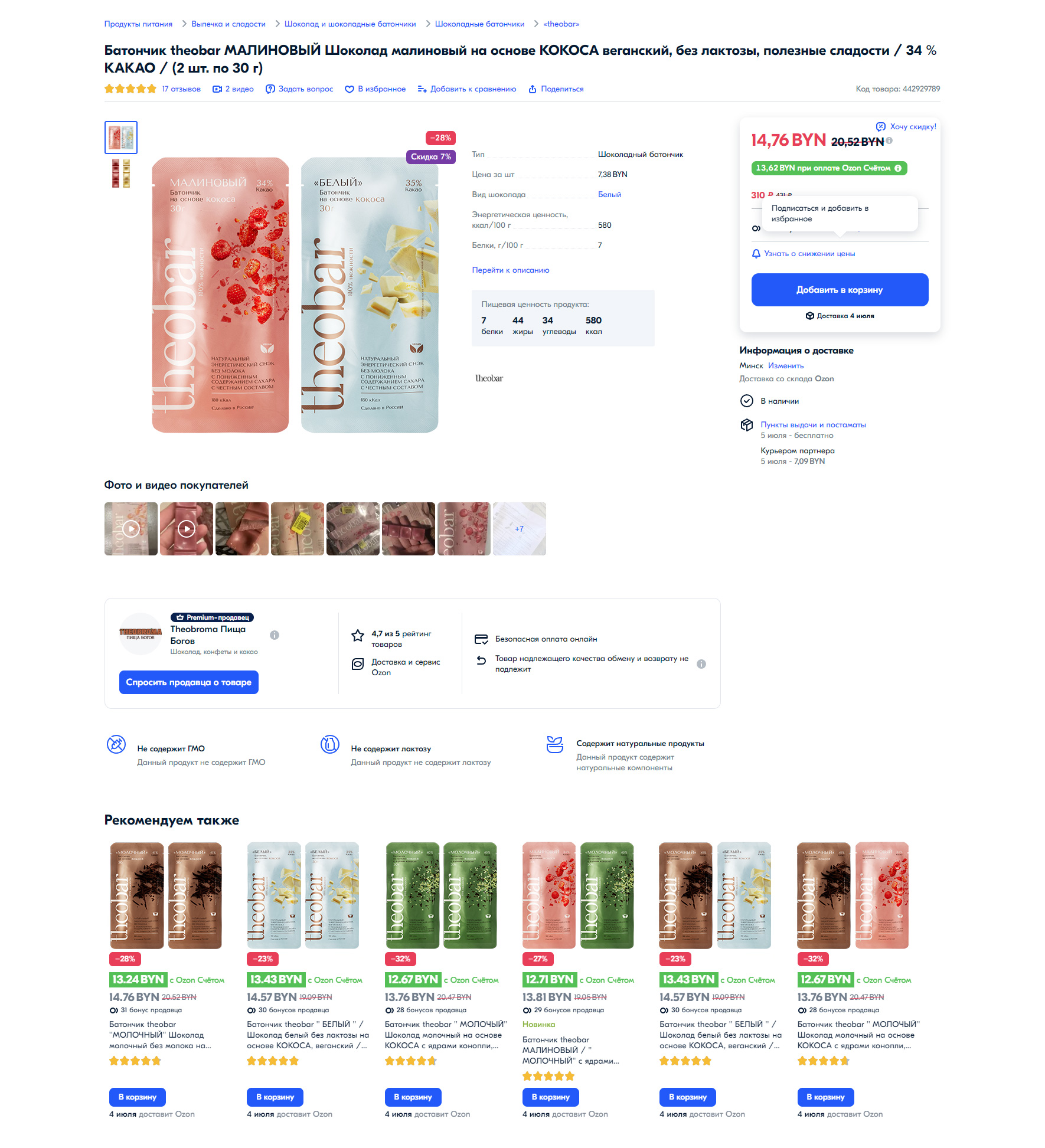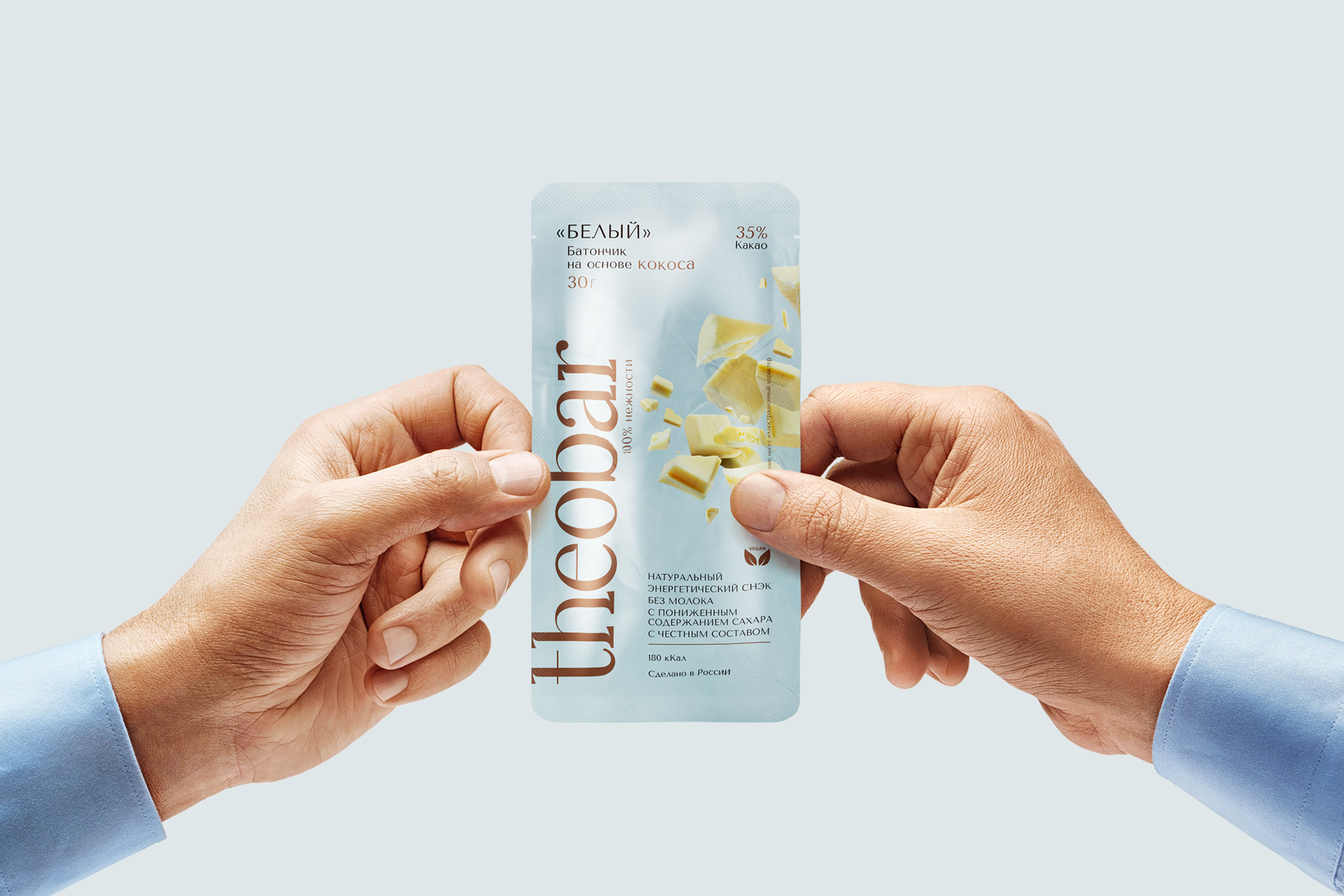 Project manager
Nastya Gutorova
Let's estimate
your future project