PriorLife insurance company logo and corporate identity concept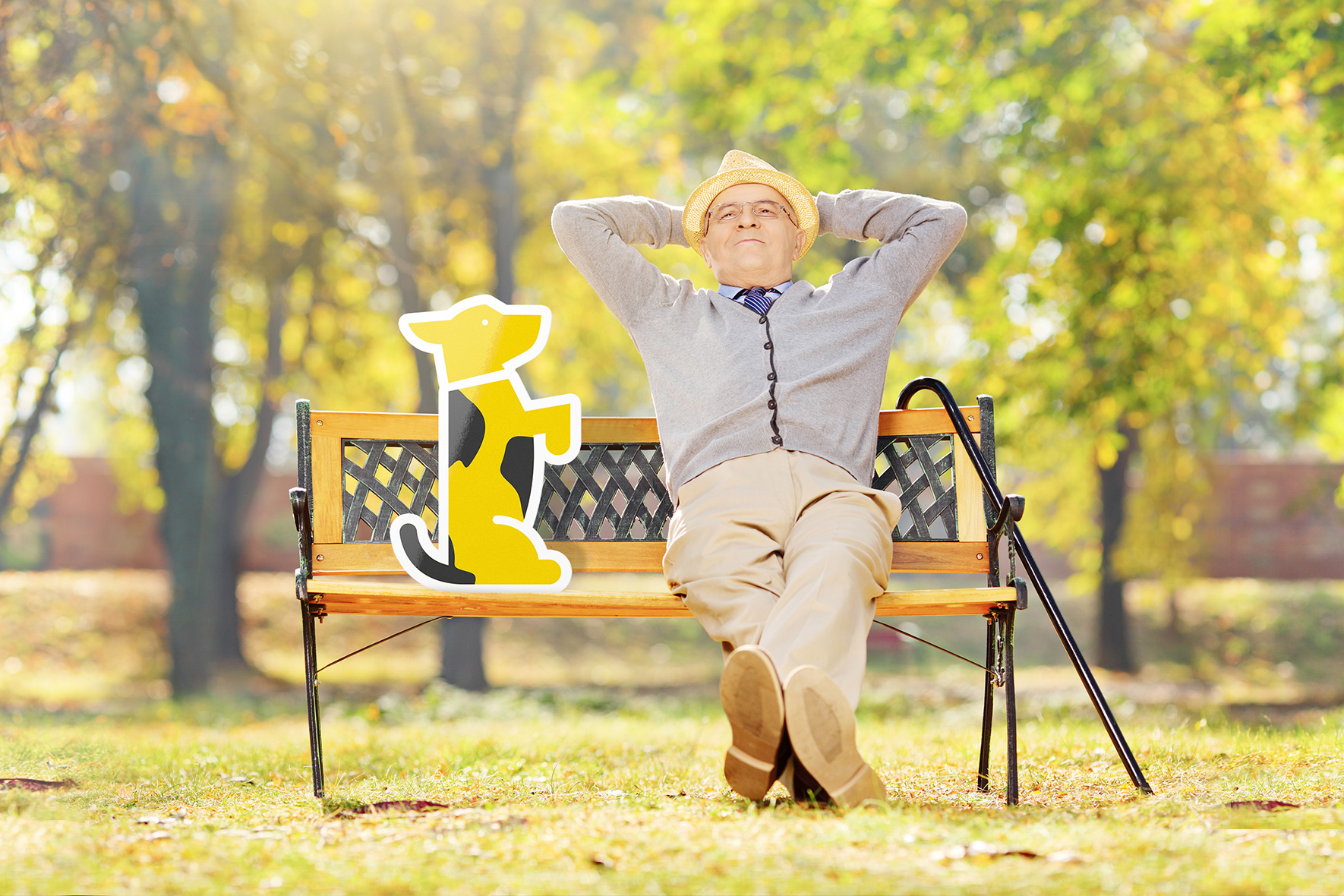 Insurance can be simple and life — convenient
PriorLife is a 100% subsidiary of one of the country's leading banks — «Priorbank» Joint Stock Company — a member of the largest banking group in Central and Eastern Europe, Raiffeisen Bank International.
The stability of such a founding member cannot be questioned, and is one of the main advantages of the company. Therefore, it was decided to emphasize this connection not only in the name, but also in the identity.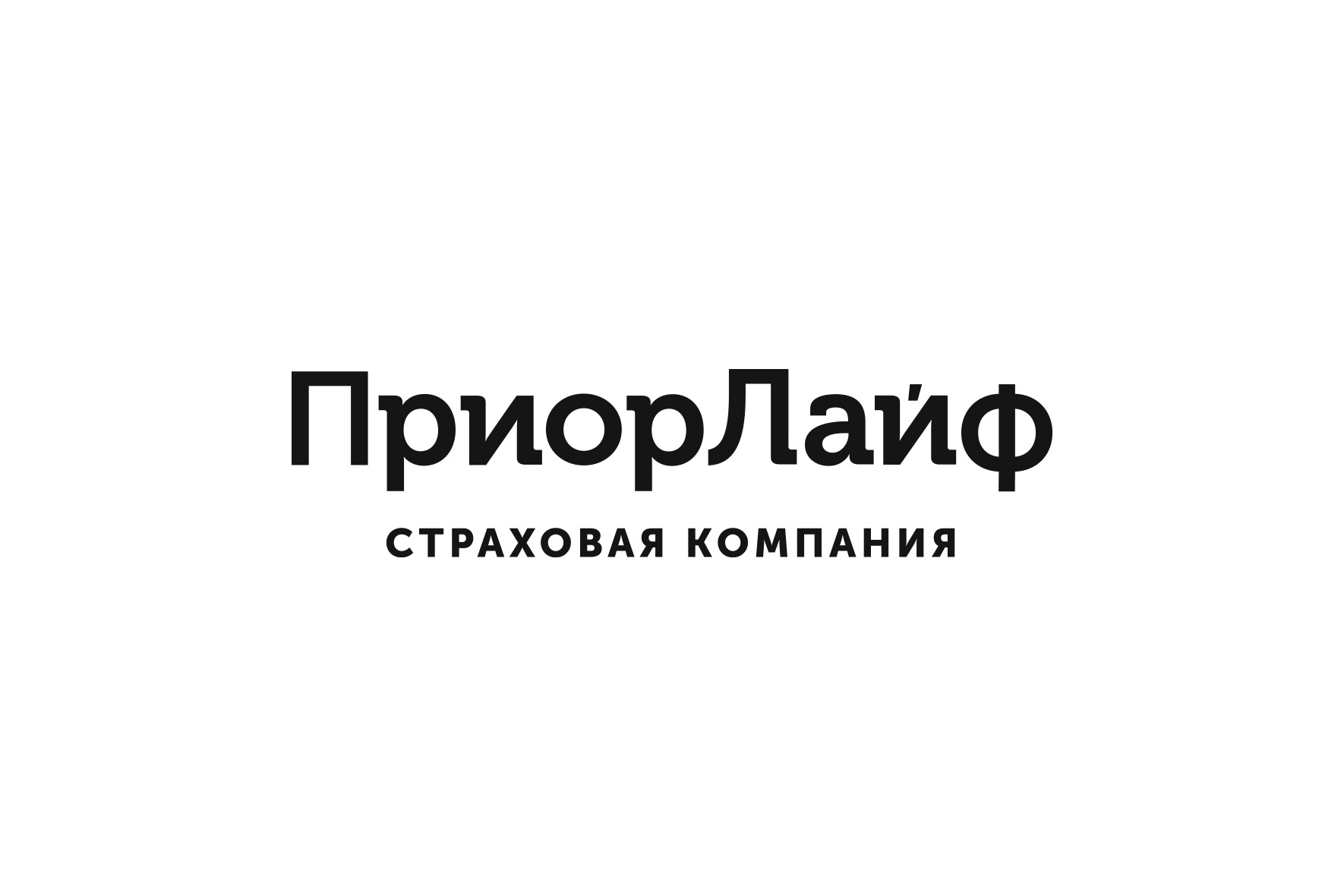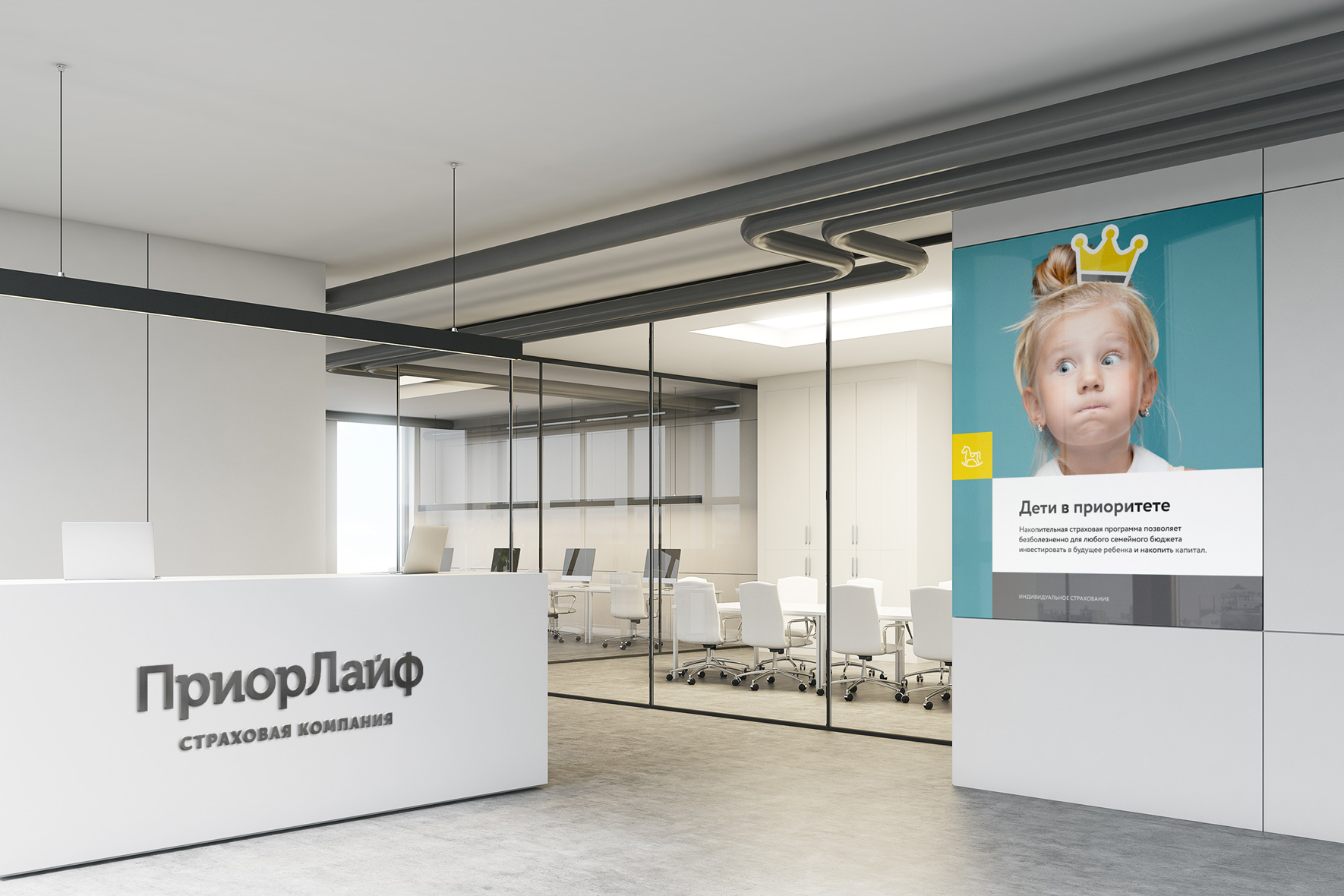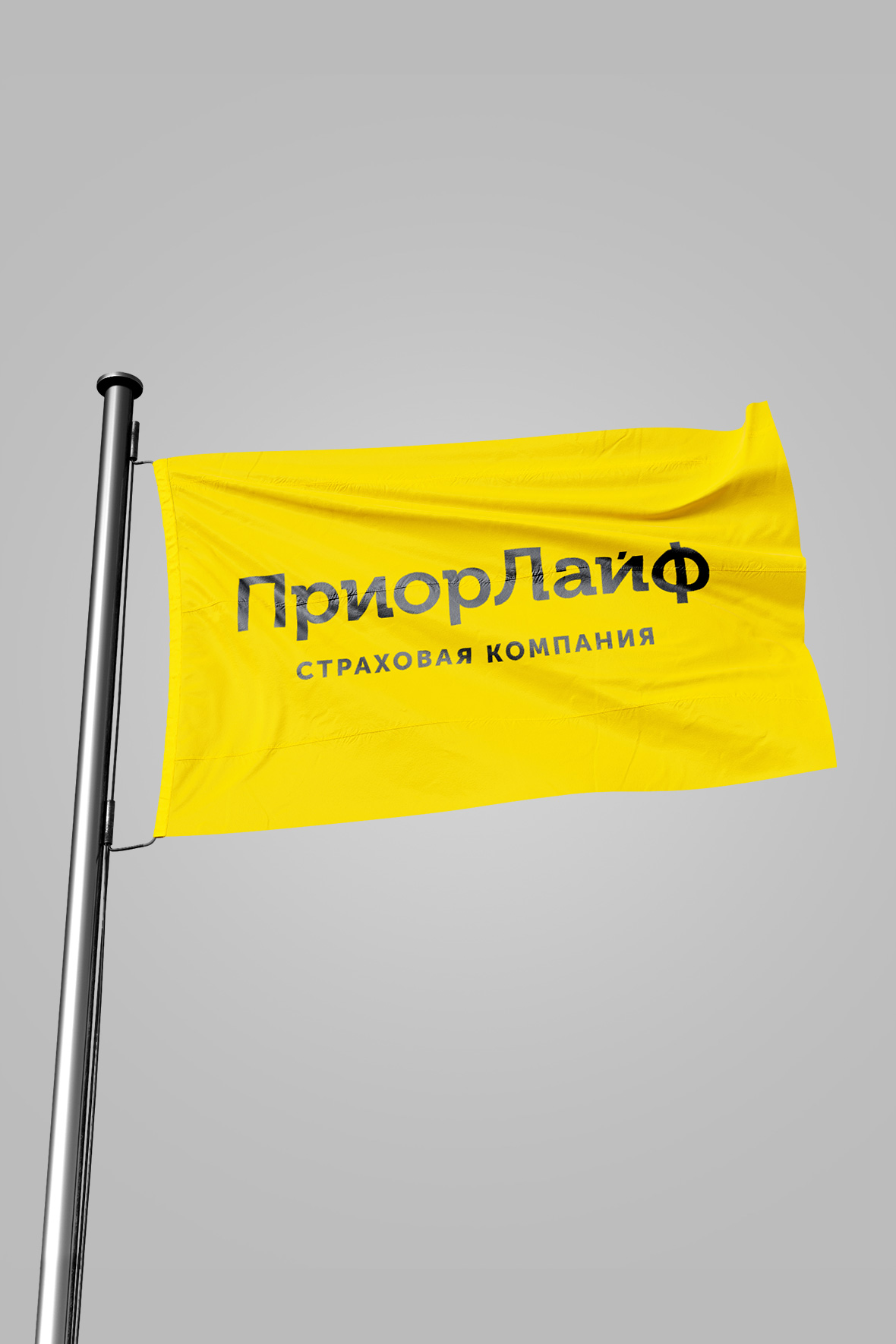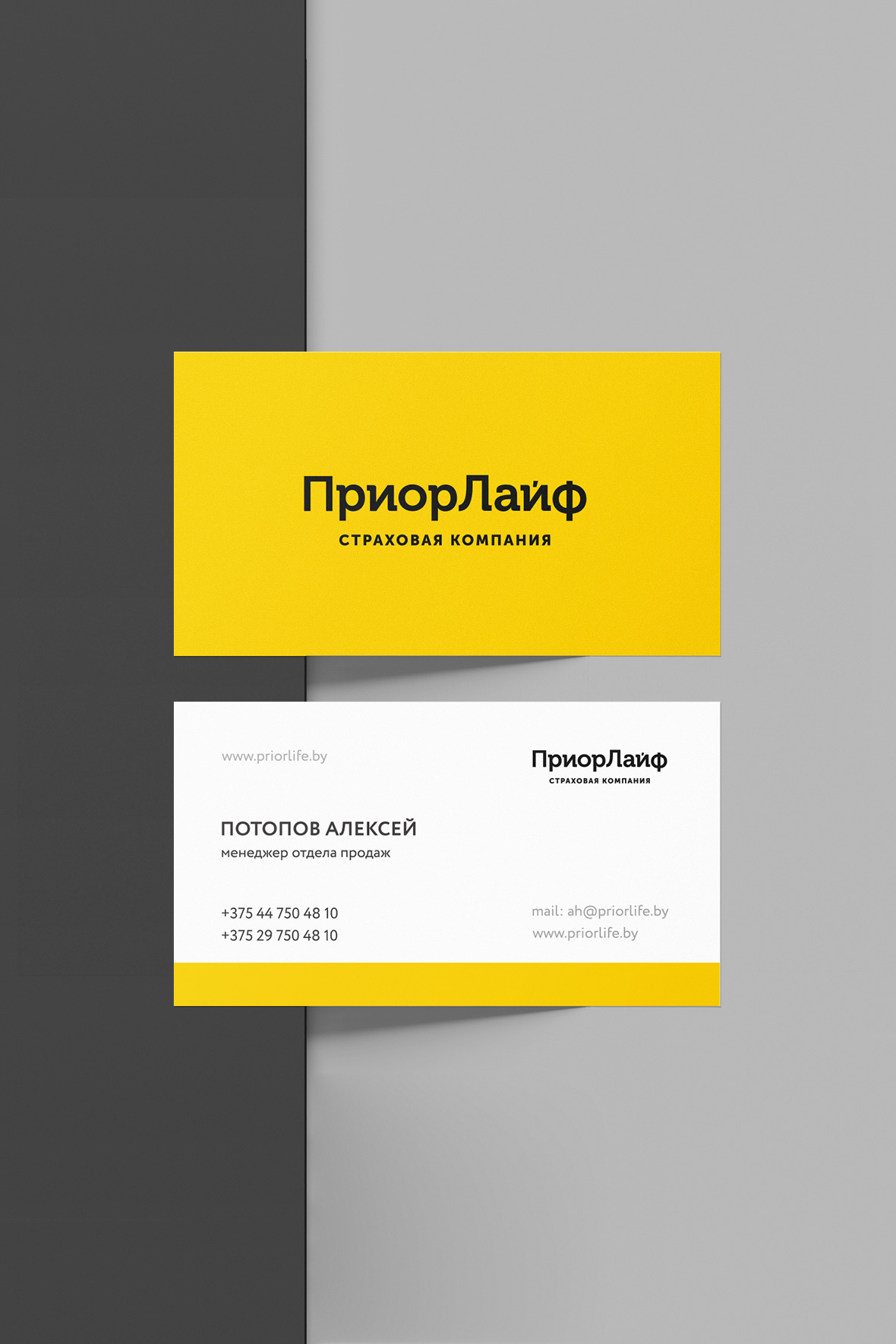 The geometrically precise principle of building layouts allows them to easily adapt to any product. And bright visuals of happy representatives of target audiences humanize them.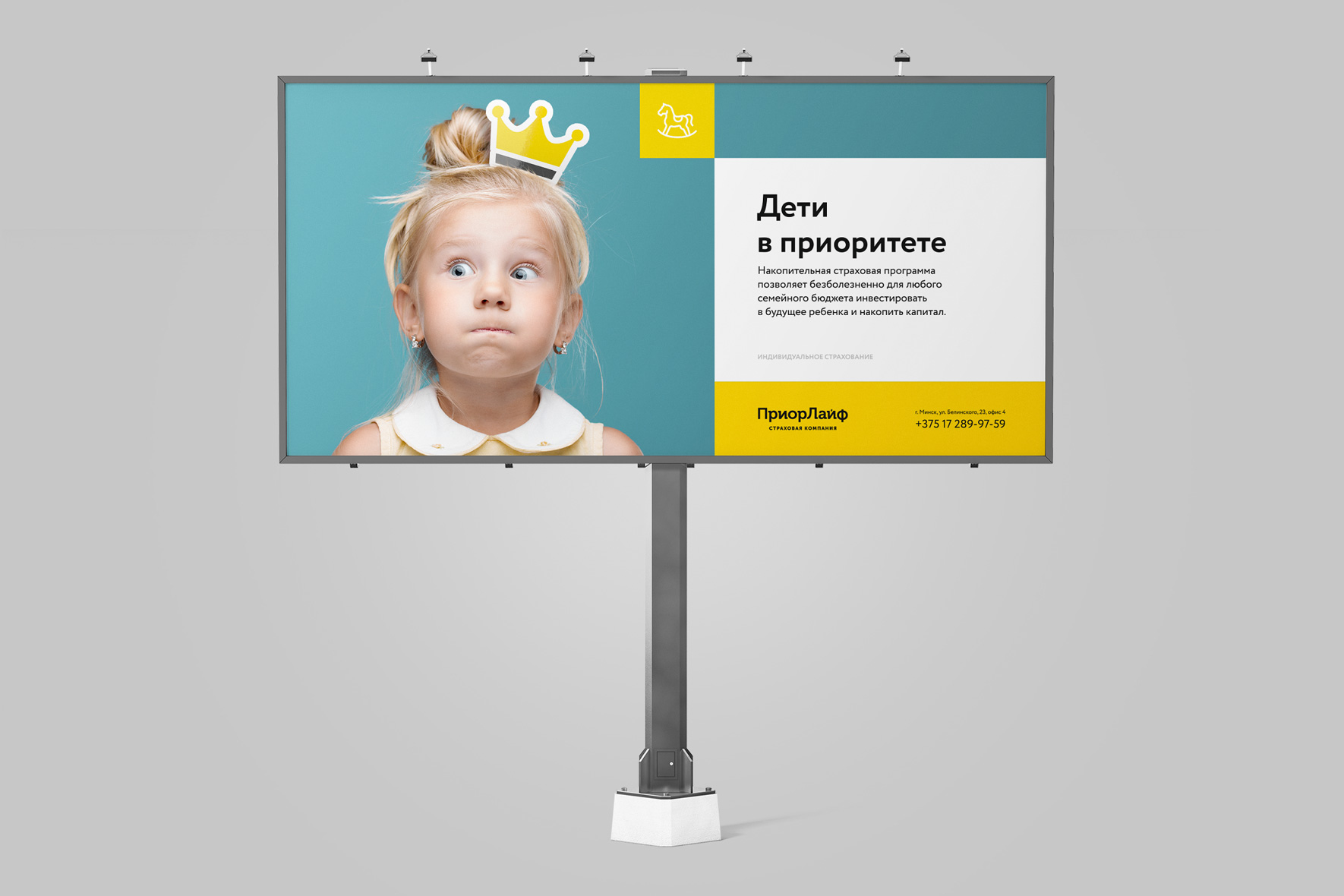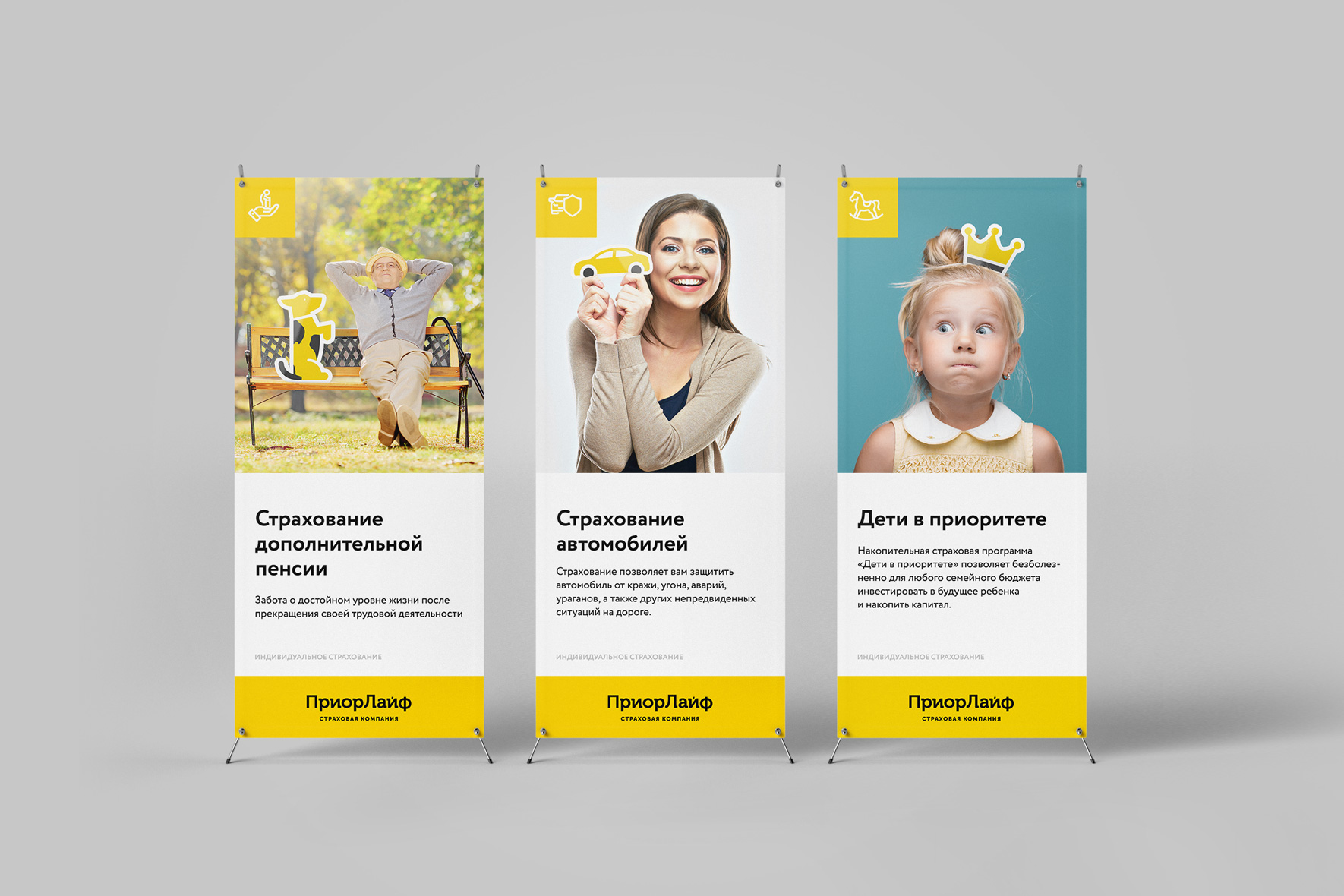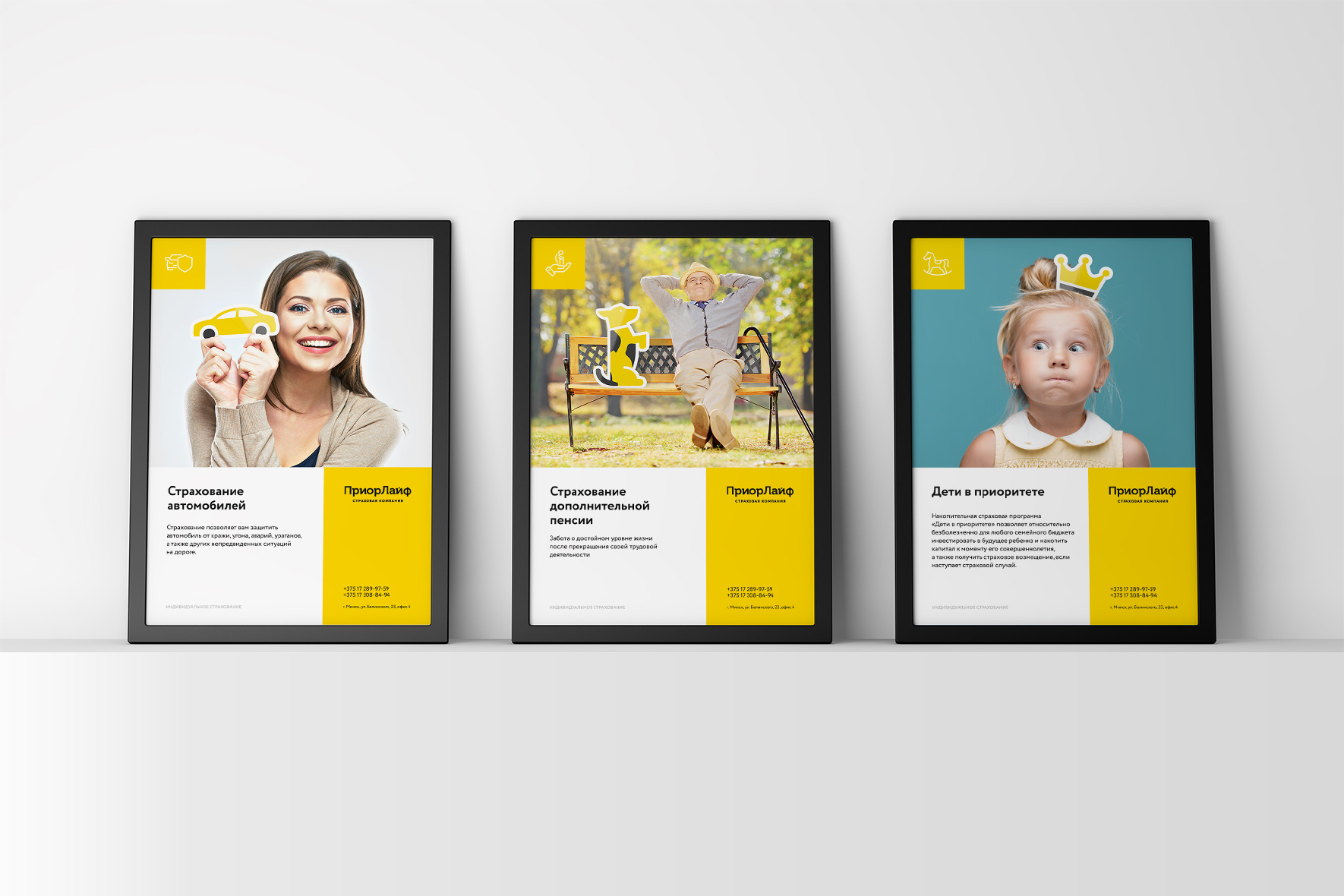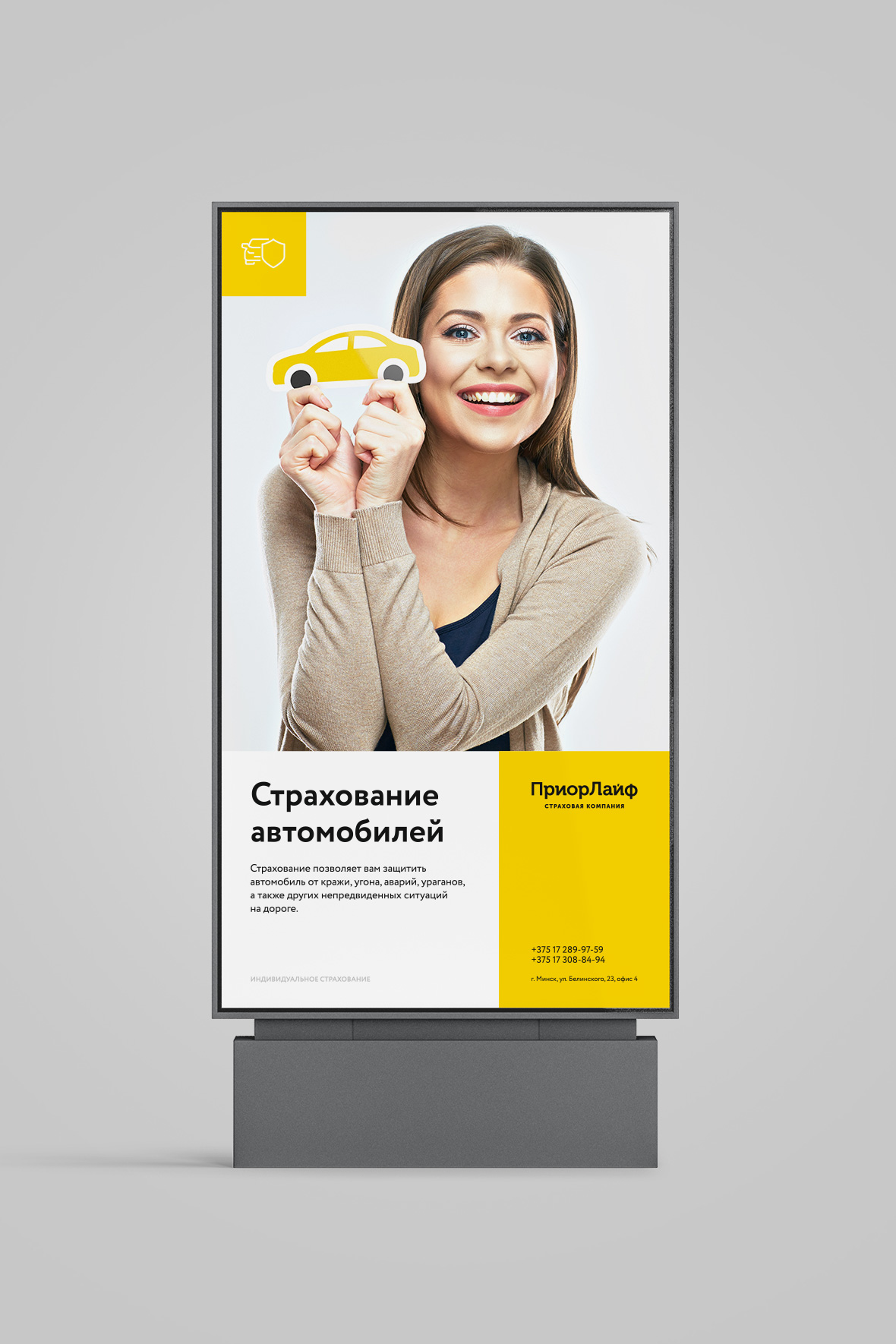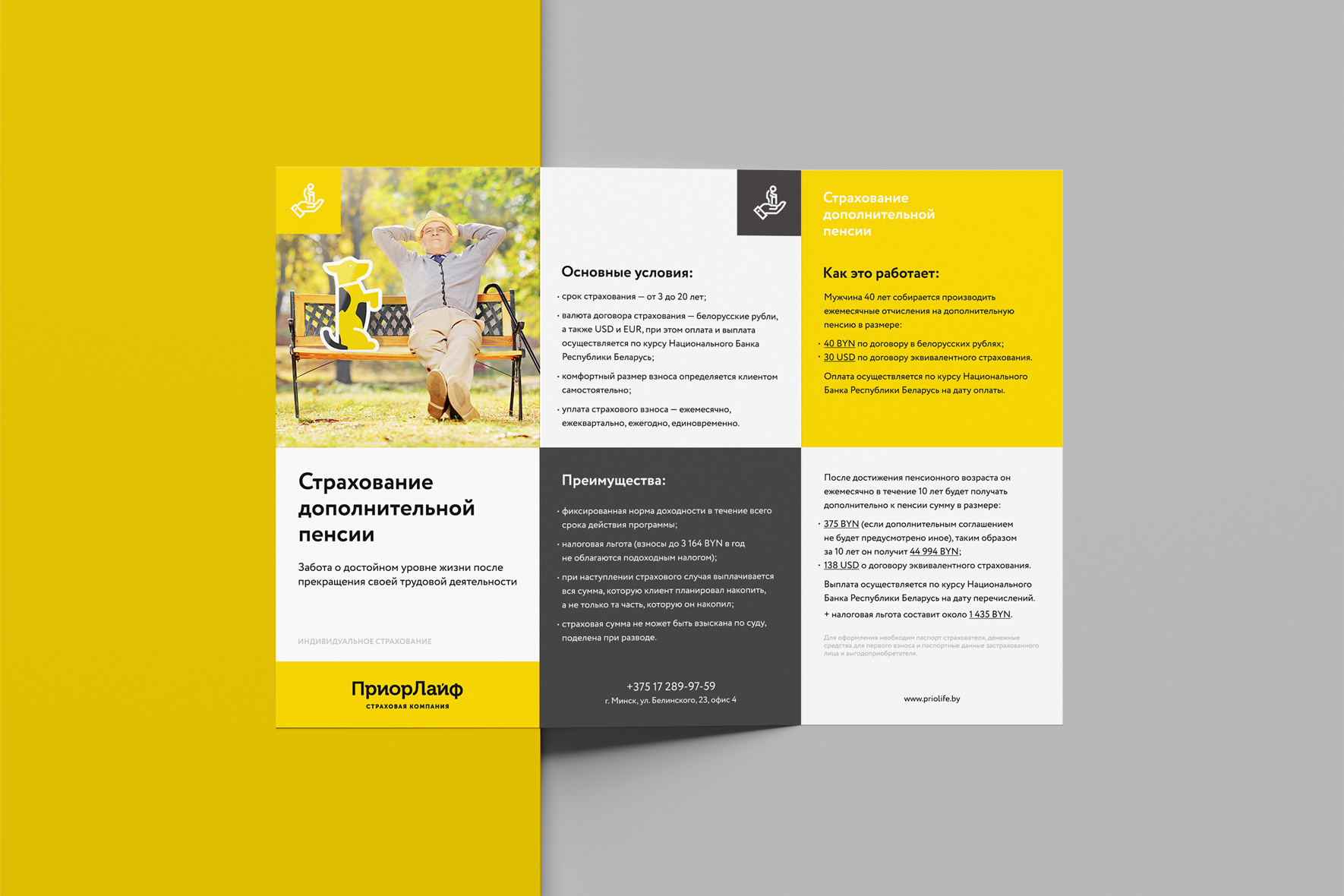 Let's estimate
your future project