Logo of Minsk Civil Aviation Plant No. 407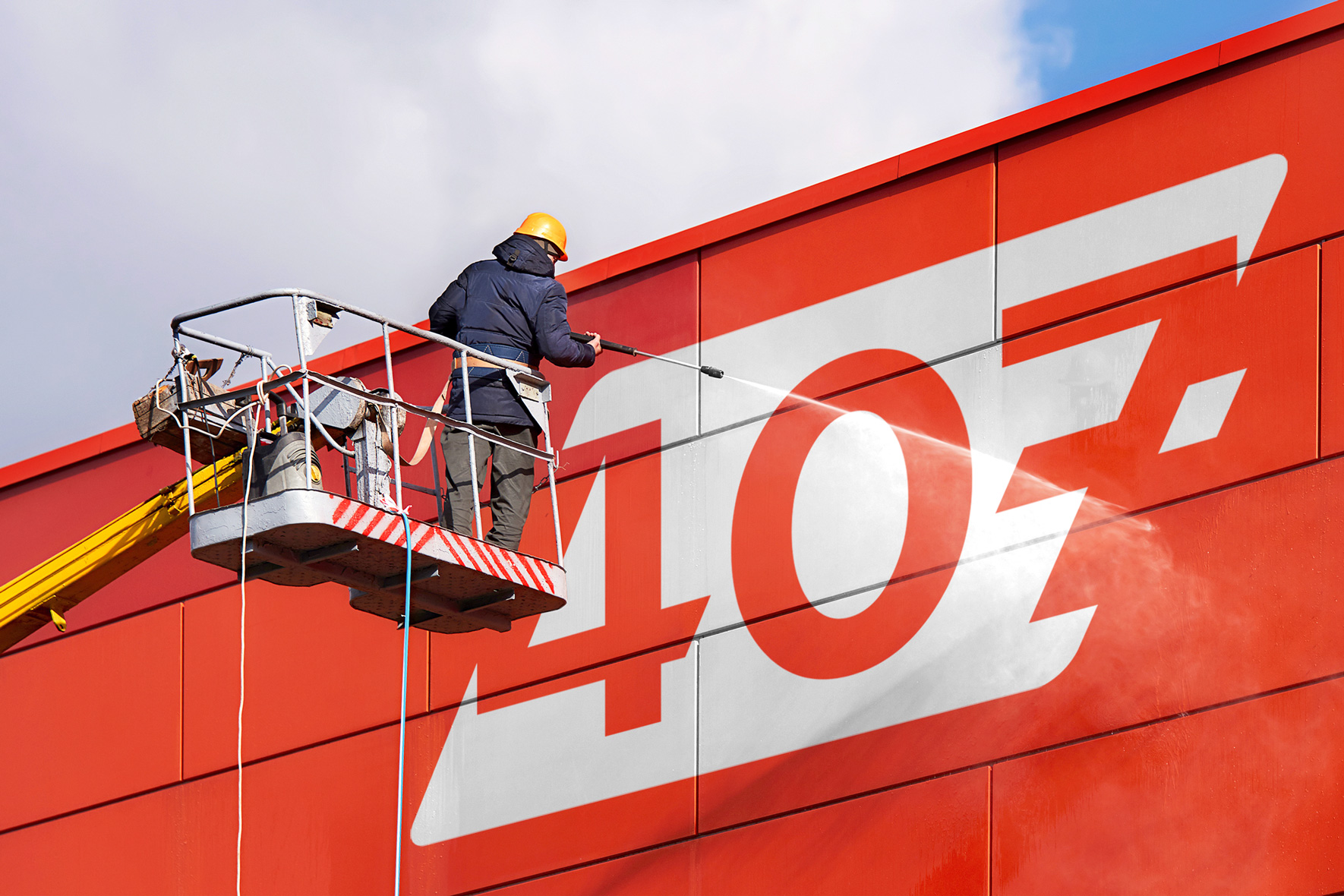 First comes airplanes.
Today Minsk Civil Aviation Plant No. 407 is a leading enterprise for repair, modernization and maintenance of Yak-40, Yak-42, Yak-52, Tu-134 aircrafts of all modifications in the CIS and elsewhere in the former USSR. More than 60 years of experience in repair, modernization, improvement of technologies, quality of work performed allow to confidently offer products and services all over the world.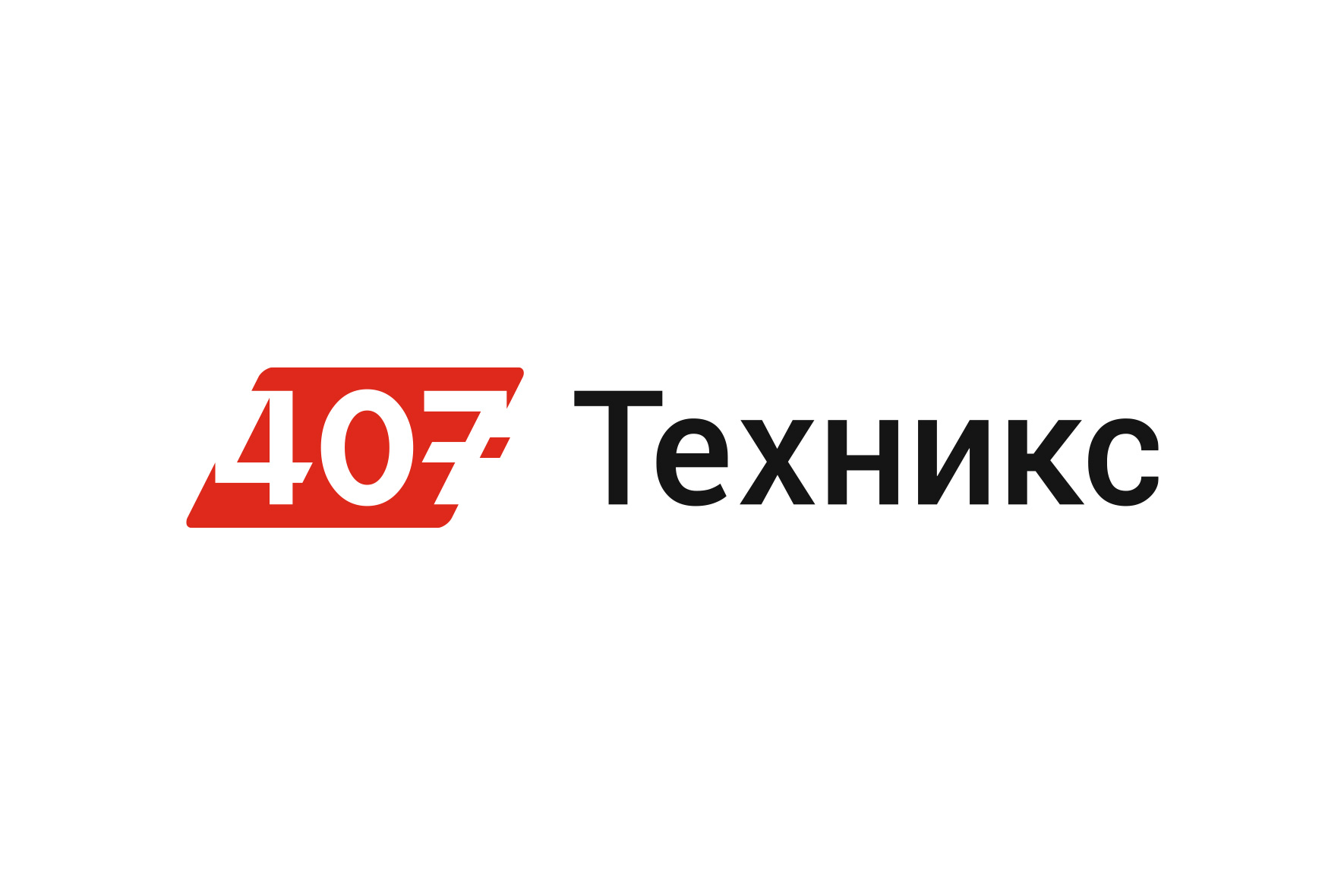 The plant number is harmoniously inscribed in the figure referring to the shape of the tail of aircraft. The tilt makes the logo dynamic and positively directed. The modern grotesque used in the lettering balances the mark and adds sustainability to the logo.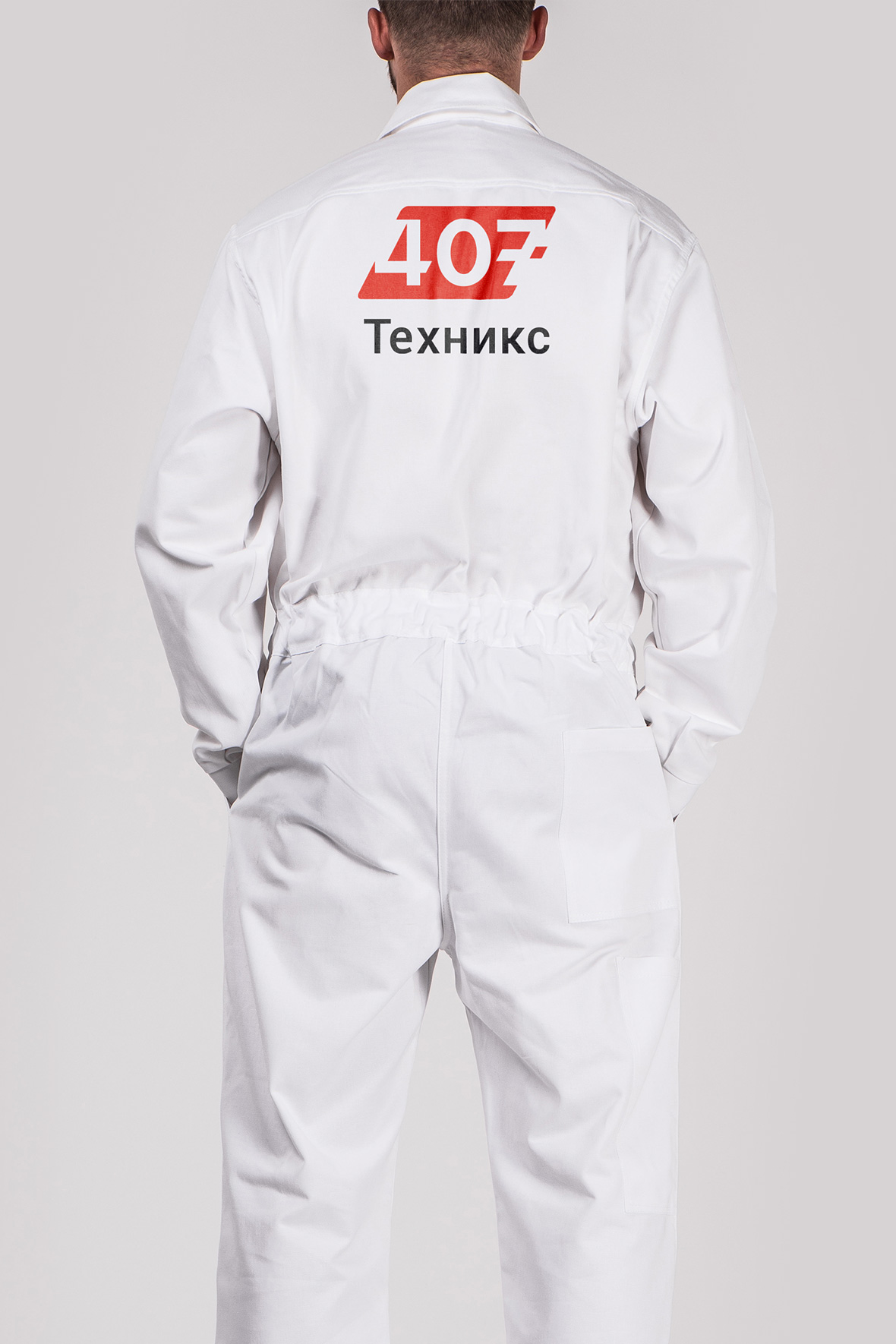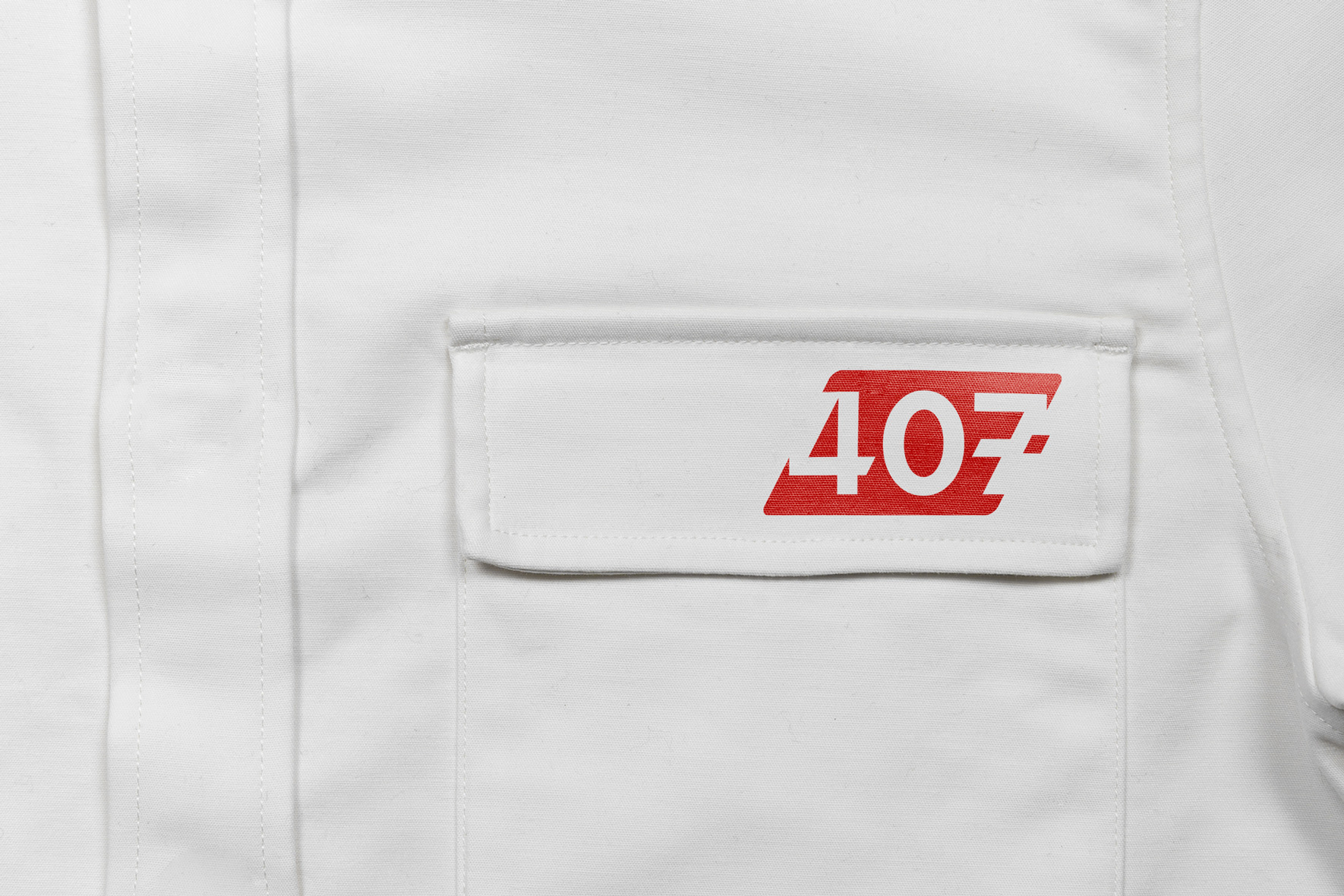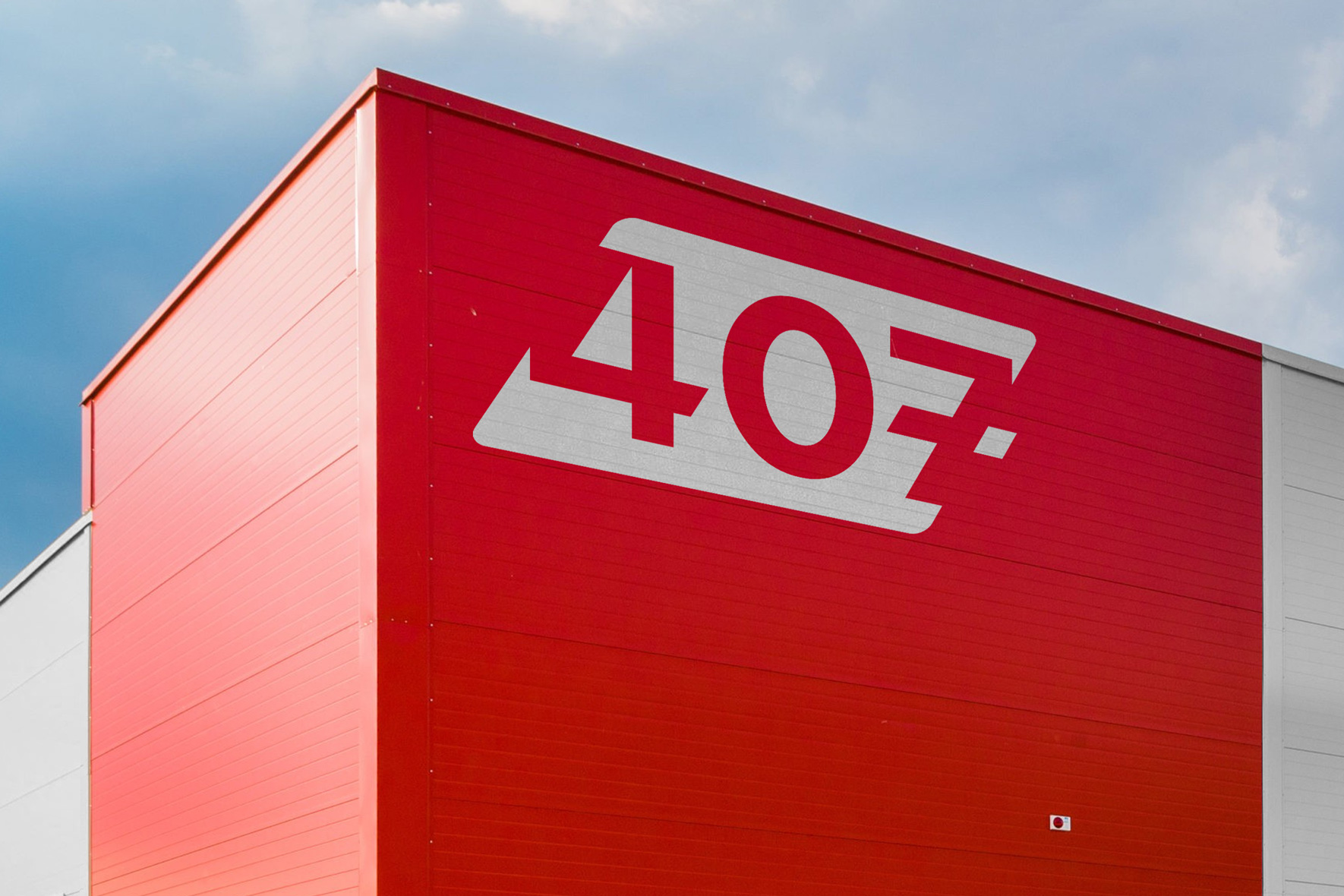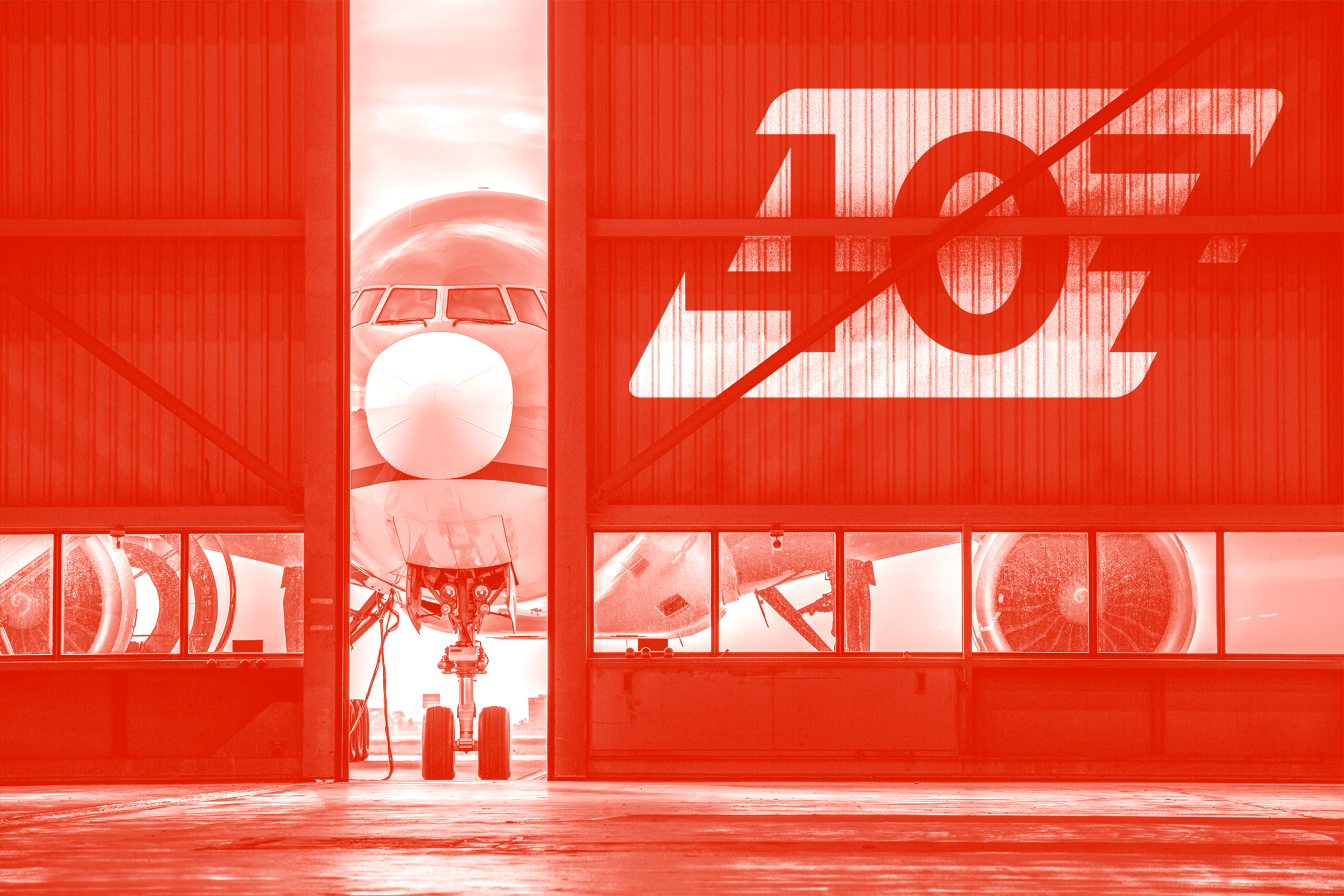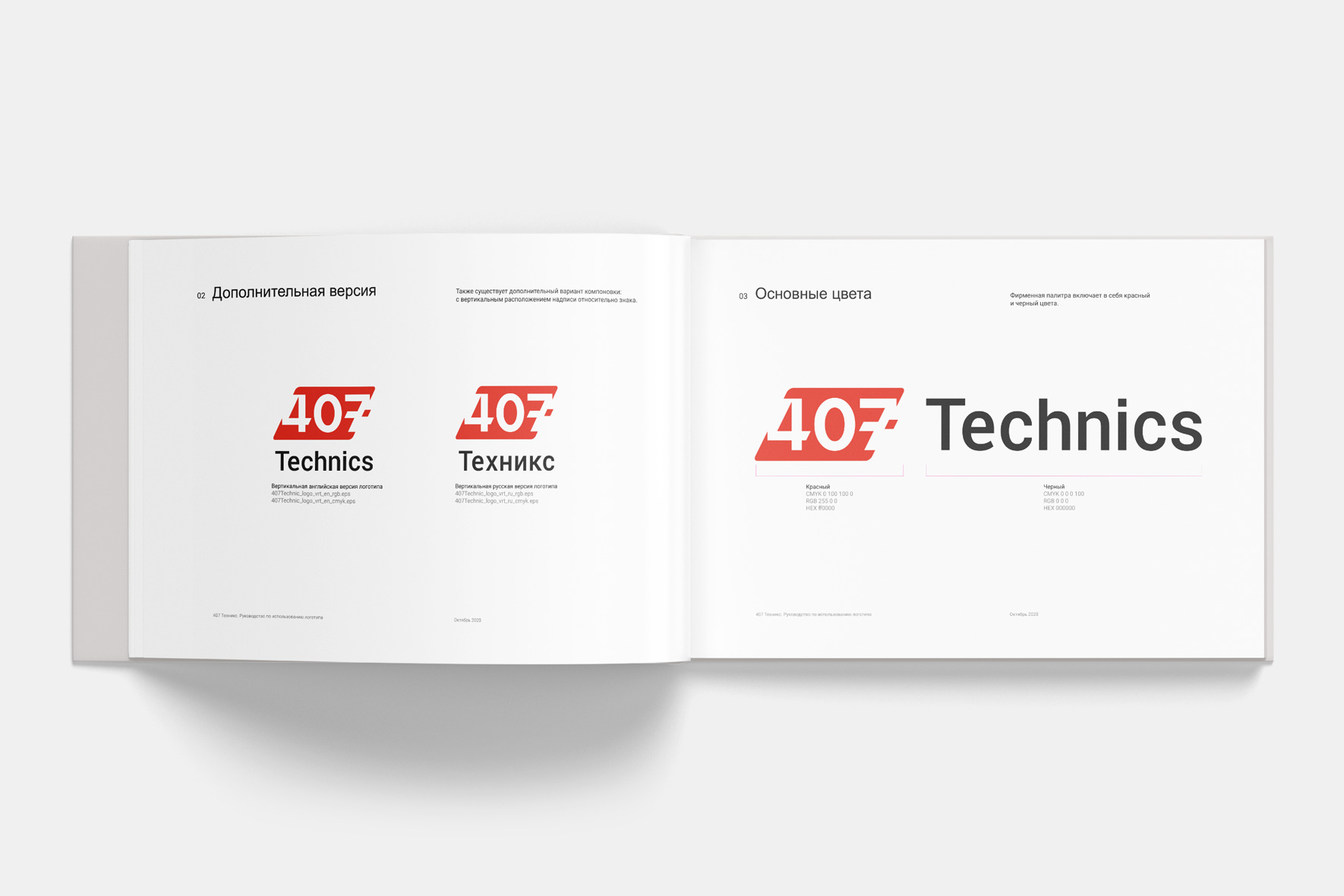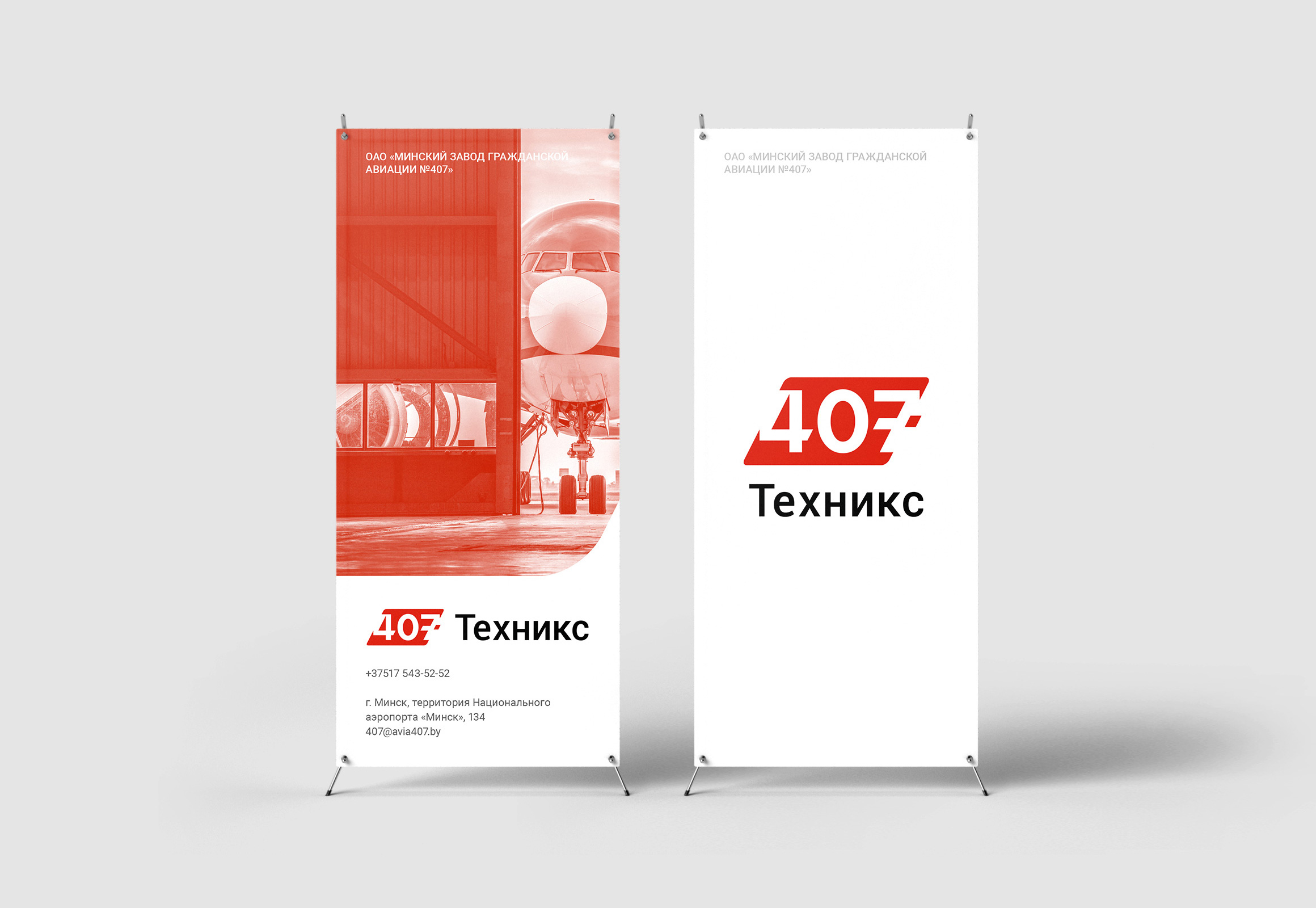 Client
Minsk Civil Aviation Plant №407
Let's estimate
your future project