Video about the new taste of Lay's chips
Lay's has prepared chips with a special taste only for the Belarusian market — country-style potato pancakes with meat. «Draniki» (from the word «to tear» — that is, to rub, peel in layers on a grater) are an integral attribute of the Belarusian cuisine, they are pancakes made from grated potatoes, onions and spices.
To support the launch of a new product, we have prepared a promo video with a focus on the taste and cooking process.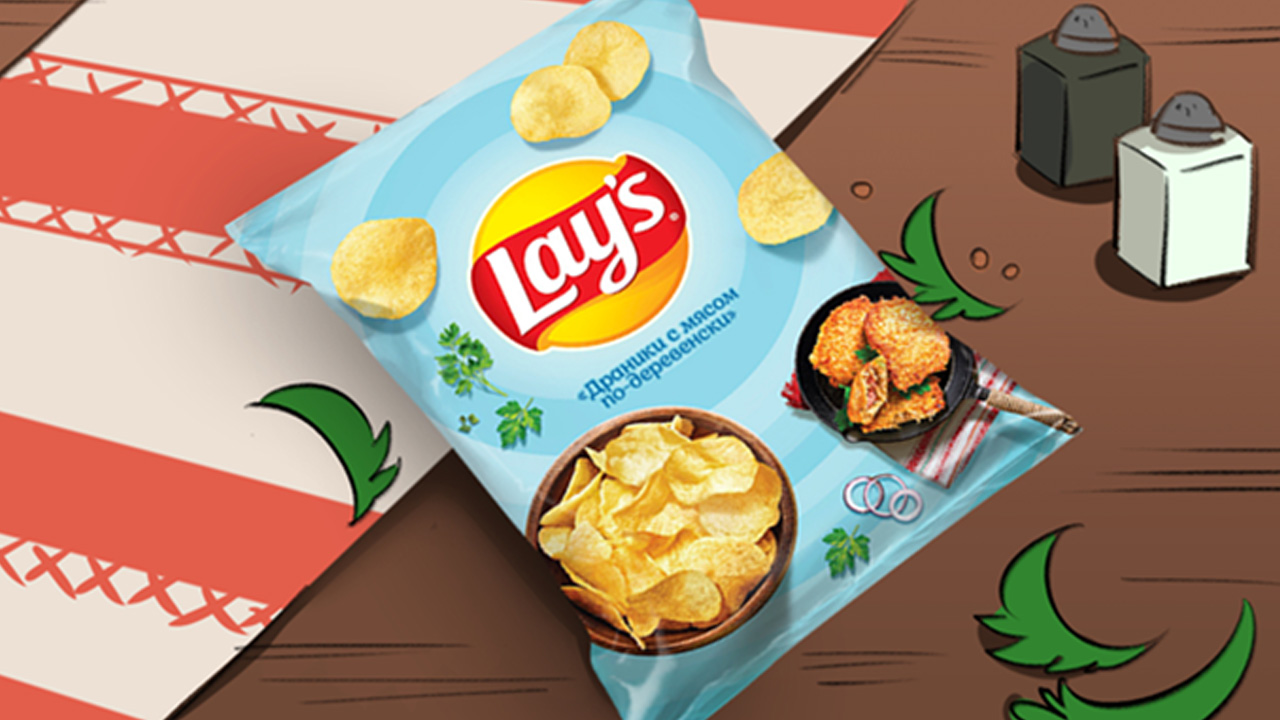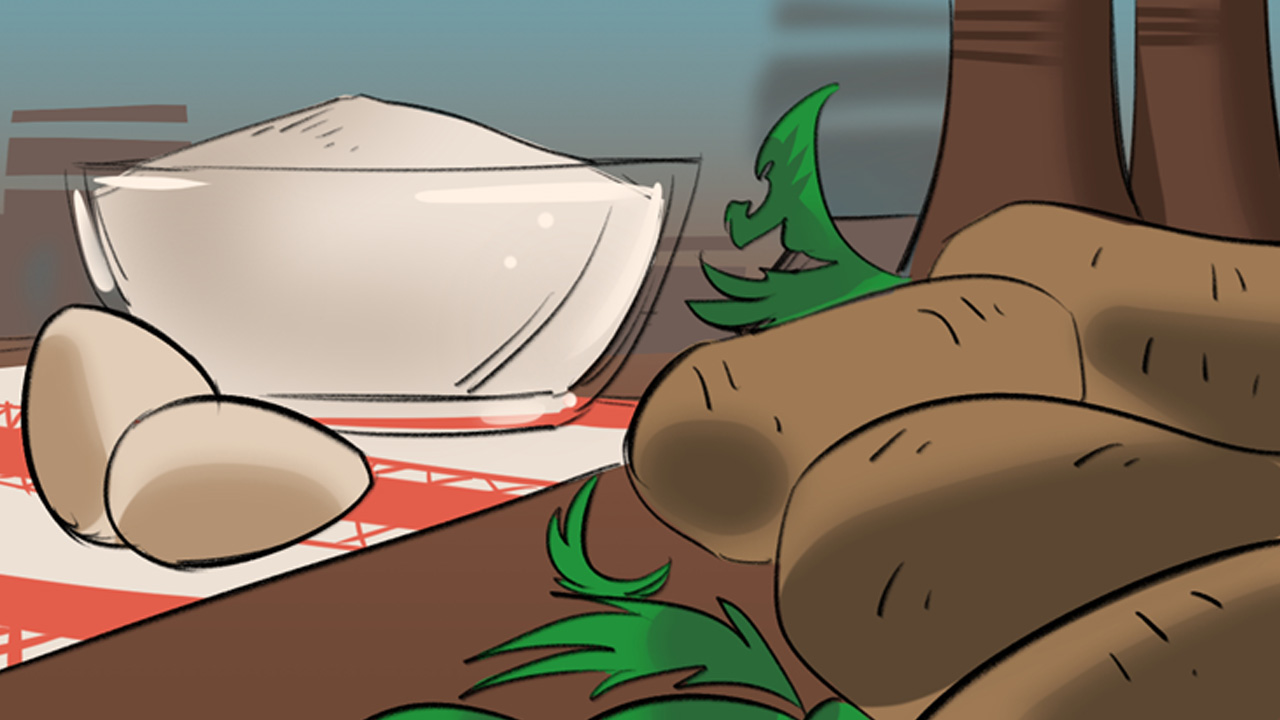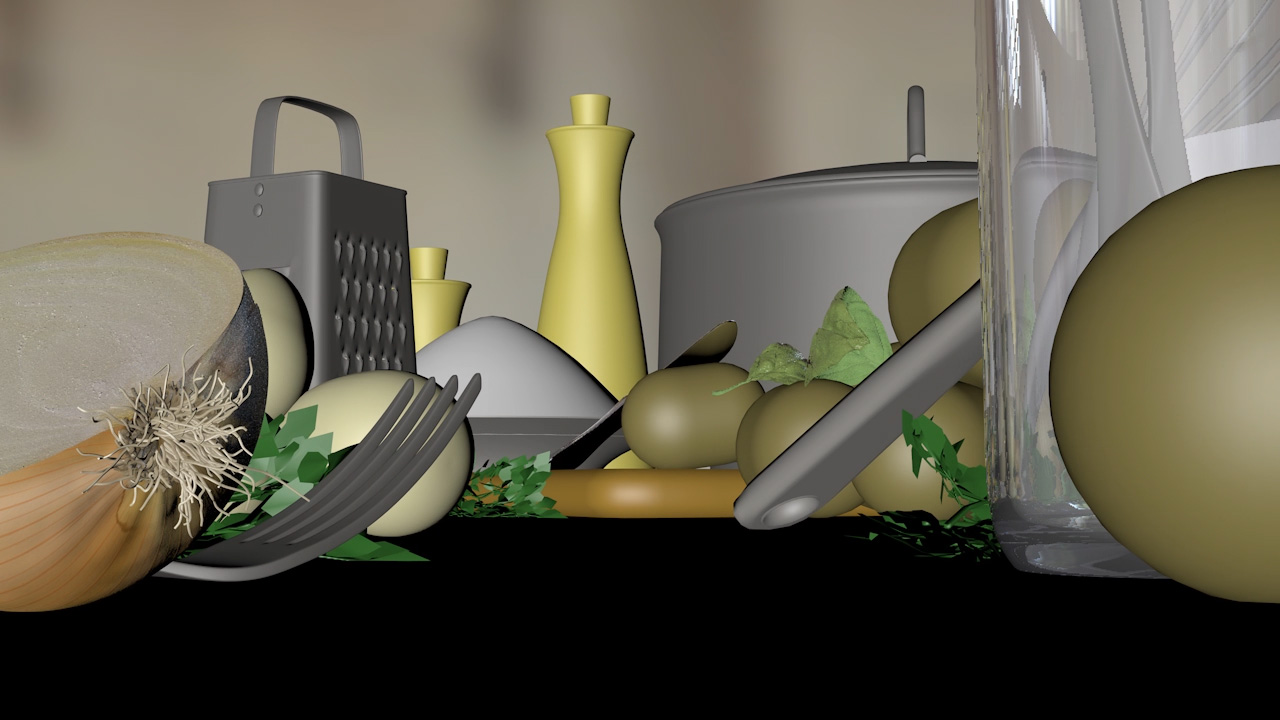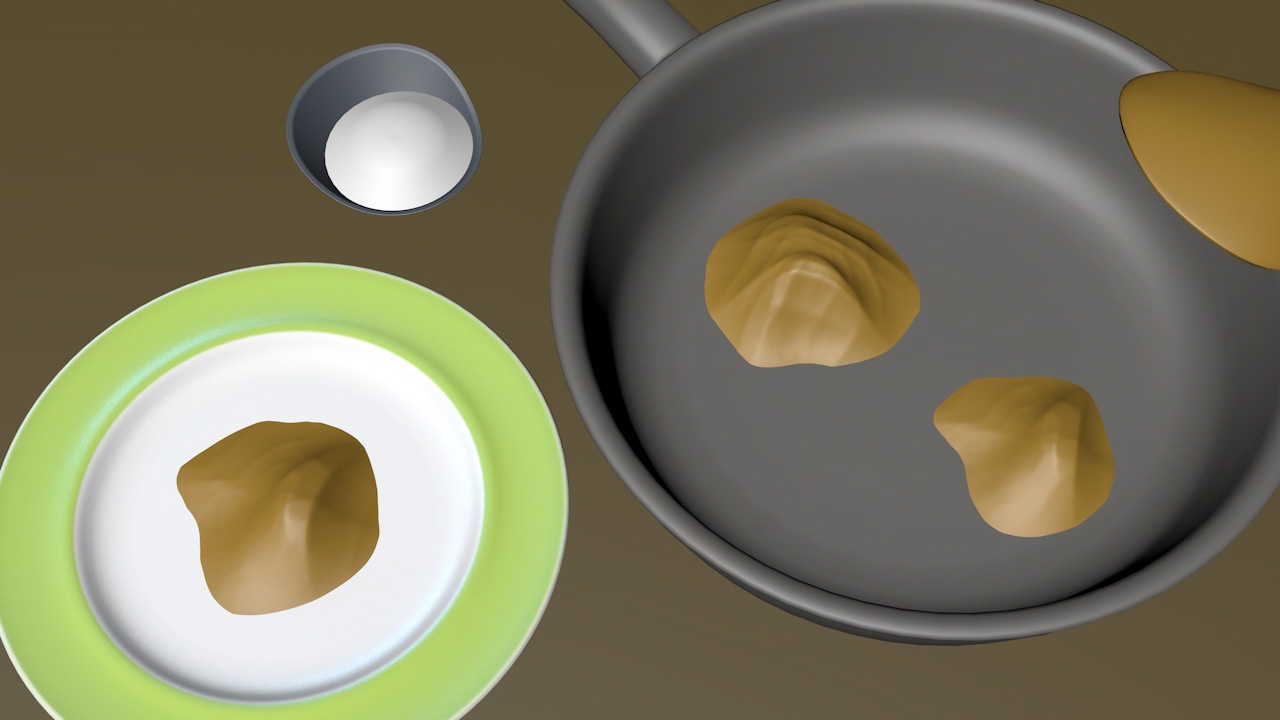 Creative director
Masha Korotkevich
Creative copywriter
Alena Sobol
Motion designer
Alesya Shadrina
Project manager
Gosha Savelyev
Let's estimate
your future project