Concept and layout of the anniversary book of the National Airline Company Belavia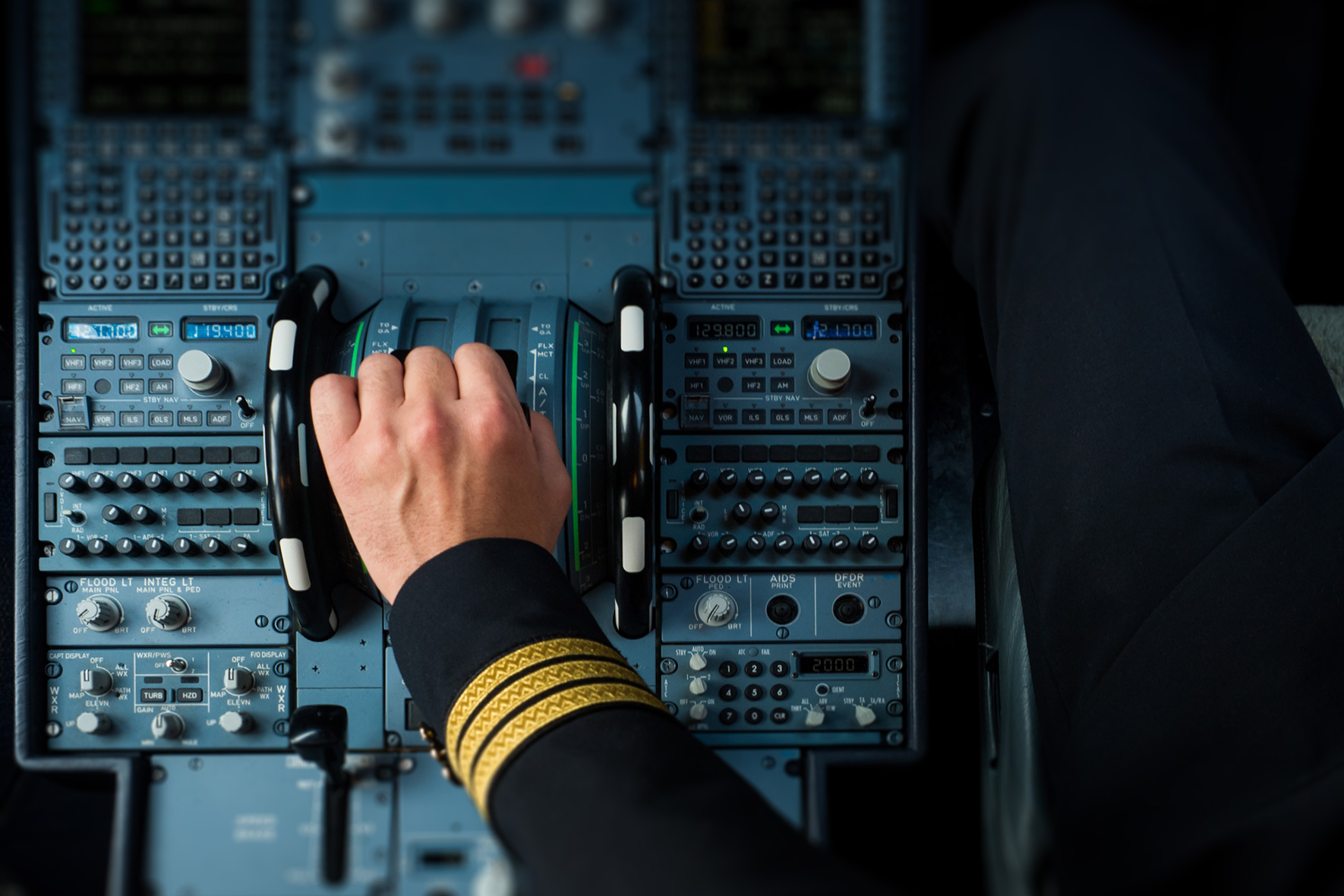 20 years in the sky. 20 years with you.
On March 5, the main Belarusian airlines celebrated its anniversary. For this holiday, we have prepared a 98-page book telling the history of the national air carrier. The book is illustrated with unique archival photographs and infographics about aviation technology at the service of the company.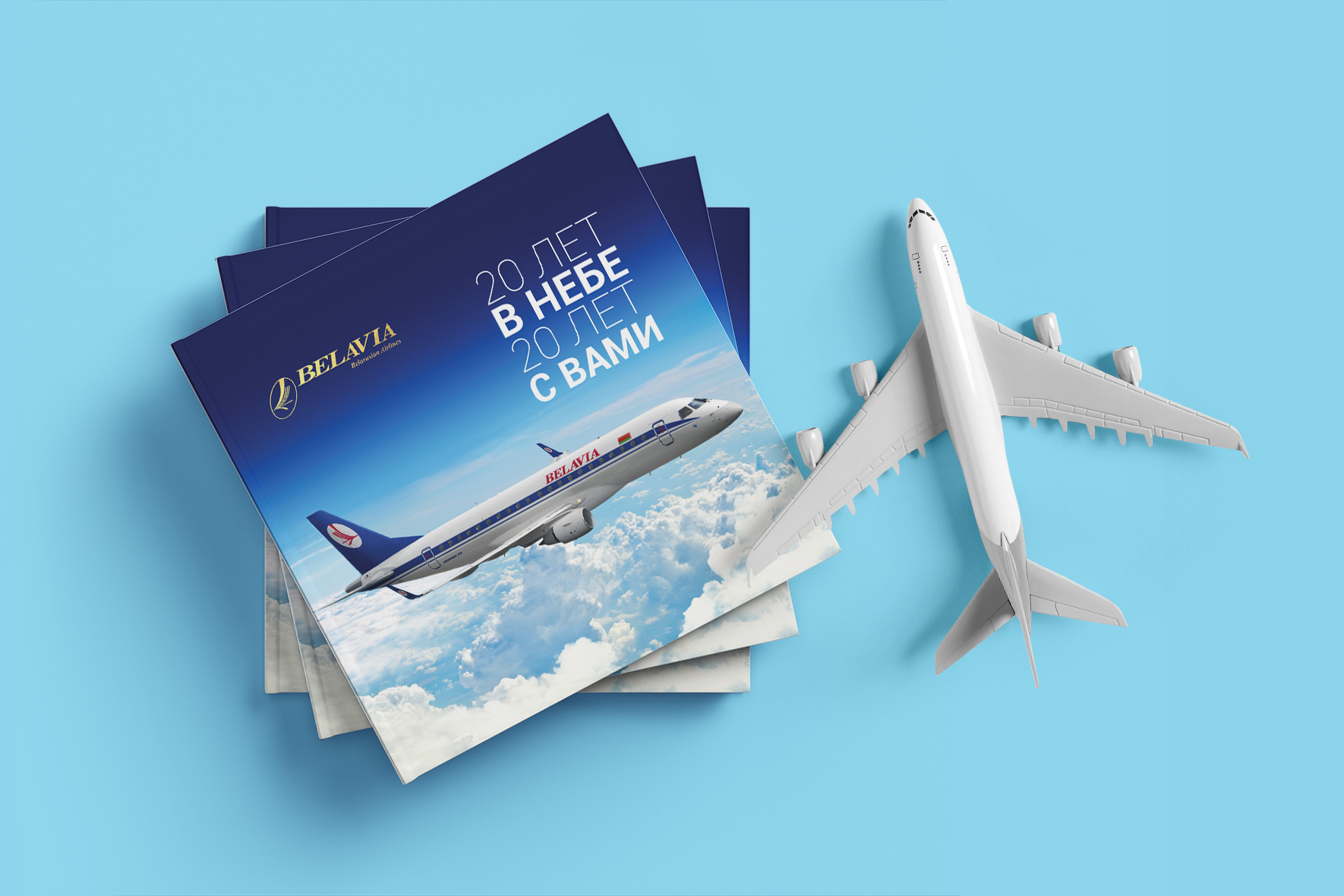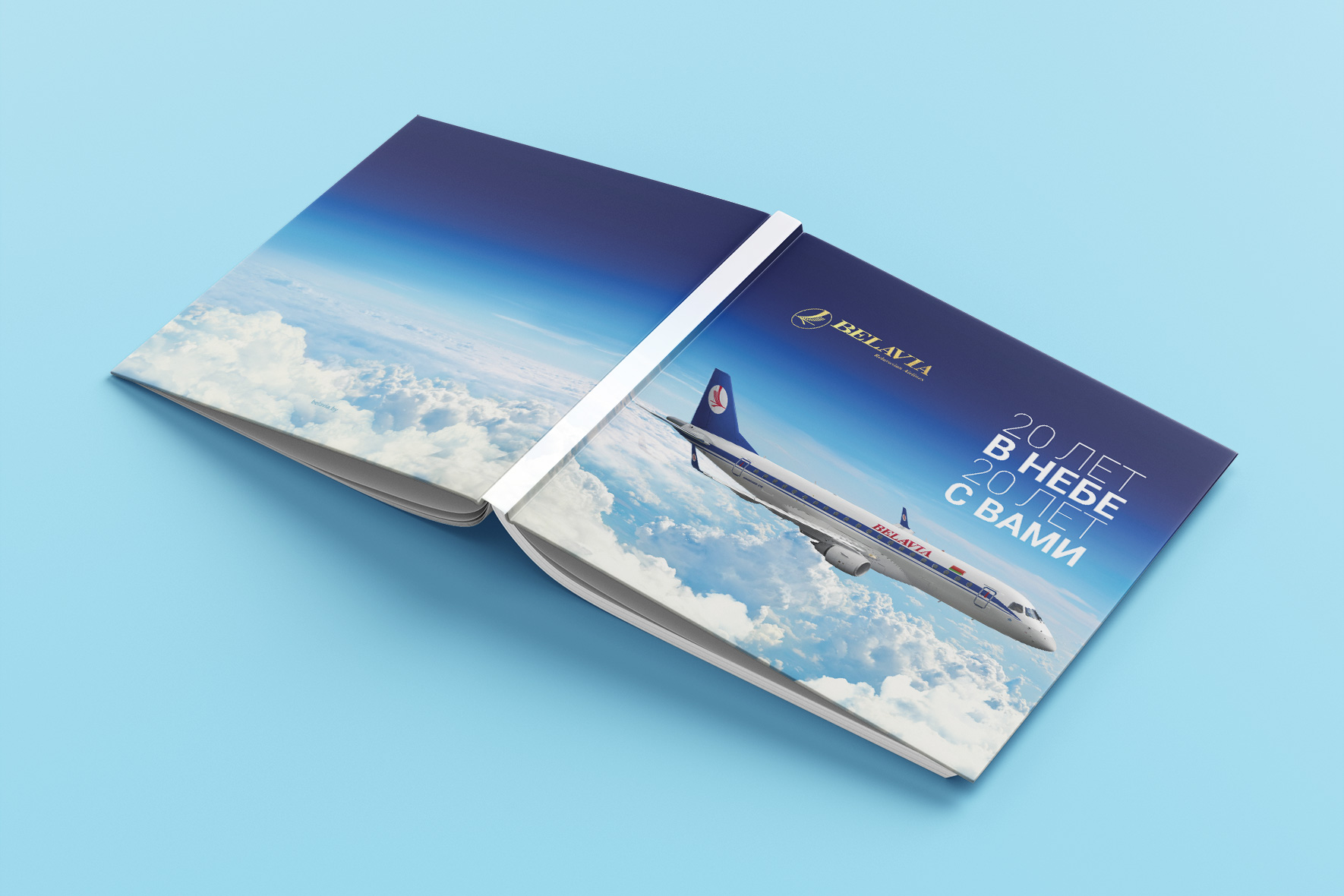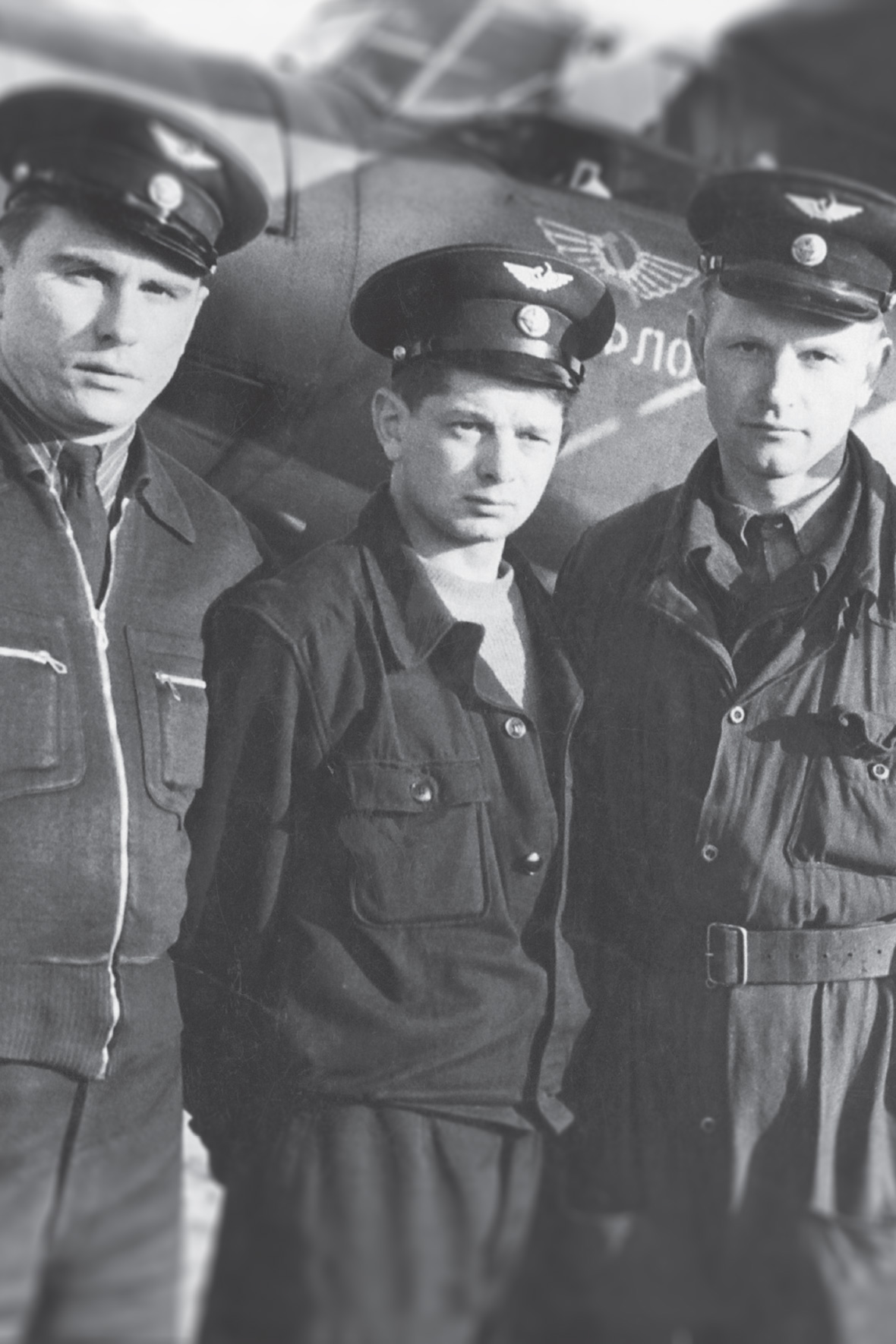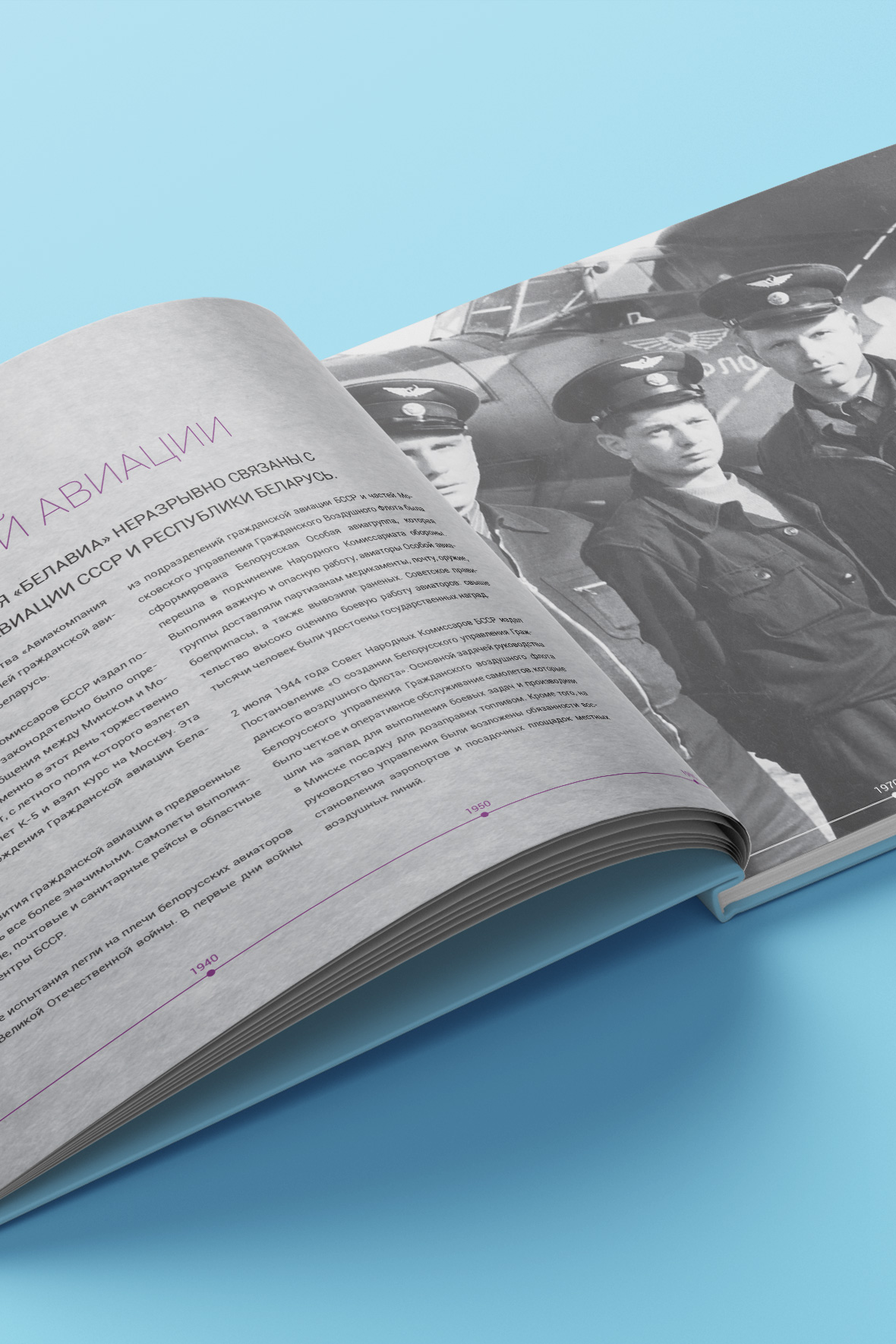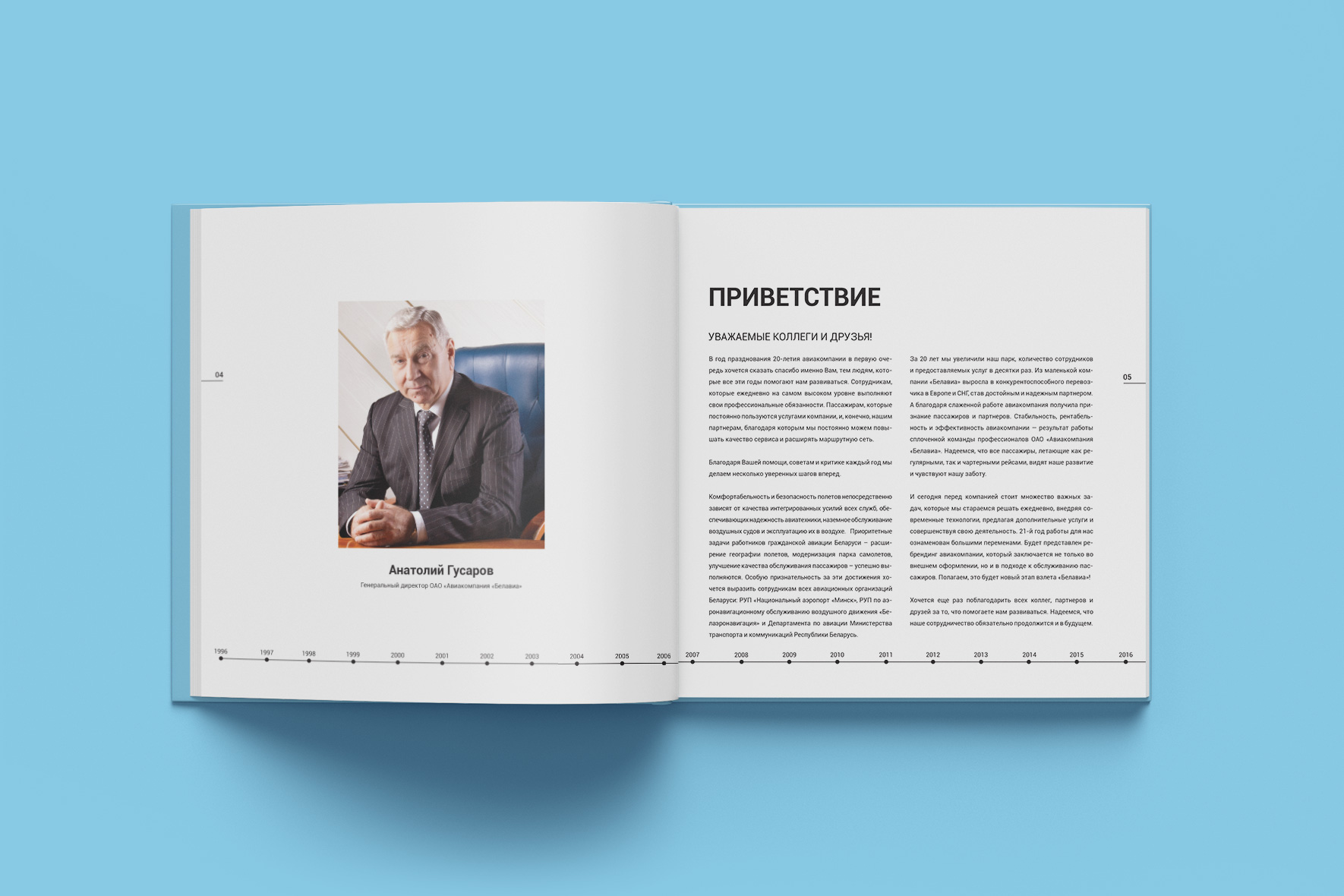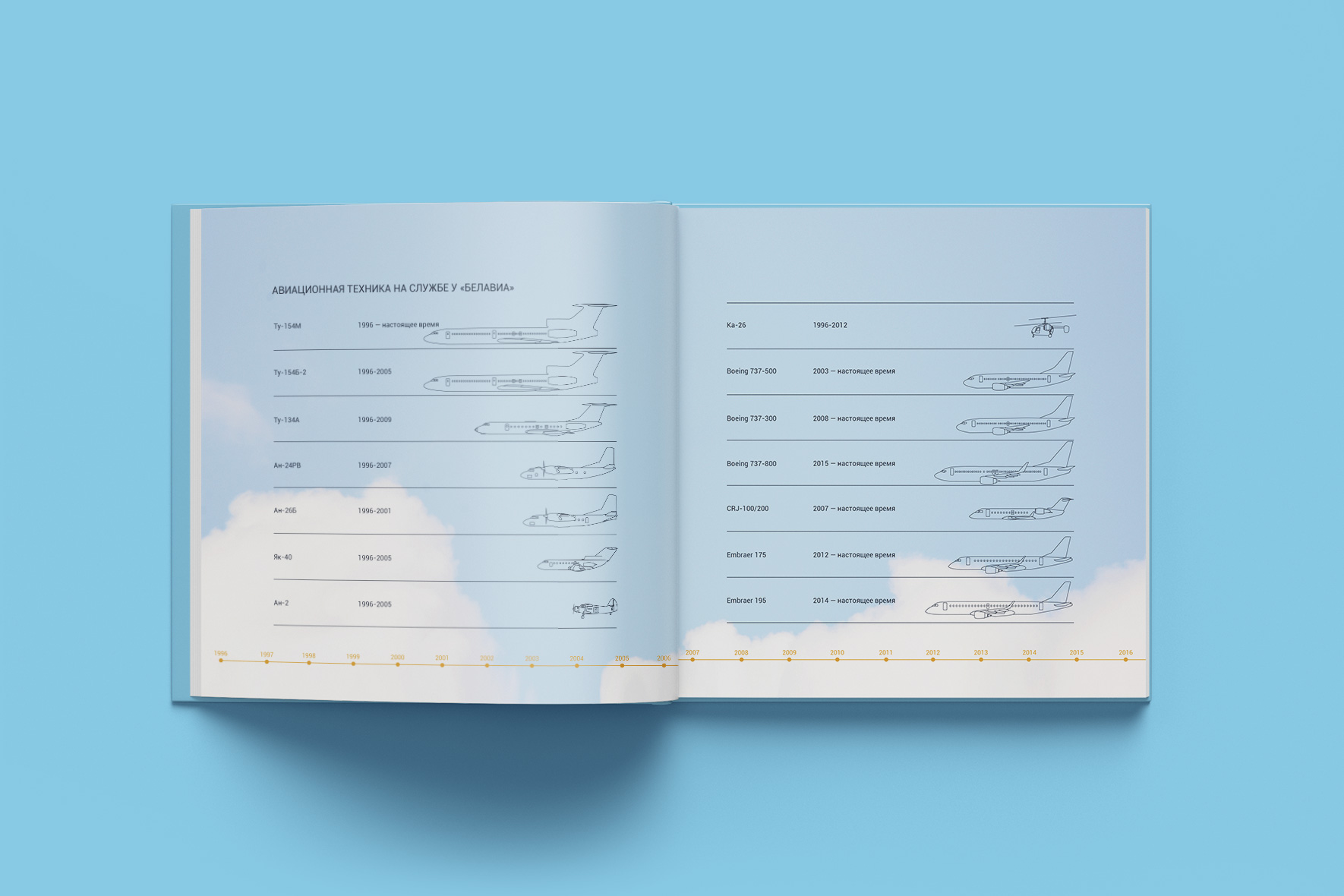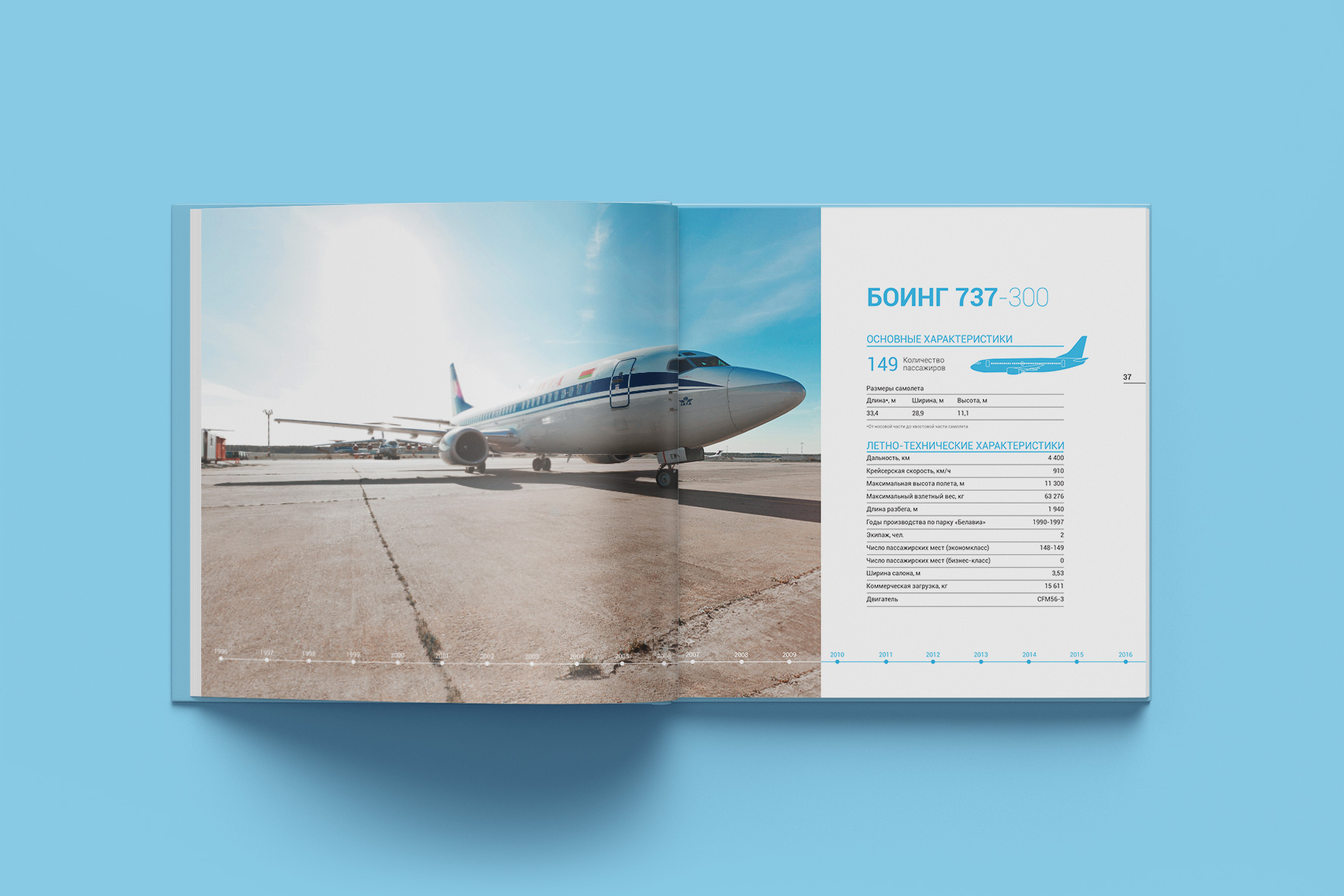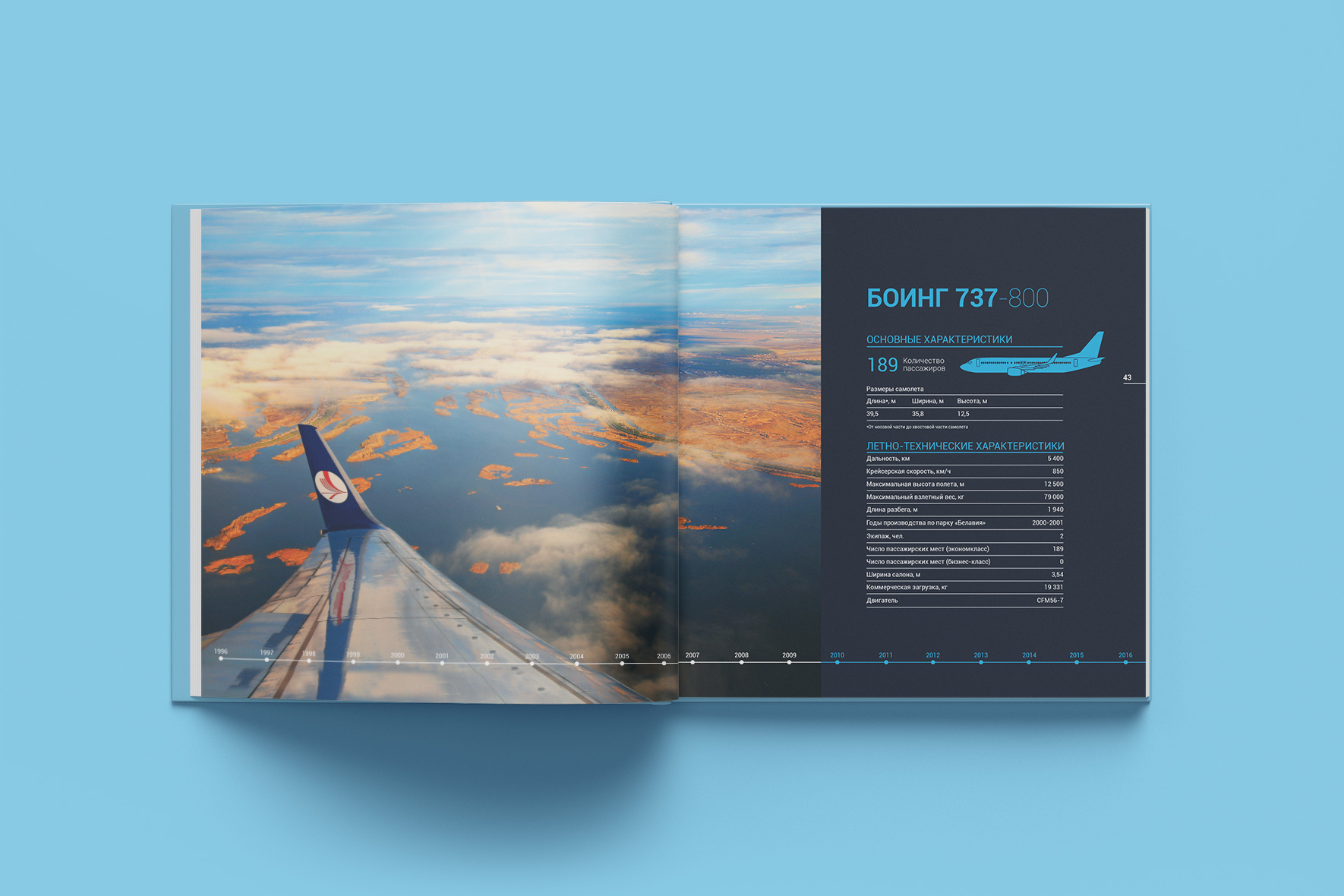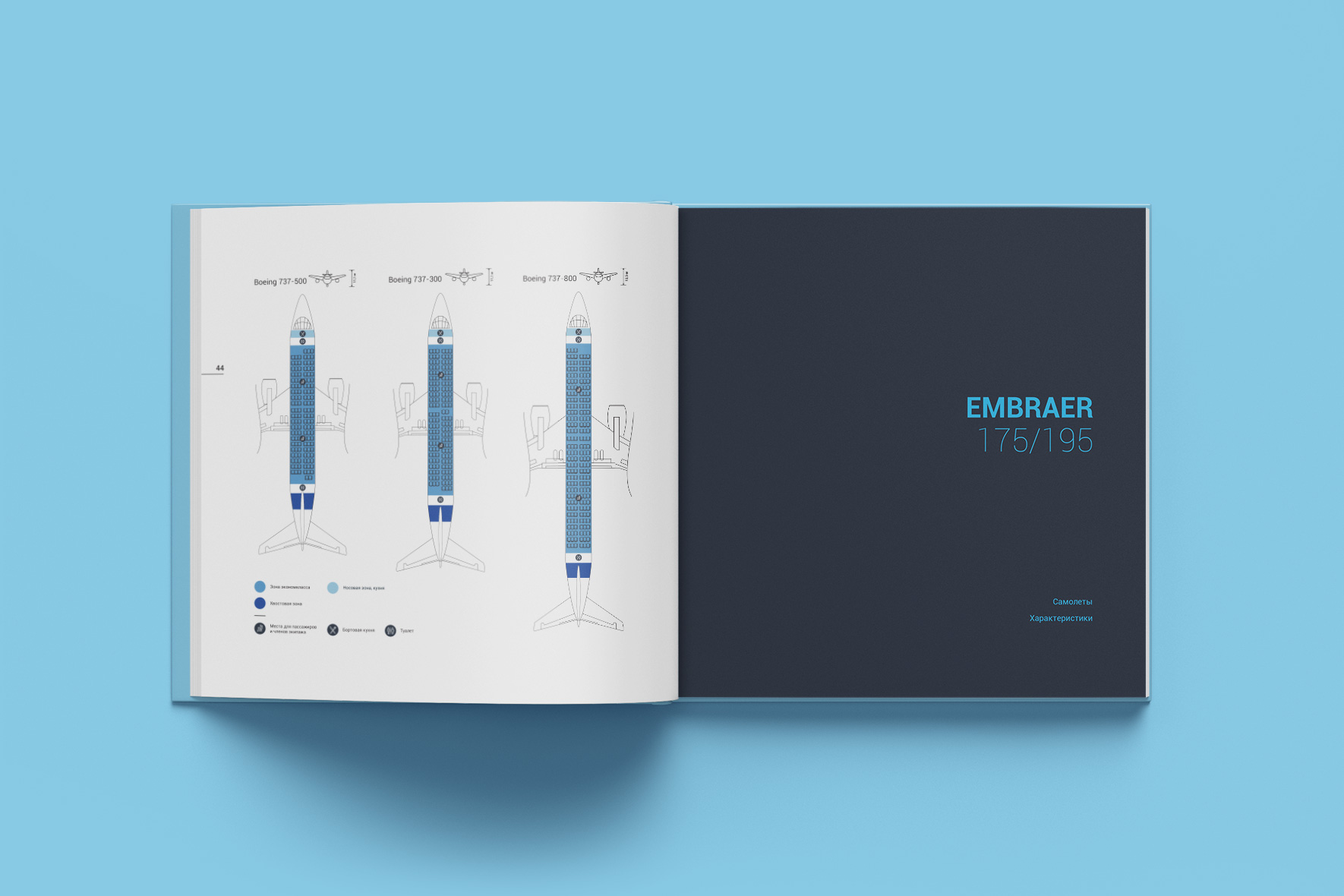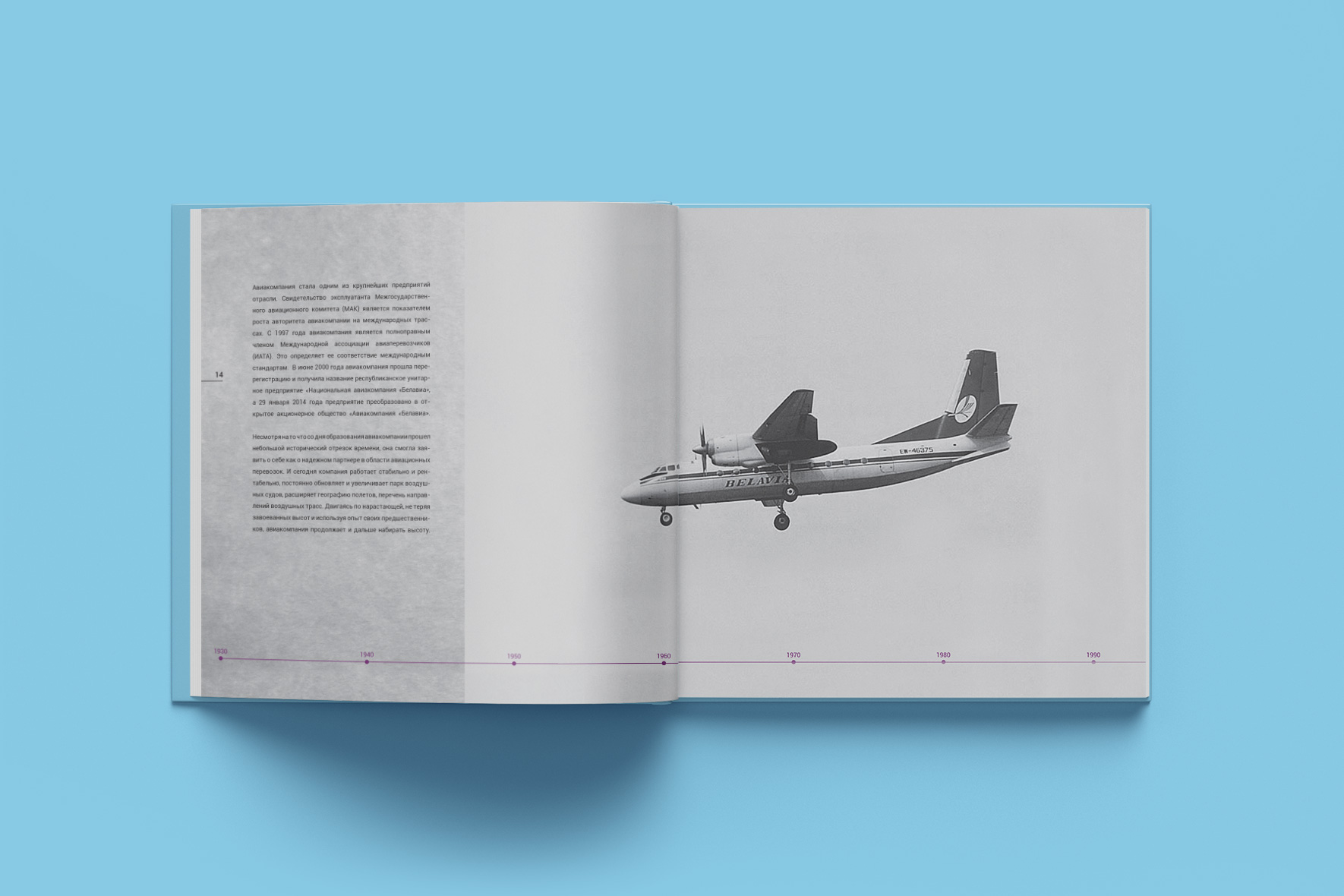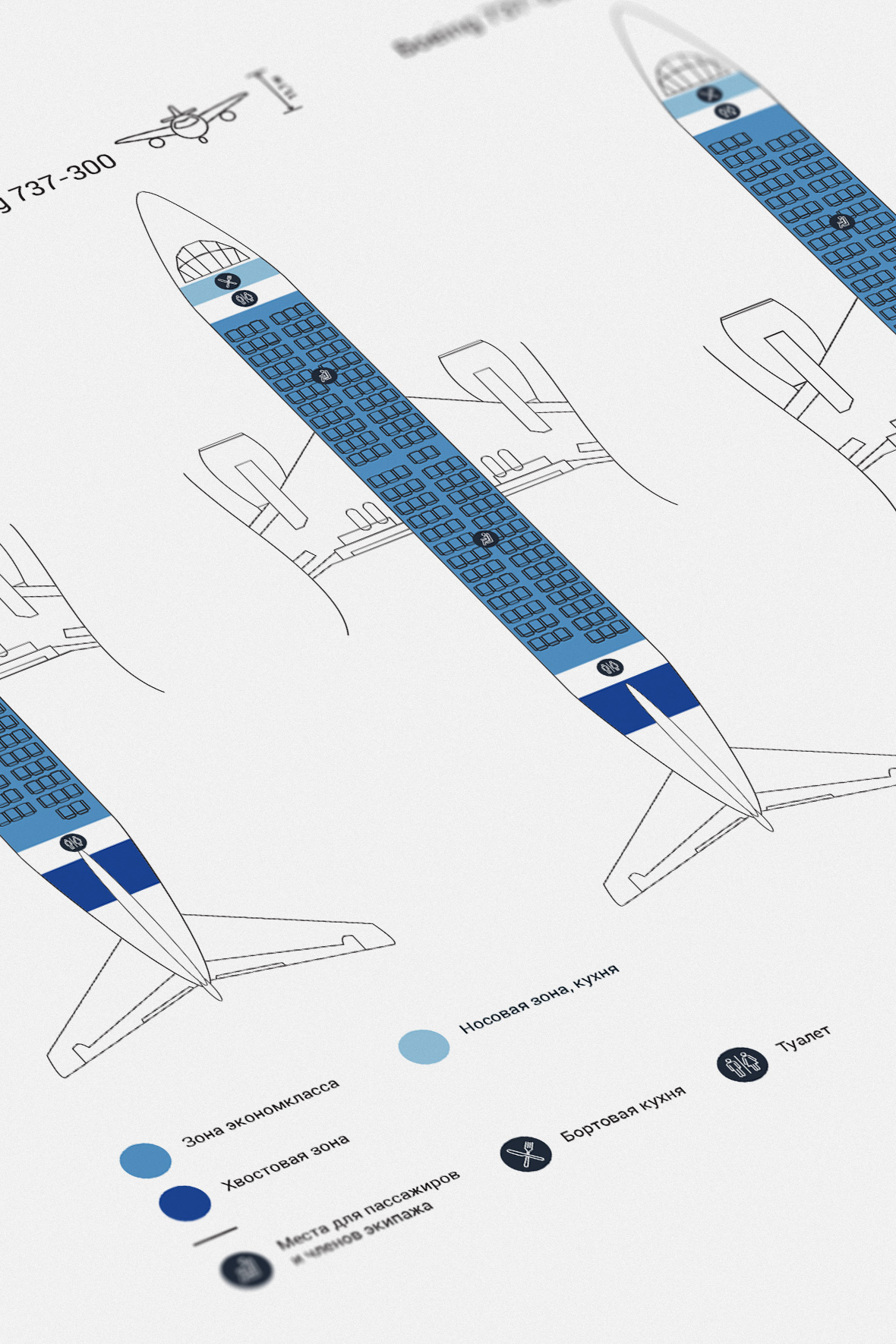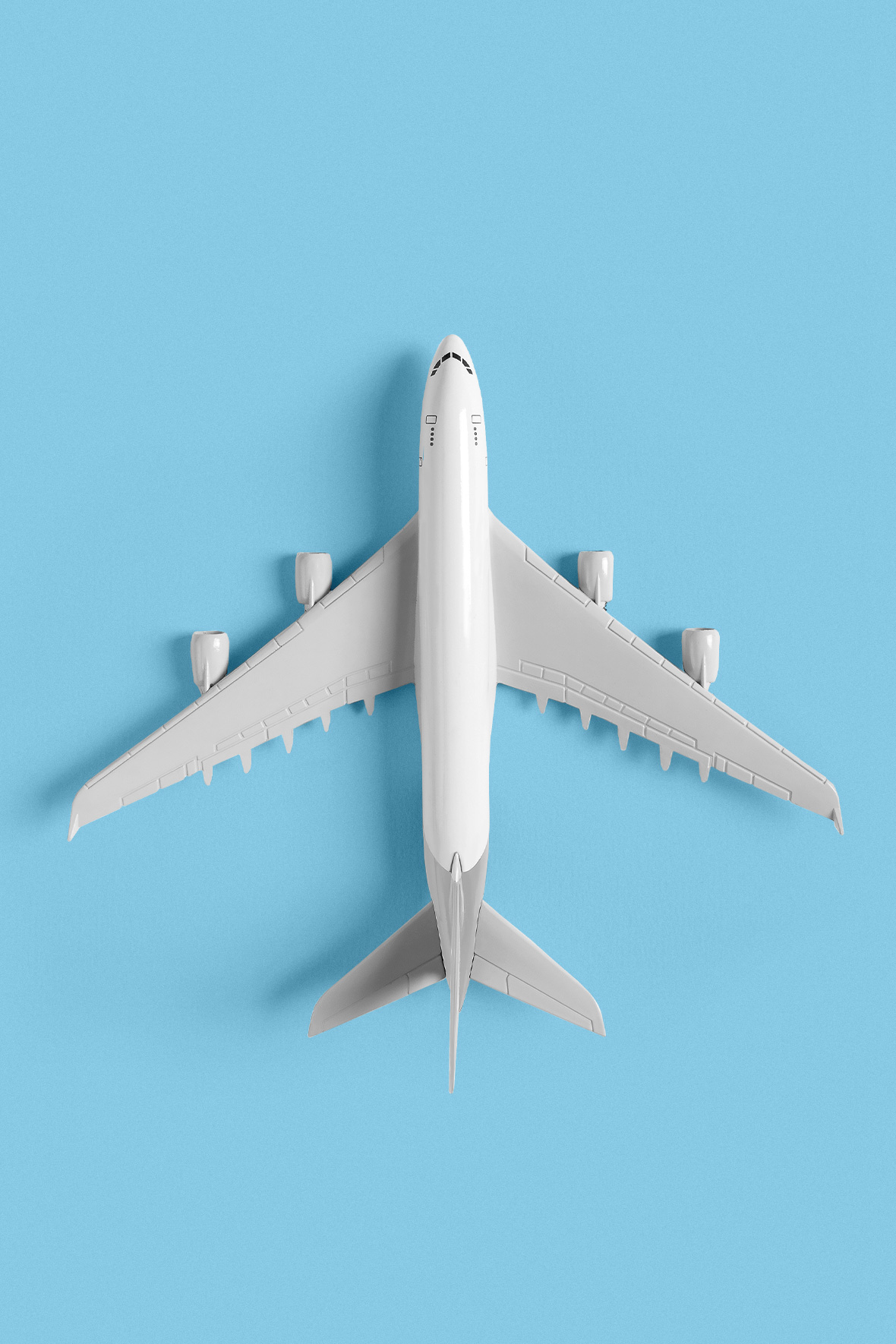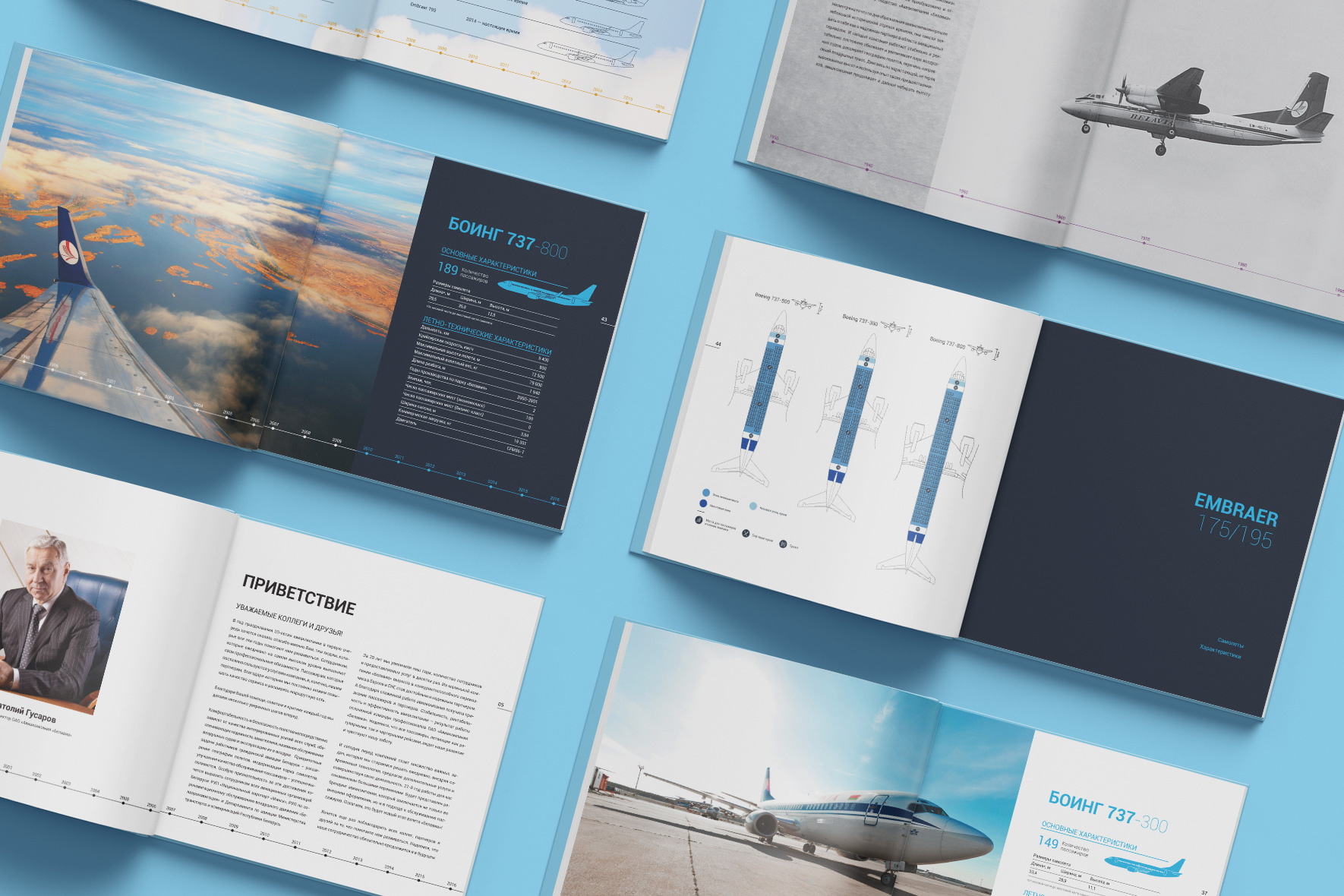 Art director
Natasha Demeshko
Let's estimate
your future project