A creative idea and series of visuals promoting the lifeguard profession
Who is saving superheroes?
It's easy to be a superhero: put on a bright cape and fly into the thick of the battle. It's no wonder superheroes get into trouble quite often! Who will save the superhero when he is in trouble? Of course, the rescuers of the Ministry of Emergency Situations.
We have developed a series of plots that ironically oppose foreign superheroes, spectacular, but hardly adapted to real life, to experienced and responsible local rescuers, organized a photo session and post-production. See the case for the result.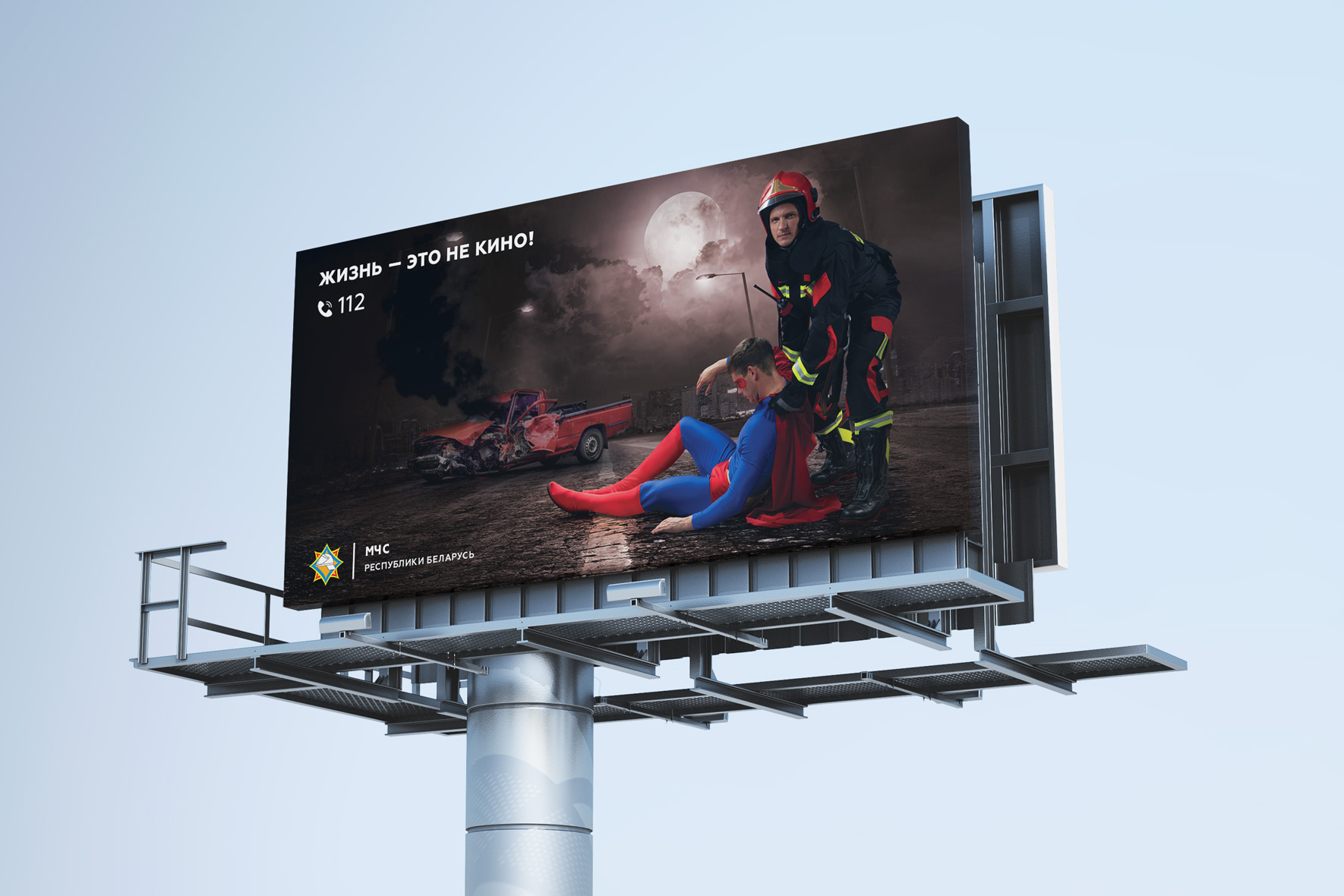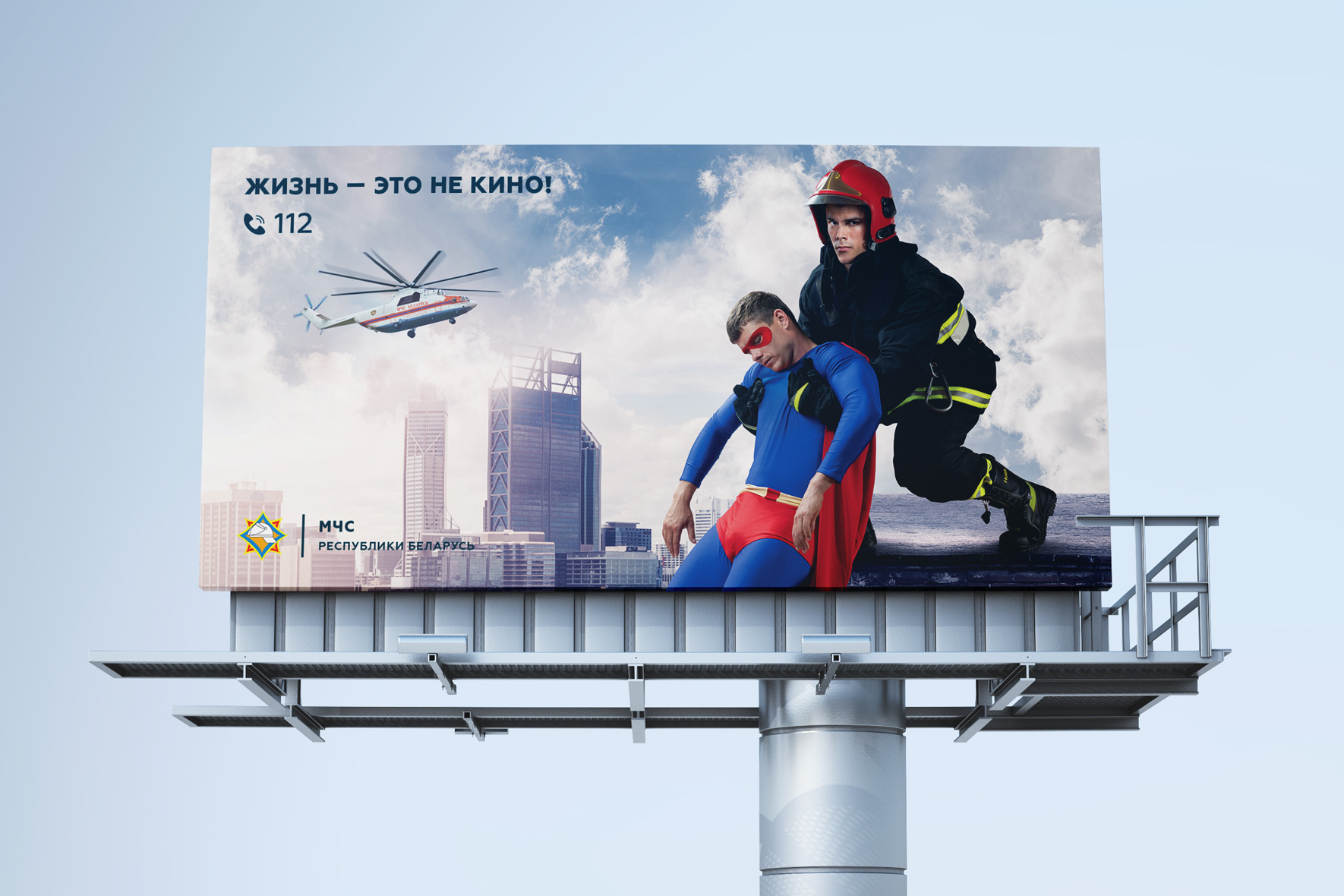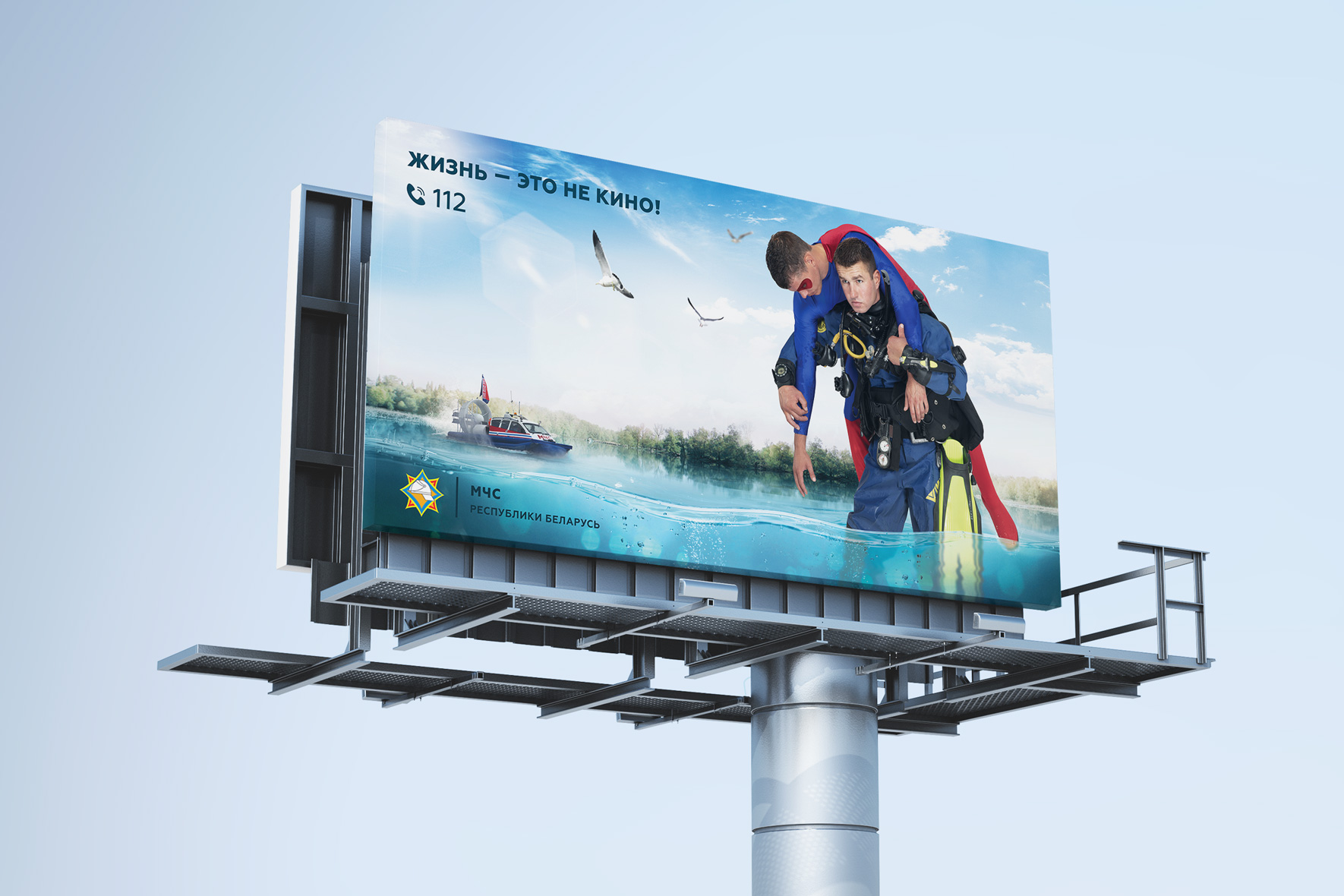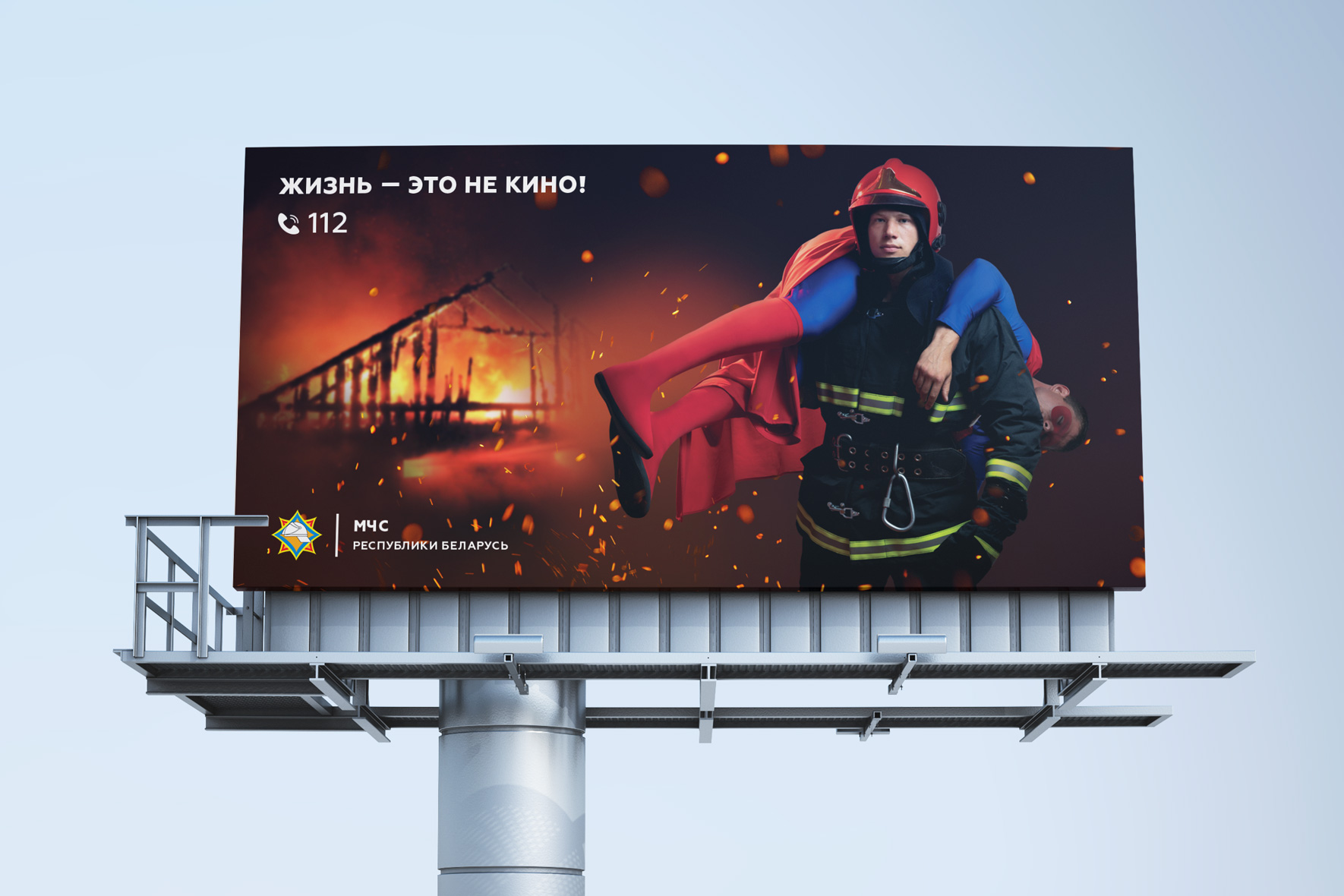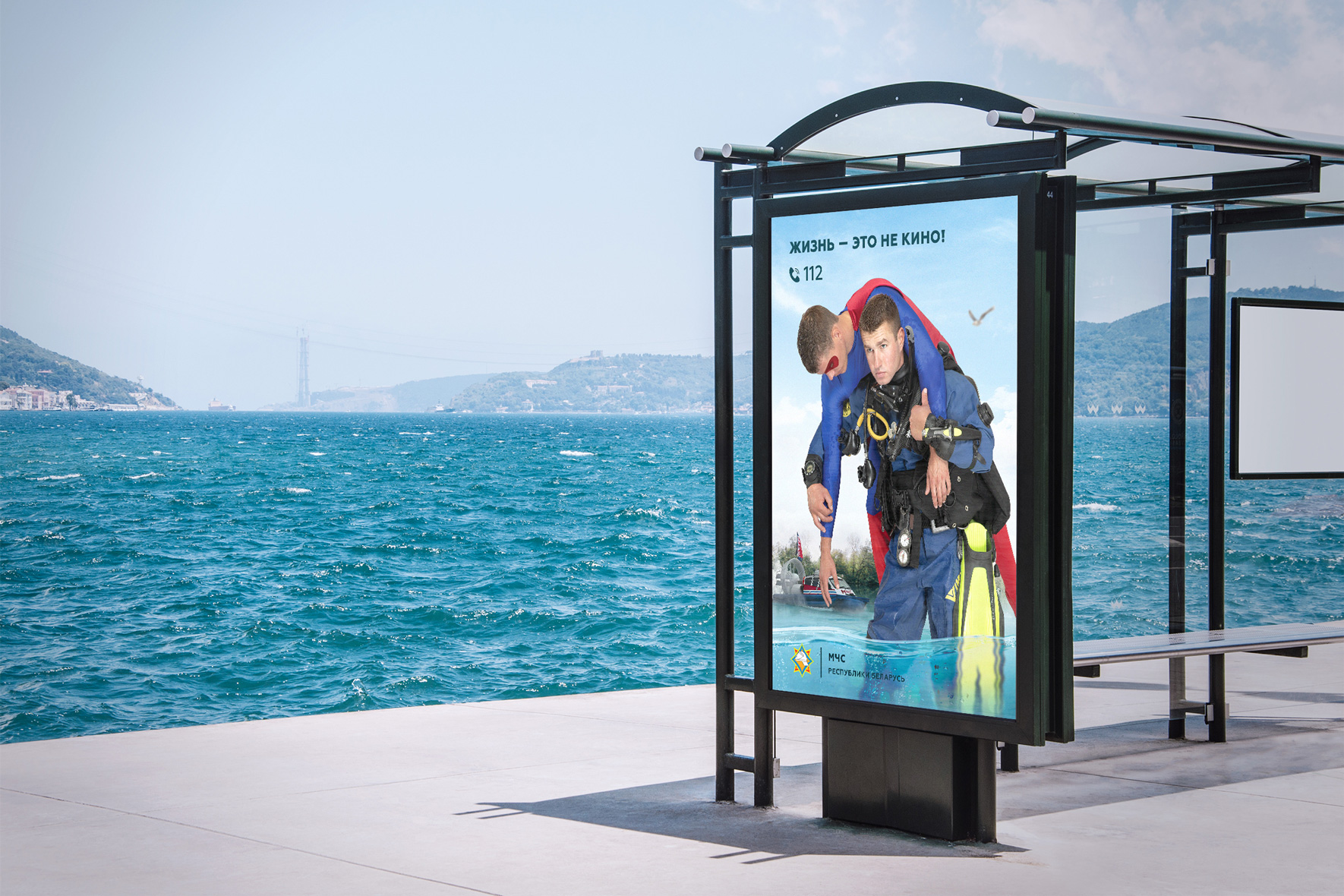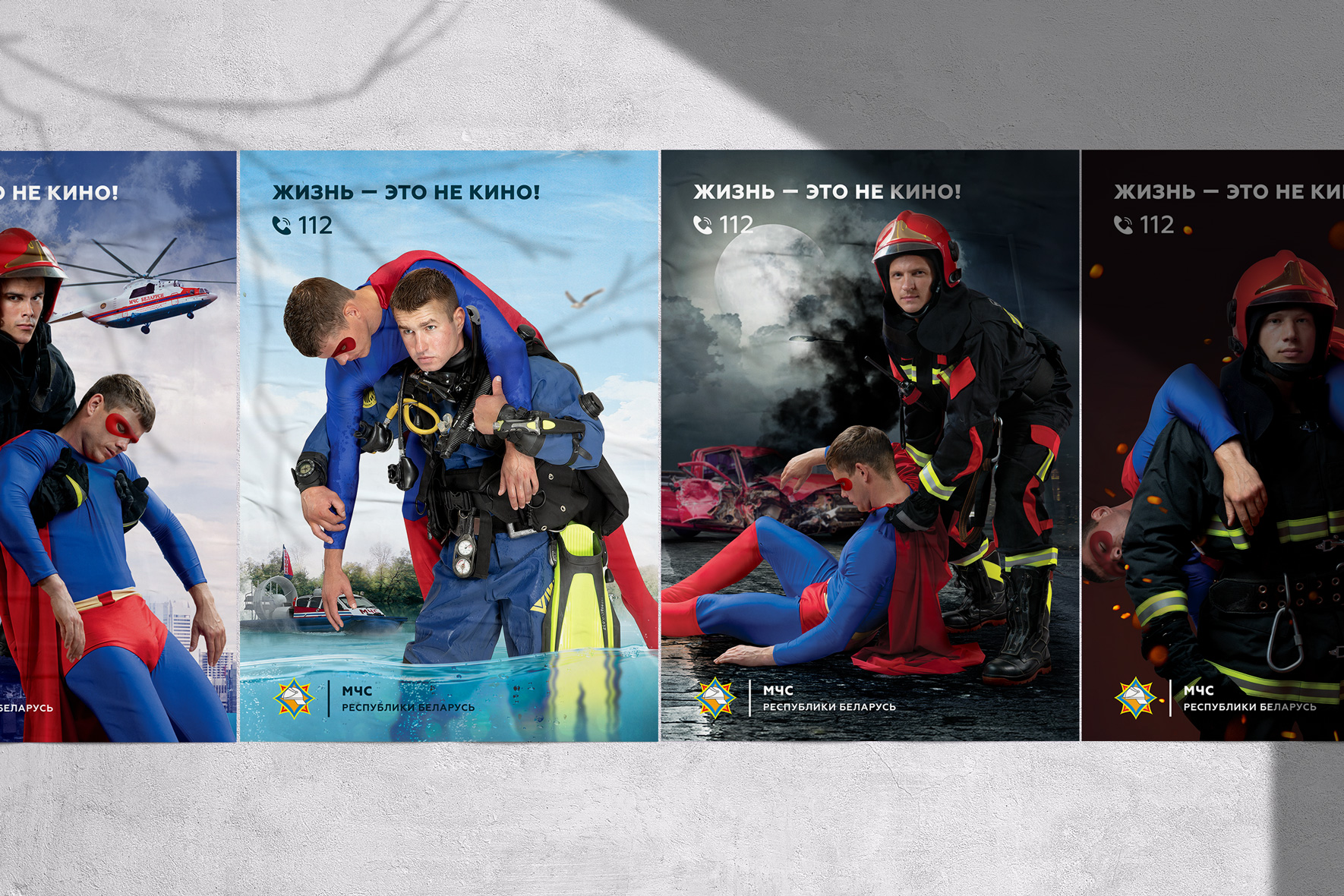 Client
Ministry of Emergencies
Let's estimate
your future project