Belbet advertising campaign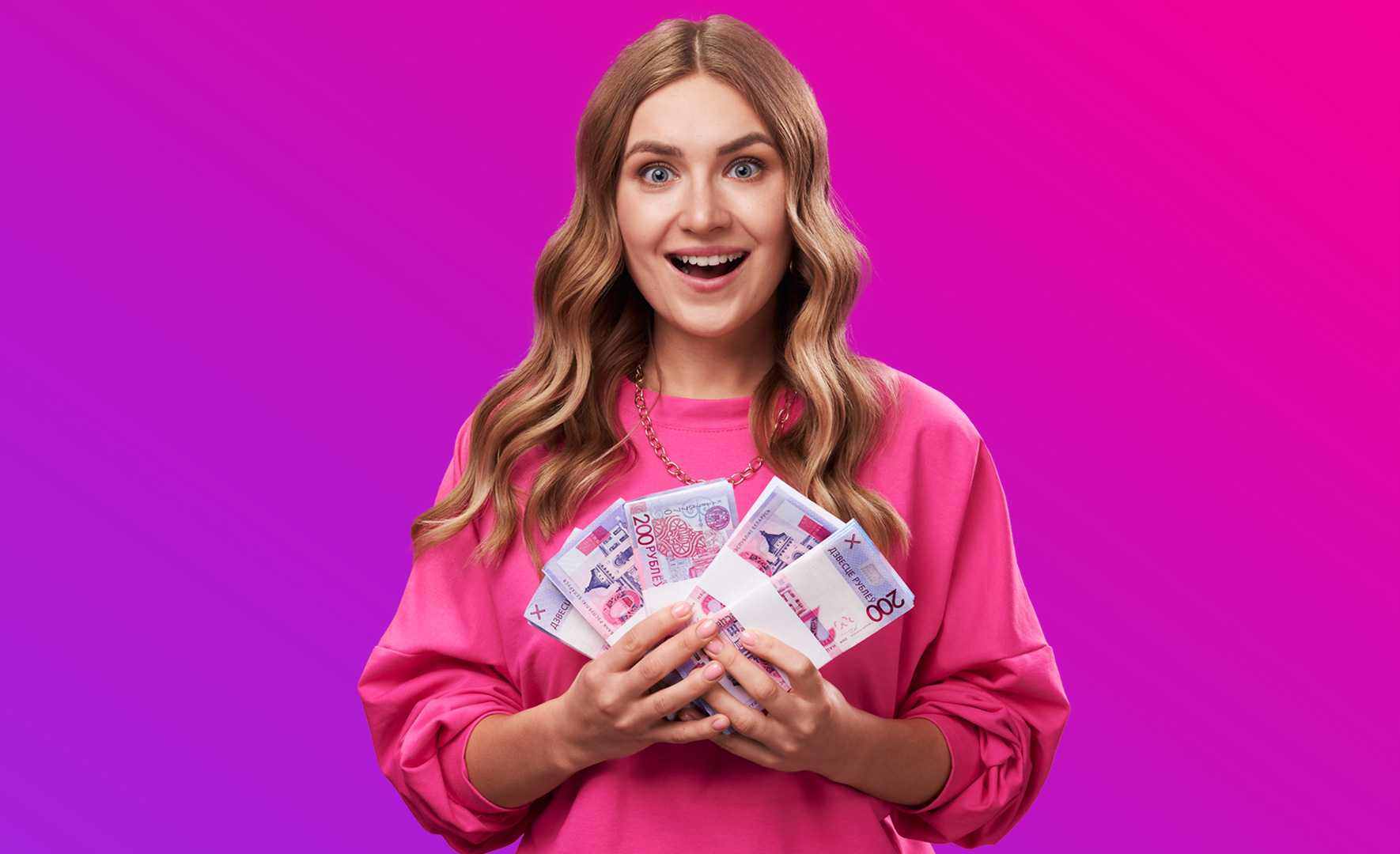 We often hear how lucky our friends, acquaintances and strangers are. And every time we wonder why this is not happening to us. As it turns out, in order for something to change, it's not enough just to wait — you need to remember to take the first step! For example, download the Belbet application and participate in a special draw.
It's not enough just to wait for luck — you need to take a step towards it.
n a series of videos, charismatic and even slightly eccentric characters are looking for ways to make their dreams come true. As it turns out, arranging dances with a tambourine, drawing up a desire map or looking for a treasure is less effective than participating in a Belbet special draw.
— What are you doing?
— Like what? I dance with a tambourine — I call for good luck!
Advertising media
Unusual and certainly memorable characters in commercials appear on other media. They clearly show that everyone goes to fulfill their dreams in different ways and often by extravagant methods, but in reality everything can be much simpler.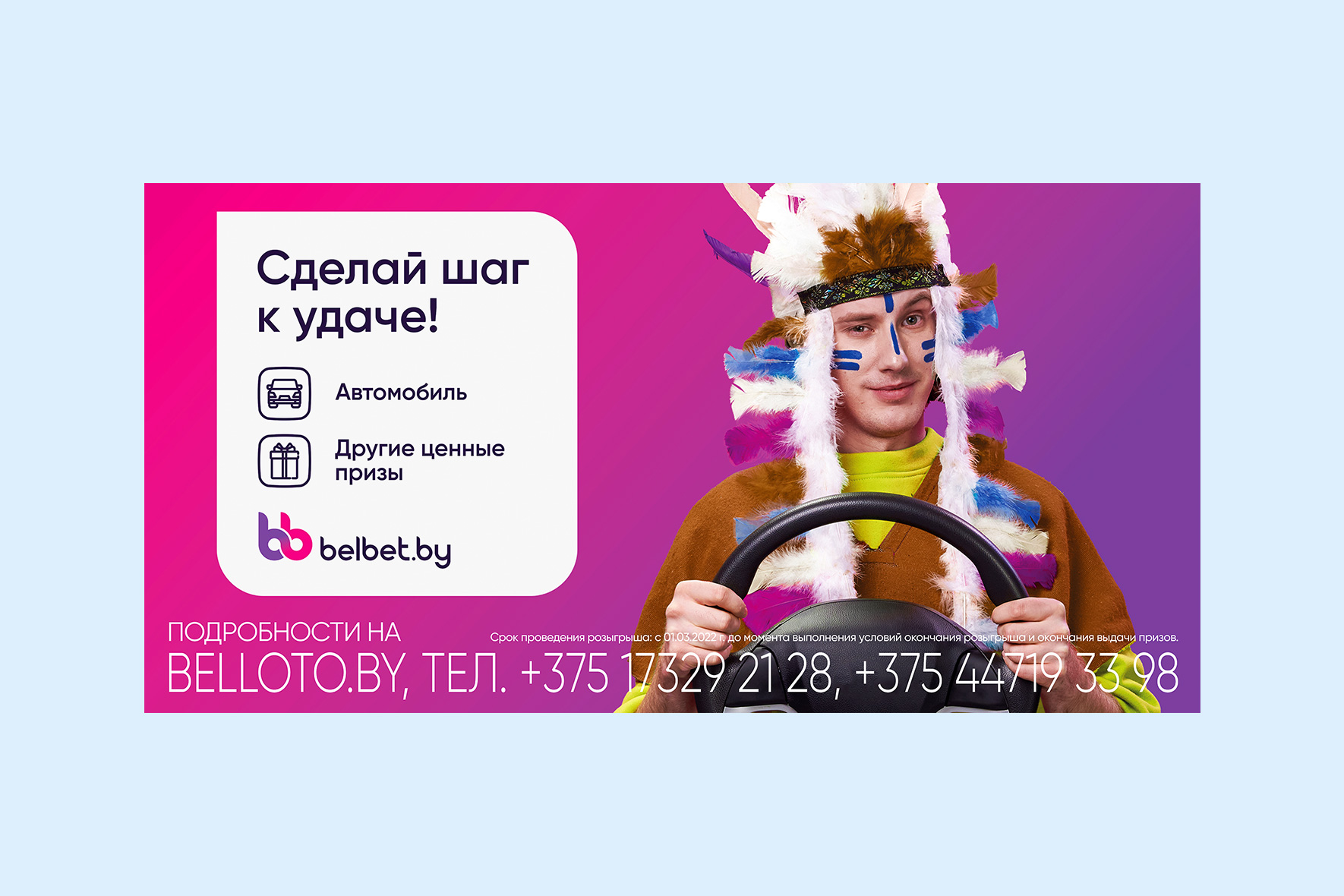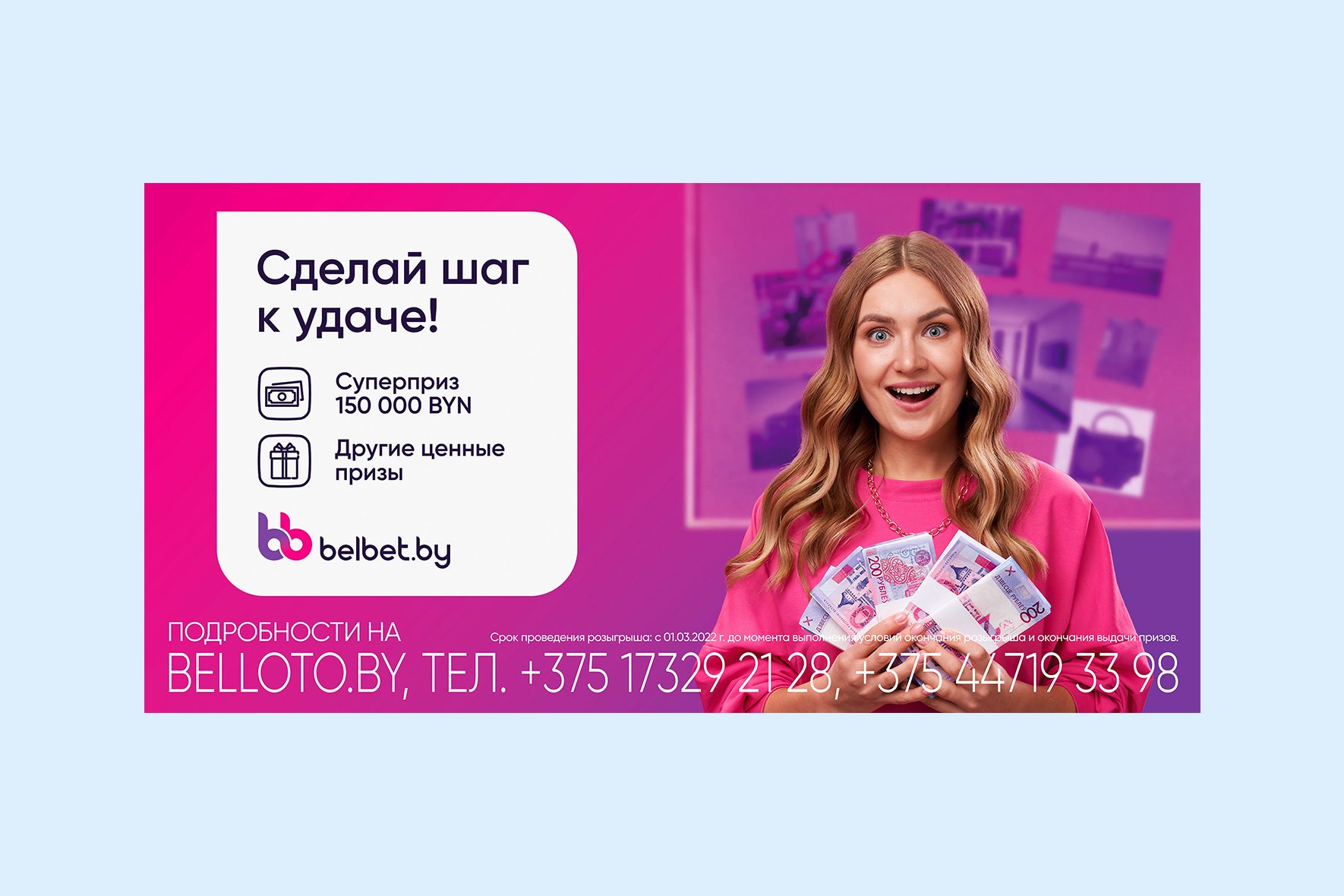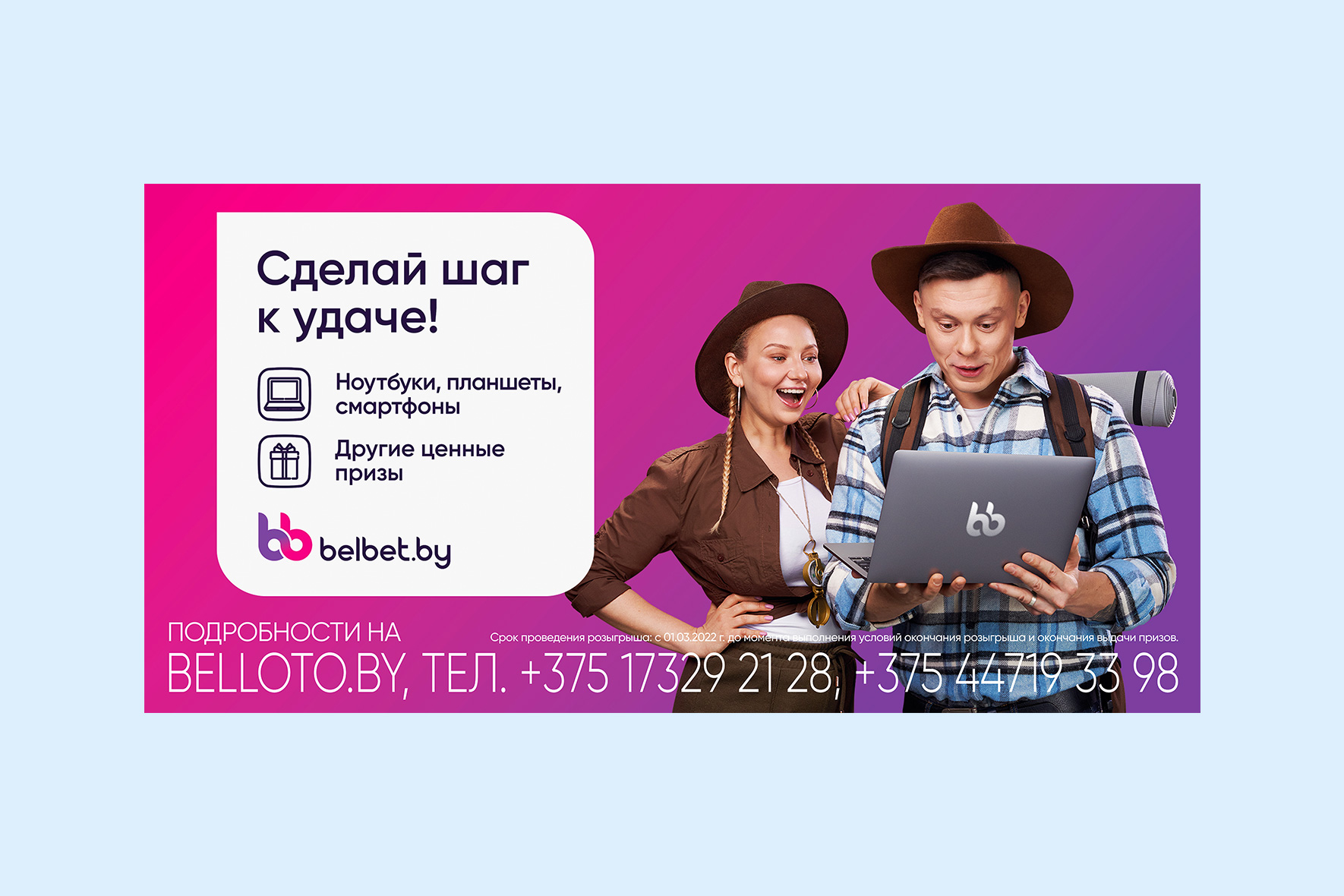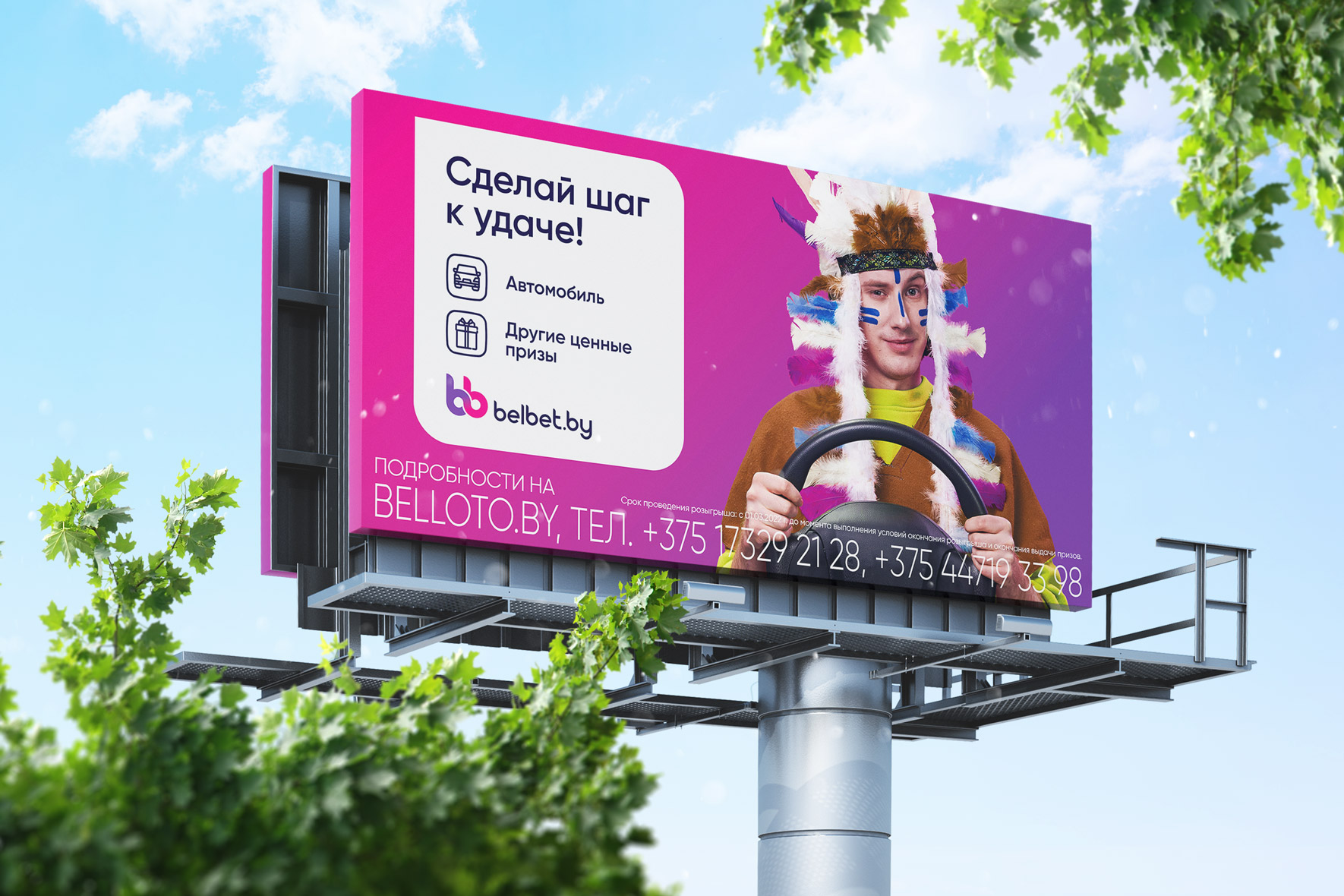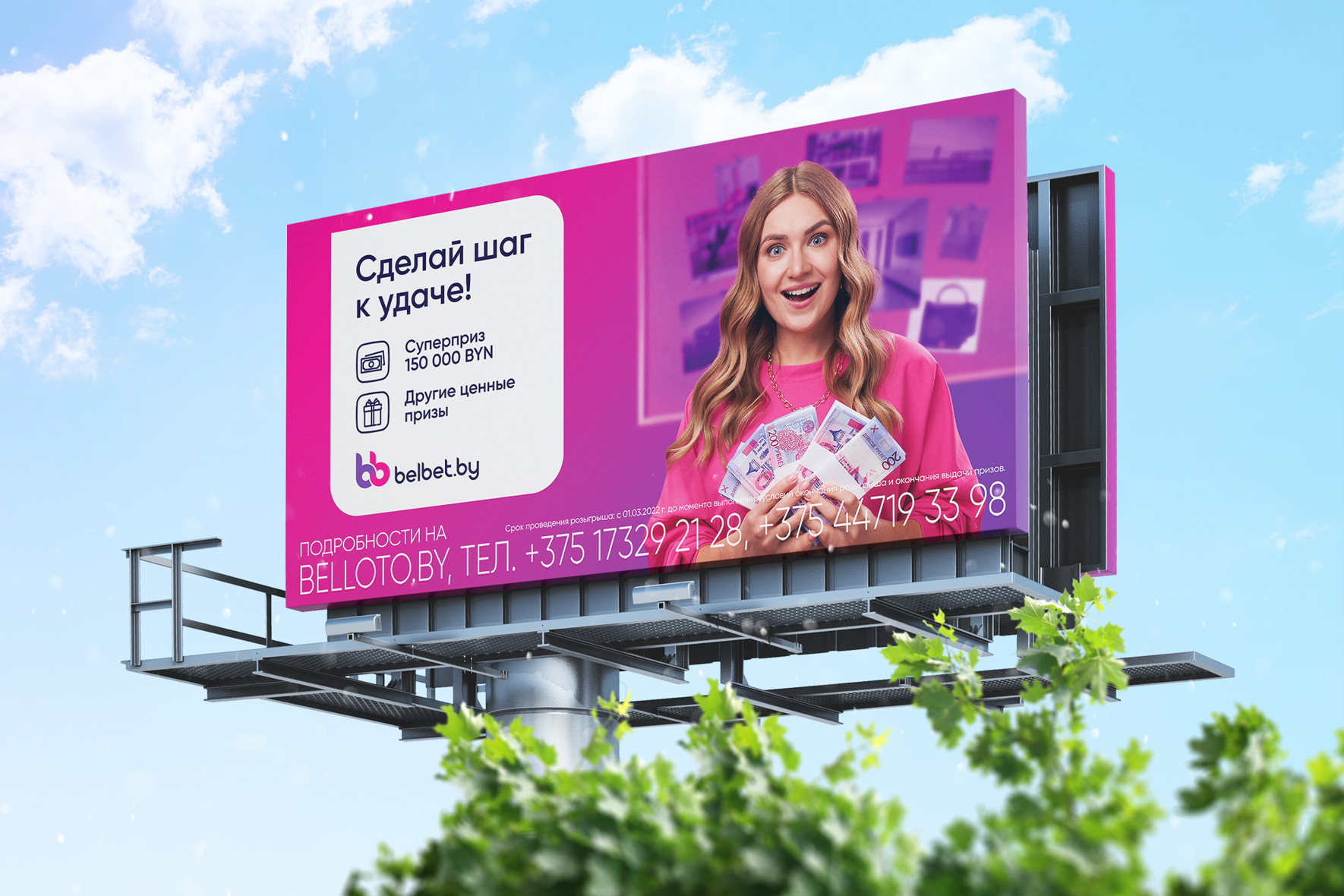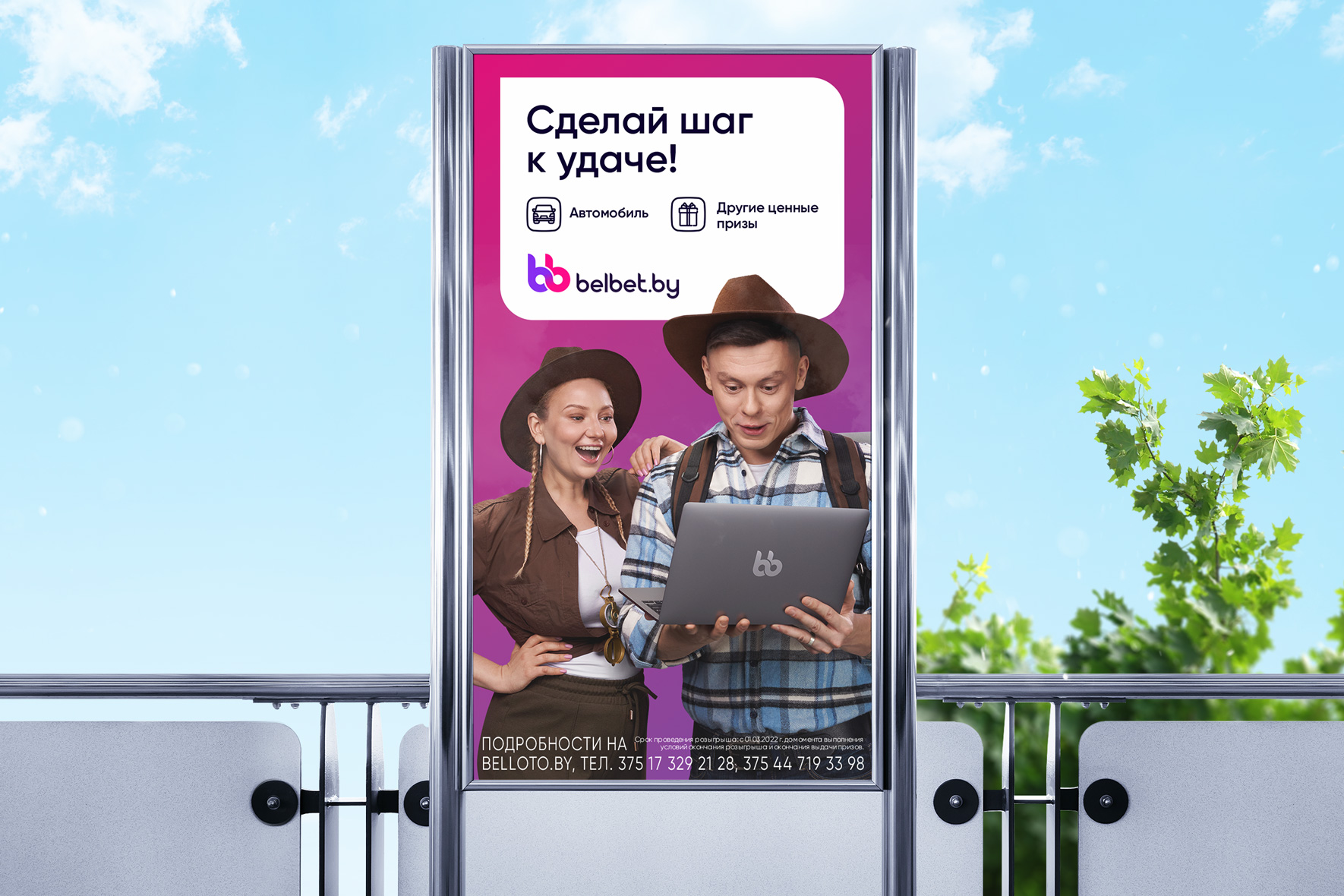 Internet banners and materials online
For the campaign, the network has prepared many different sizes and formats — from classic html banners to branding and non-standard solutions.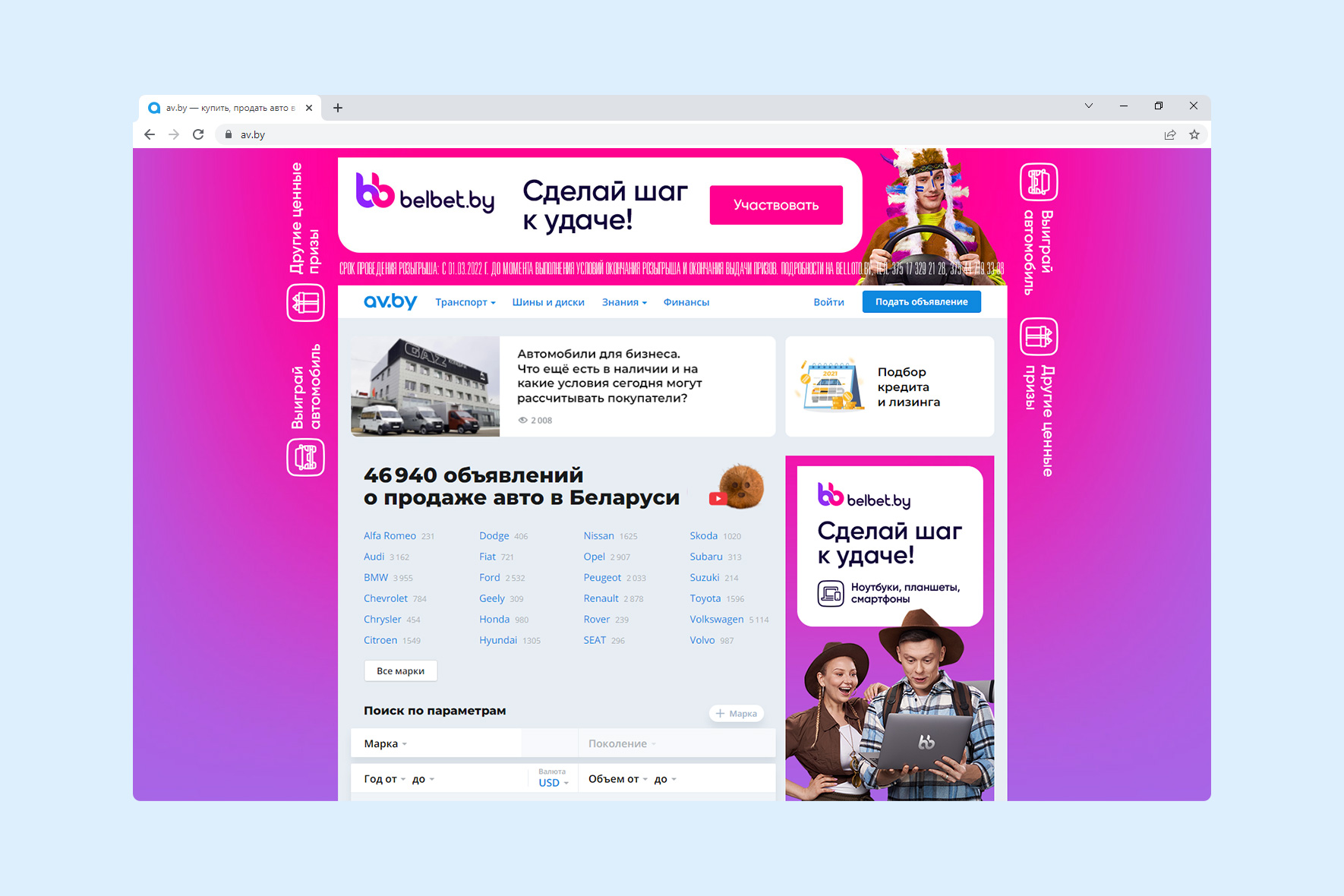 Creative director
Masha Korotkevich
Designer
Julia Svitoch,
Sasha Kazakevich
Project manager
Nikita Ustinovich,
Gosha Savelyev,
Katya Radivil
Let's estimate
your future project