Hey! DAB Creative Agency is in touch. We are like a hybrid of Lady Gaga and Elon Musk: effective💃 and efficient🚀
10 years
in the market
When we started there was no Instagram yet
450+ works
But most of all we dream of yours task
22+ people
We can play football
What we can do
We are sure that those brands become successful that understand their consumer, make a claim about themselves confidently and brightly and are able to keep in step with the times.
And for this purpose we are ready to understand you and offer the best solution.
Creative
Strategy and positioning
Idea of advertising campaign
Copywriting
Scenario of an event
Key visual idea
Game mechanics
Video scenario
Audio scenario
Branding
Research and analytics
Brand platform
Naming and copywriting
Logo and identity
Guideline and brand book
Brand launch
UI/UX
Prototyping
Design
Front-end
Back-end
Apps and games
Interfaces
Technical support
Package
Package design
Label design
Construction
Visualization
Adaptation
Design
Key visuals
Outdoor advertising
Catalogs, brochures and other POSM
Calendars
Illustrations
3D visualization
Sticker packs
Films & animation
Graphic videos
Staged videos
Shooting advertising videos
Computer graphics
3D video
Adaptation and localization
Voice acting
SMM ↗
Analytics
Strategy
Content plan
Design of social networks
Static and video banners
Targeting
Working with bloggers
Reputation management
Clients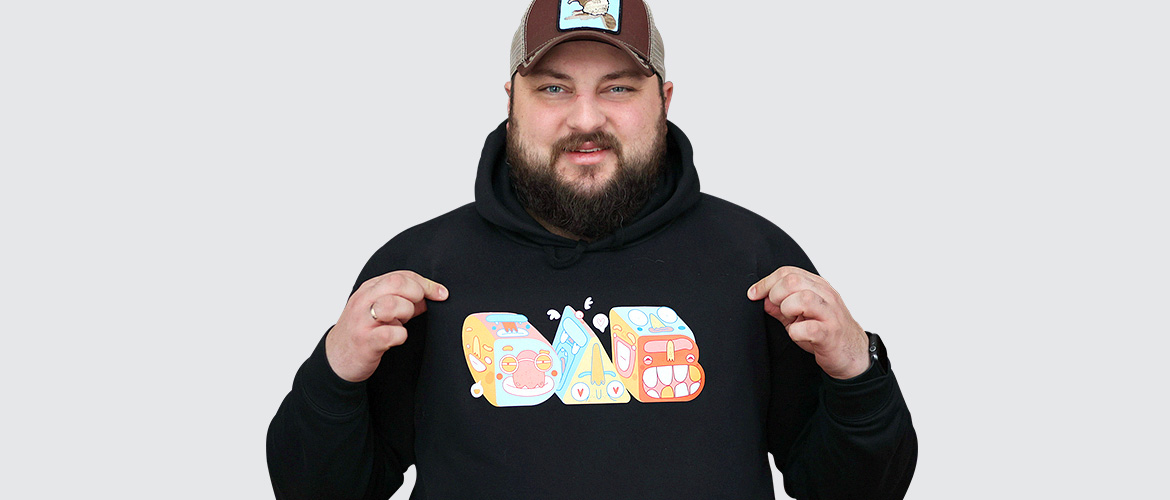 Global, local, manufacturing, retail, service industry, FMCG, HoReCa, pharma, finance, autobrands — we stand for full diversity among our clients.
We understand everyone, solve problems here and now, aspire to remain partners for a long time. We are proud of their trust and joint results.
Nikita Ustinovich, CEO
Let's estimate
your future project